Press Release: Illusions Of Grandeur - Announce Upcoming Summer 2022 tour "The Siren Tour"
Illusions Of Grandeur - Announce Upcoming Summer 2022 tour "The Siren Tour"
Since their formation, Illusions of Grandeur have toured in the United States as well as across the UK and Europe, and made appearances at various festivals including Sav Fest, Dewey Beach Music Festival and Witney Music Festival. I.O.G. has shared the stage with artists as varied as DOPE, Motorgrater, September Mourning, New Years Day, Puddle of Mudd, Stryper and Otep.
Illusions of Grandeur's fierce and energetic live show has gained them a legion of fans dubbed "The Siren Nation" who follow them worldwide, at live shows, and on social media.
Check out their upcoming Summer 2022 tour "The Siren Tour"
7.9-Dobbs on south, Phila, PA
8.4- Lovedraft's Brewing Mechanicsburg PA*
8.5-The Cellar on Treadwell Hamden, CT*
8.6-Halftime Bar & Music Venue, Newark, Del*
8.7- Angels Rock Bar, Baltimore, MD*
8.13- Jabber Jaws Allentown, PA
8.27- The Dils Center, Parkesburg, WV
9.2-The Queen, Wilmington, DE
9.3-Fish Head Cantina, Halethorpe, MD
9.9-The Church, Lebanon PA
9.10-Sun Alpine, Turtle Creek, PA
9.11-Cafe 611, Fredrick, MD
9.16-Another Round, Richmond, VA
9.17-Vanguard Brewpub, Hampton, VA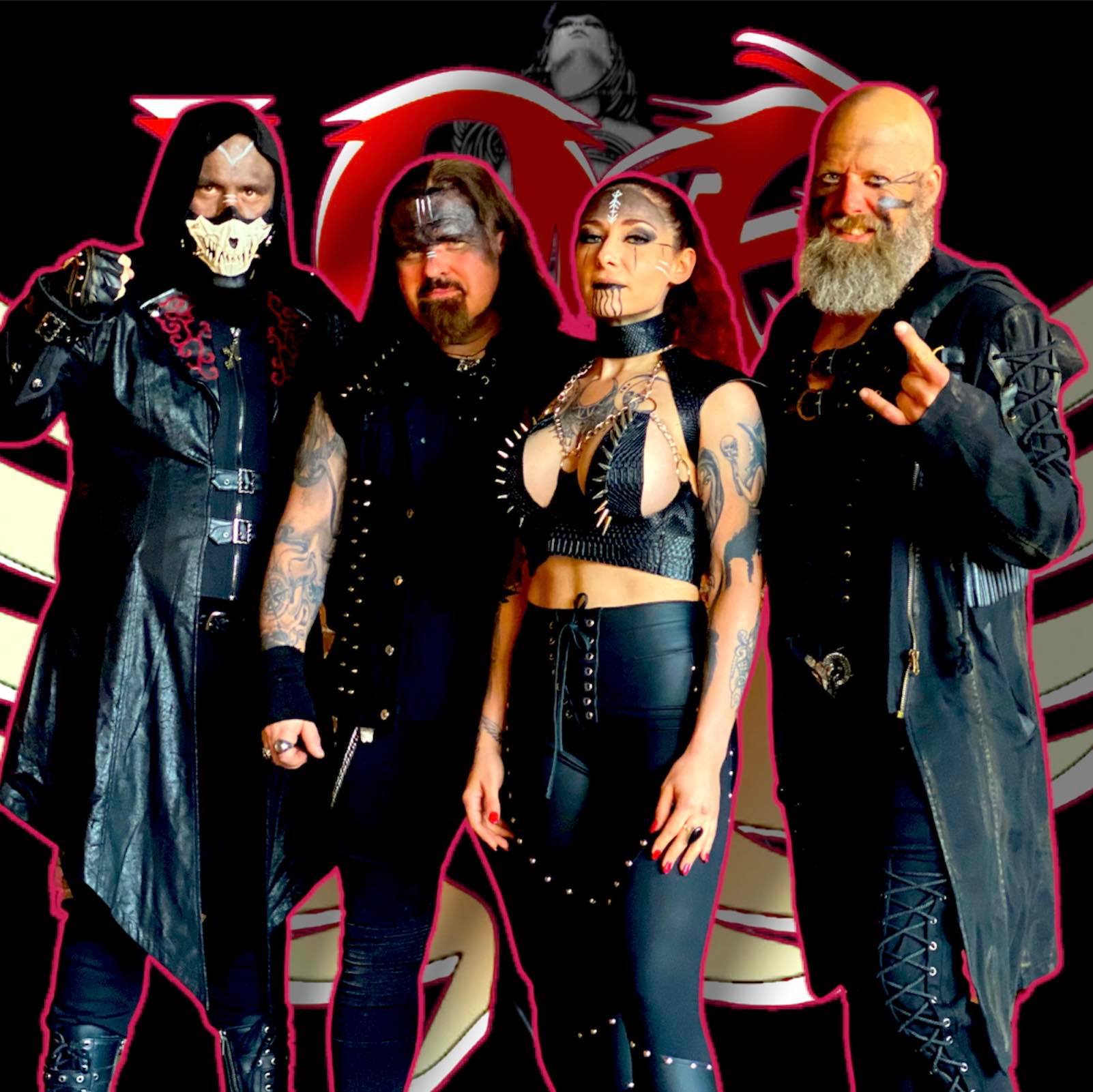 Release Date: October 30th, 2021
FFO: Korn, In  This Moment, Avatar
Illusions of Grandeur "I.O.G.", a Theatrical Metal band based in Lancaster, PA, United States. I.O.G. took the scene by storm, debuting "T he Siren Saga " live show. The Siren Saga is a story of the journeys, perils, and triumphs of the Siren and her warriors. The story mixes facts and fiction combining Greek and Norse Mythology, Sirens, Gods, Archangels and Kharon "The Ferryman" acted out on stage during the live show.
Part 1, "The Songs of the Siren", released by Pavement Entertainment on August 30th, 2019 and available on all digital music outlets.
Part2 "The Siren'' Will be released Saturday, October 30th 2021 on Revulsion of Spirit Records/Universal Music Group available worldwide, with the debut single "A Silence" premiering on FM and Internet radio Worldwide.
Check out the videos!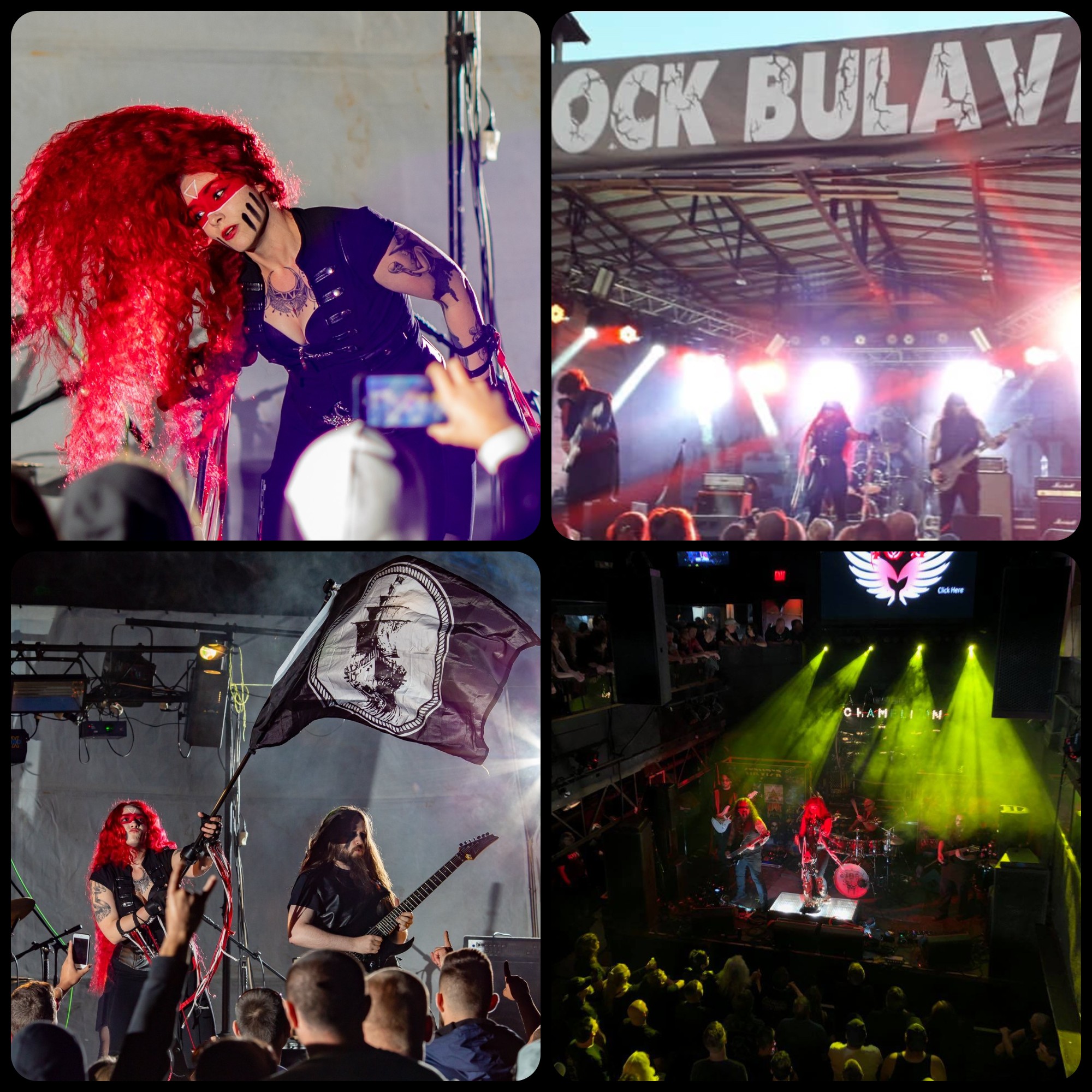 Follow the band at these links:
https://www.iogmusic.com/
https://www.iogmusic.com/epk/
https://facebook.com/IllusionsOG/
https://www.instagram.com/iogmusic/
https://www.youtube.com/channel/UC0ivCyAARBTBPYXrxZM-NfQ
https://twitter.com/iogband