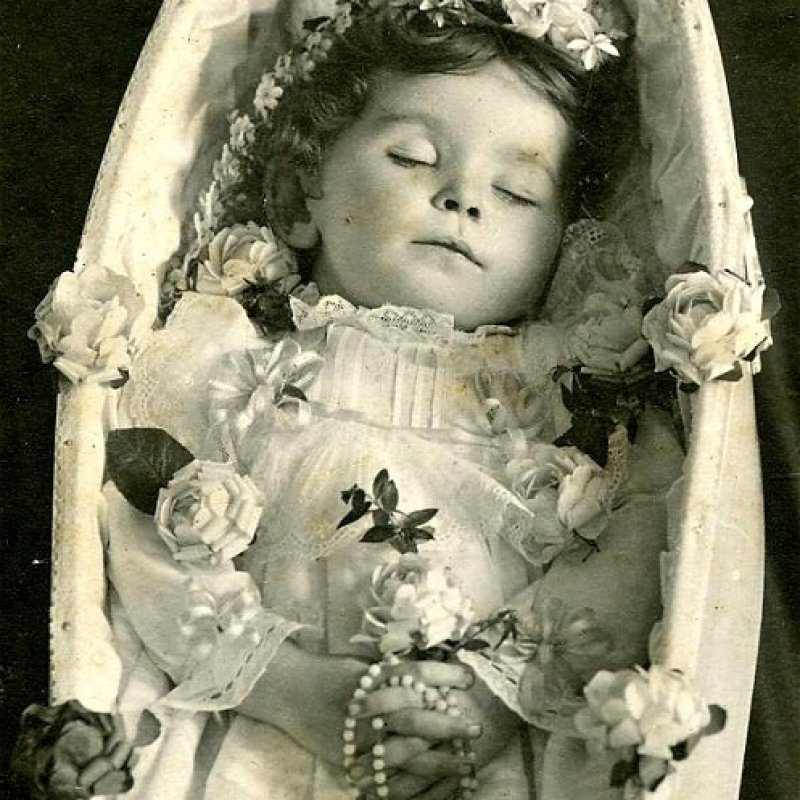 Saturday October 14 2017, 8:20 PM
"My slowest and most miserable show yet. Some of the finest funeral doom songs you'll hear in one place. Including a new dirge off the new Primitive Man album, Mesmur, Loss, Yhdarl and much more. Over 3 hours of suffocating music."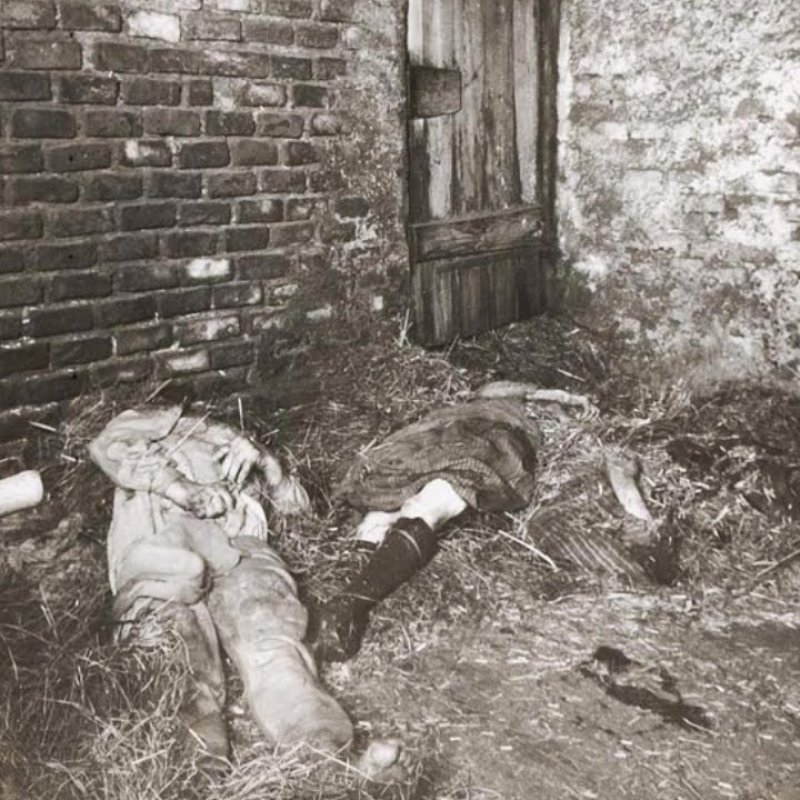 Friday September 29 2017, 11:34 AM
Theres a ton of new music on this weeks show including Pagan Altar, Cardinals Folly, Paradise Lost, Black Mare, Forgotten Tomb and a lot more! Hope you guys enjoy the show despite me talking too much. All background music is Dan Terminus. Look...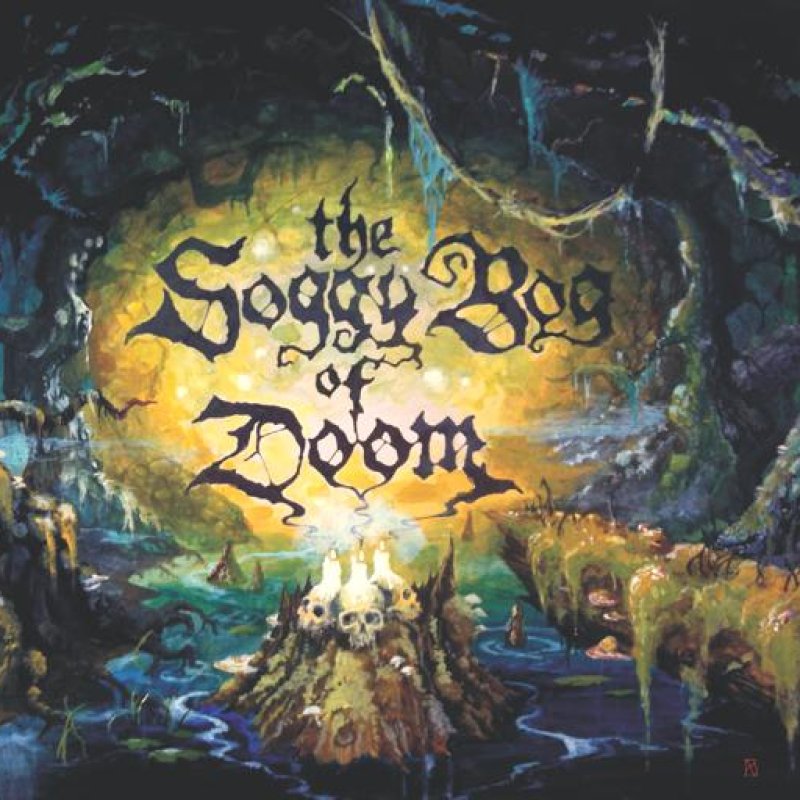 Monday September 25 2017, 8:47 PM
Welcome back to another shop filthy misery-laden episode of the Soggy Bog of Doom. Ive got a lot of great new songs on this weeks show as well as some hidden gems I've uncovered on the internet that were new to me and maybe you as well! I hope...