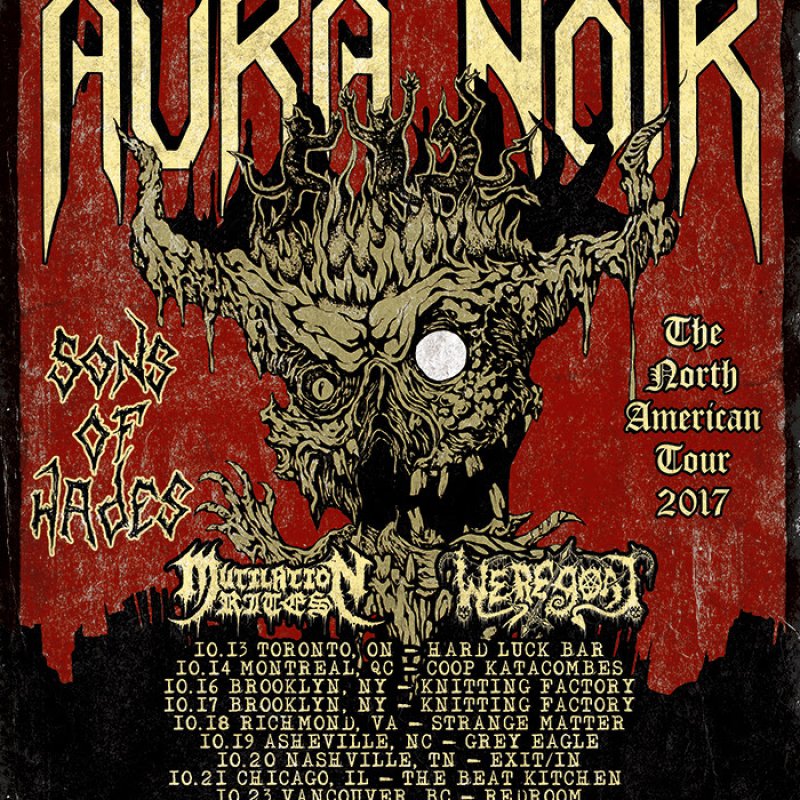 Monday October 2 2017, 8:50 PM
Live
This month, the classic lineup of legendary blackthrashers Aura Noir - Aggressor, Blasphemer, and Apollyon - will be touring North America for the first time ever. Presented by Stardust NYC and Eternal Warfare Records, the "Sons of Hades" tour...
Sunday October 1 2017, 6:17 PM
Live
Setlist:00:00 01. Psalm 6904:35 02. Punch In The Face10:02 03. Antifa15:15 04. Rio Grande Blood19:13 05. Señor Peligro23:02 06. LiesLiesLies28:25 07. Waiting33:41 08. Worthless38:18 09. Bad Blood43:23 10. N.W.O.49:03 11. Just One Fix53:19 12....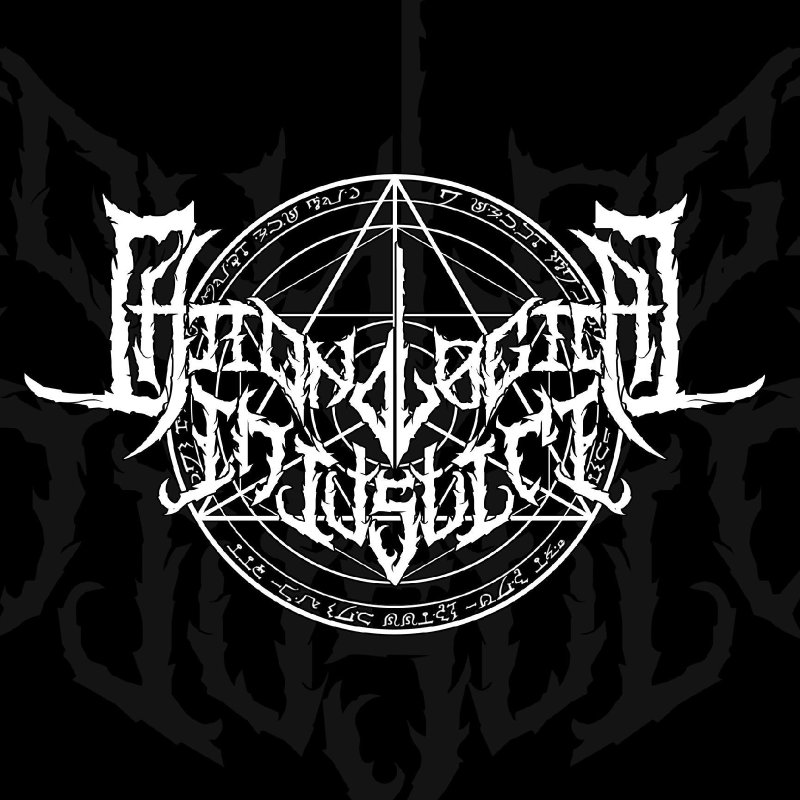 Monday September 25 2017, 8:33 PM
Live
An unexpected surprise occurs when you first hear Chronological Injustice. While listening to their incredibly well written songs, you'd think you were experiencing a seasoned national band. The brain child of 11 year old Gunnar DüGrey took...