Docker's Guild - The Mystic Technocracy - Reviewed By HMP Magazine ! Check it out here at this link: https://www.yumpu.com/xx/document/read/67956591/hmp-86-tygers-of-pan-tang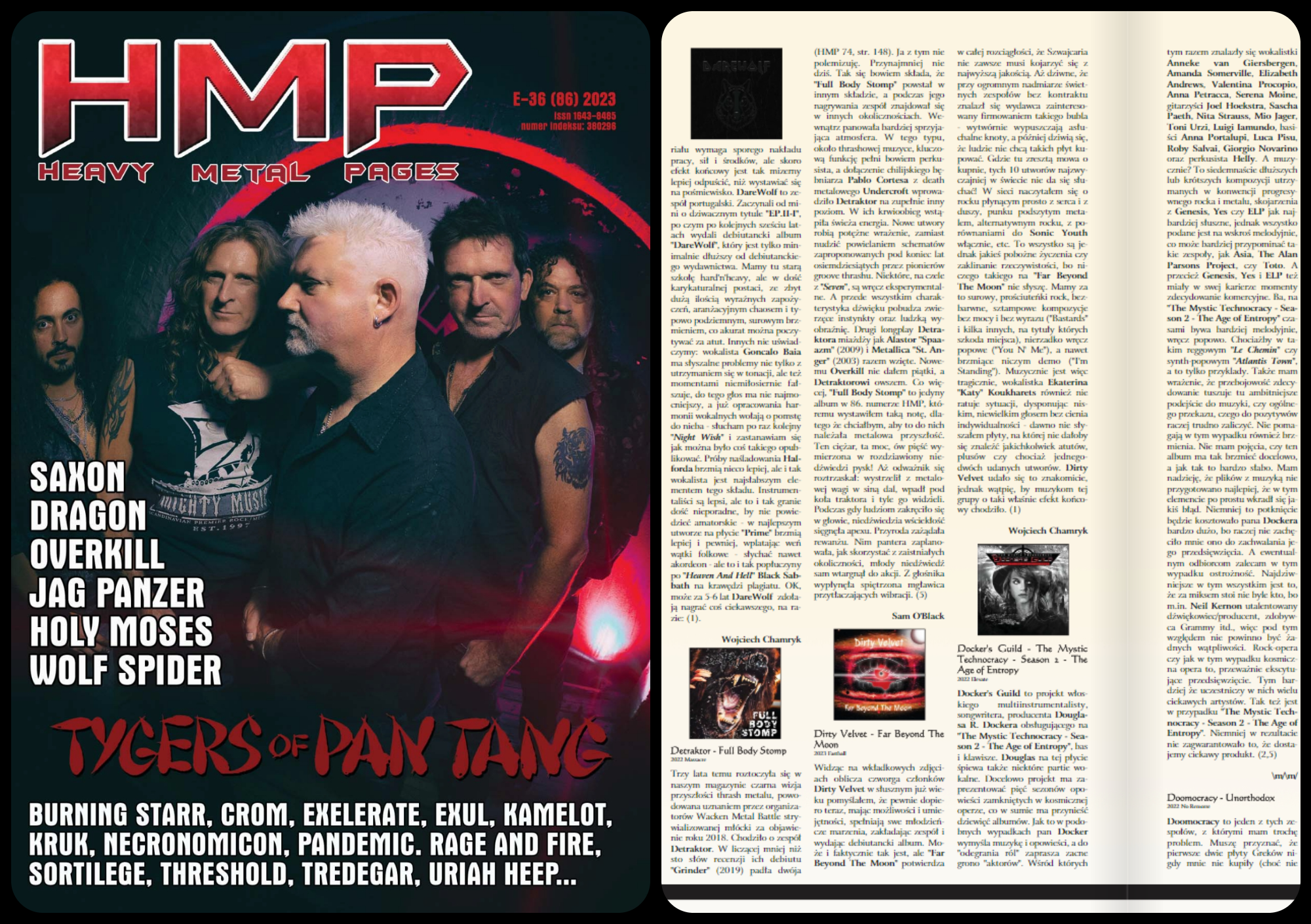 Release Date: November 15, 2022
FFO: Asia, Yes, Emerson Lake & Palmer, Threshold, Dream Theater, Journey
Location: Italy 
Docker's Guild is a massive progressive metal space opera which will unfold through 5 "seasons" and 4 "books" for a total of 9 albums. It is masterminded by producer, songwriter and multi-instrumentalist Douglas R. Docker.
The overall story arc of Docker's Guild's space opera is rather complex and has been worked out in great detail. Album after album, you will visit the dark world of The Mystic Technocracy, where a silicon-based techno-organic alien race attempts to wipe out all life on Earth through organized religion, while a tormented scientist makes it his mission in life to save humanity. His quest will take him across the universe and on a personal journey from which there is no return.
Check out this video!
Watch the full video playlists HERE
Follow the band on Spotify and add them to your playlists!
Also available on Apple!
Support the band on Bandcamp!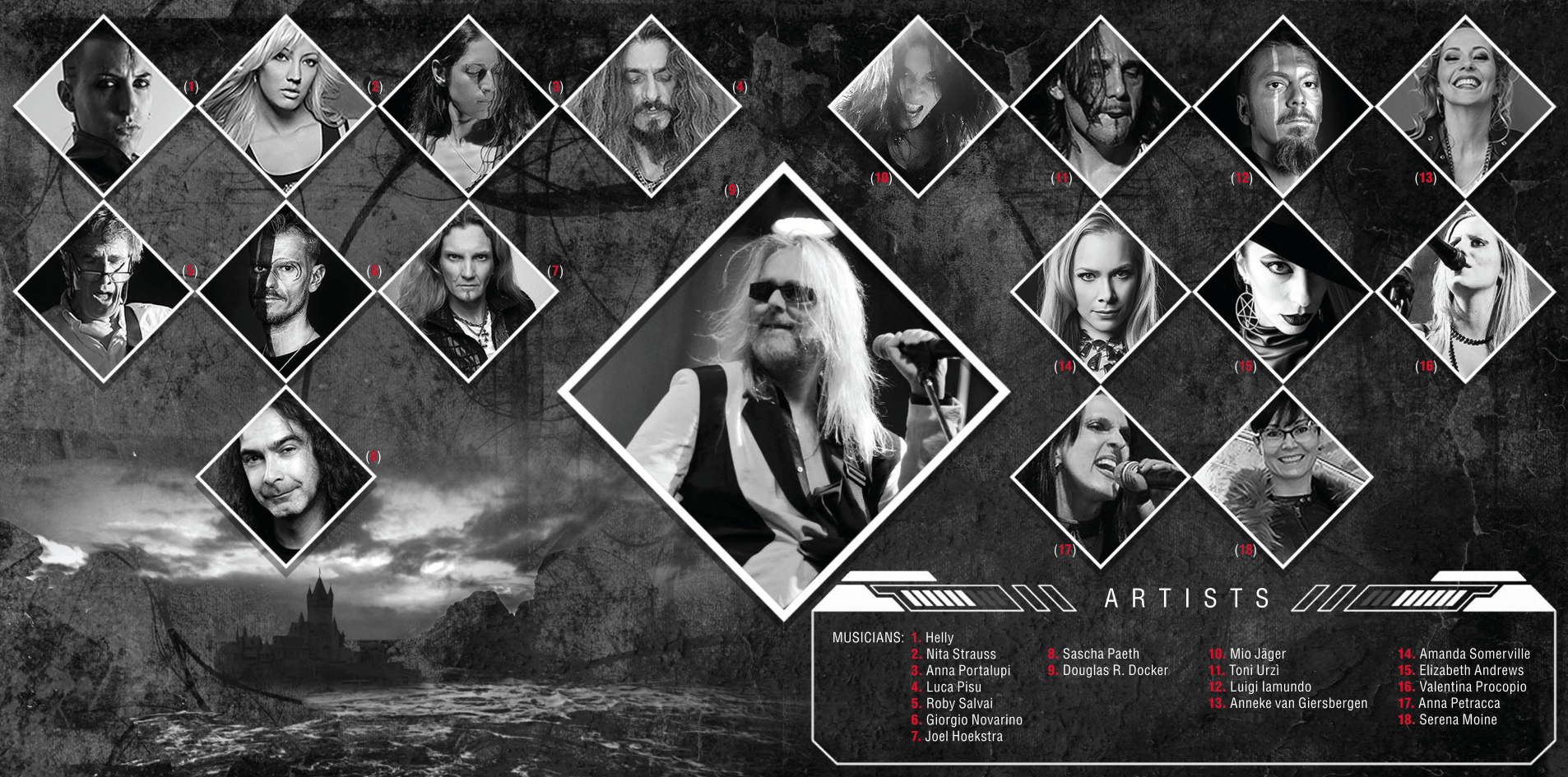 CREDITS
Produced by Douglas R. Docker
Mixed by Neil Kernon, Alberto Macerata and Alessandro Del Vecchio 
Superb visionary artwork by C.A. Beckston / Blekkmark Design Studio
VOCALS: Anneke van Giersbergen, Amanda Somerville, Elizabeth Andrews, Valentina Procopio, Anna Petracca, Serena Moine
KEYBOARDS, BASS, VOCALS: Douglas R. Docker
GUITARS: Joel Hoekstra, Sascha Paeth, Nita Strauss, Mio Jäger, Toni Urzì, Luigi Iamundo
BASS: Anna Portalupi, Luca Pisu, Roby Salvai, Giorgio Novarino
DRUMS: Helly
Follow the band at these links:
https://www.dockersguild.com/
https://www.facebook.com/dockersguild
https://www.instagram.com/dockersguild/
https://www.youtube.com/@dockersguild
https://twitter.com/dockersguild
https://open.spotify.com/album/4HgGb91LOo3Y263fjNVs28