Release Date: 6/17/22
FFO: Dvne, Opeth, Persefone, The Ocean
Location: St. Louis, Missouri
Less than a year after St. Louis' Daniel Bohn released his previous full-length album "Colors of The Land" the exceptional artist from Missouri is back with his new progressive epic Divinity. 
Daniel Bohn creates artistic soundscapes made from Prog Metal and Modern Metal with a certain Post Rock twist in the more atmospheric passages. Following this recipe, Daniel Bohn builds huge sonic constructs by using versatile and sophisticated structures for his songs. 
Check out this video!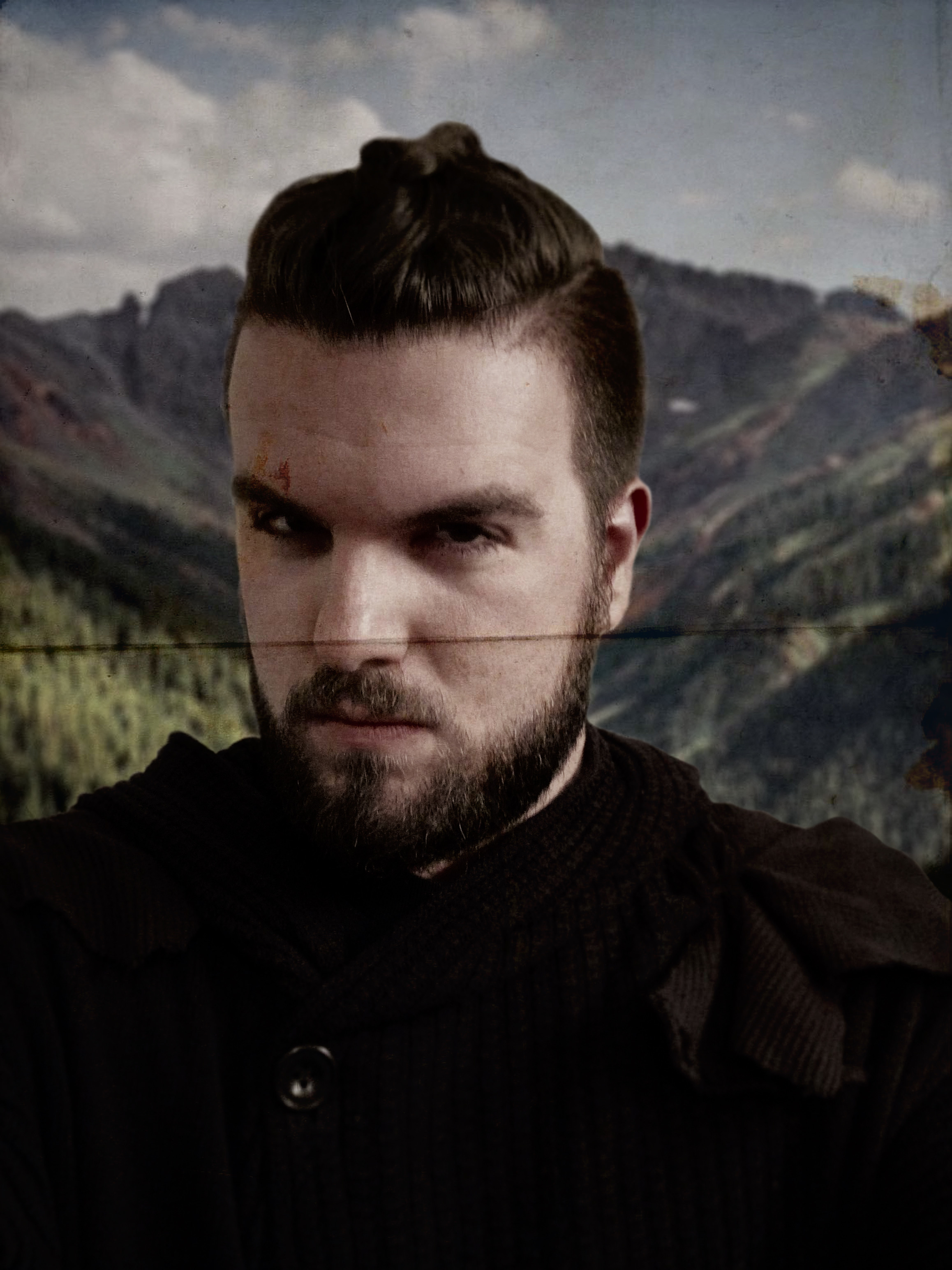 Follow the artist at these links:
https://www.facebook.com/projectdanielmusic
https://www.instagram.com/projectdanielmusic/
https://projectdanielmusic.bandcamp.com/
https://www.youtube.com/channel/UCWXWmGBFF4Cr2uSHedUqYcw
https://open.spotify.com/artist/1NMgA5TkOBBXIY9W5nLIPD
Dmitriy Churilov