Kohana - Jab - Reviewed By Dmitriy Churilov ! Check it out below!
"Imagine driving down an empty road somewhere in California. Destination — Washington State. Perhaps the members of the Greek trio Kohana are more familiar with the shores of the Aegean Sea than the lifeless expanses of the American desert or the rain-drenched streets of Seattle, but this is exactly where you are transported when you turn on the band's debut album.
Kohana fuse the southern vibes of stoner rock acts like Kyuss and Truckdrivers with the grunge melancholy of Nirvana and Soundgarden, and at times — the intensity of early Tool.
Despite such a rich range of influences, the 4-piece from Thessaloniki manages to pack it all into a coherent and distinctive album, which has a chance to remain in the playlists of fans of all the above-mentioned bands.
From the slow-burners "Water is the Desert" and "See The World" which will appeal to fans of the "Dirt"-era Alice in Chains to the bangers "Walk in the Rain" and "Tundra" — the band shows the versatility and songwriting skills that leave you especially pumped for what Kohana is going to deliver in the future."
Release Date: February 25, 2022
FFO: All Them Witches, Kuyss, Brant Bjork,
Location: Greece
"We are more than grateful for the support we had while making 'Jab'. The work and dedication we put into this release was beyond our expectations. Now the time has come, but our minds are not here right now. These are harsh and inhuman times for a lot of people. We -still- live in times of war and great injustice. We make art to inspire, entertainment comes after, but these last days are far from entertaining. As we stand in support of the less fortunate and the underprivileged of this world, currently, our thoughts are with the people that have nothing to gain from bombings. We stand against imperialism and wars, for a better world where we can live as equals and not be discriminated!"
Check out the full album video!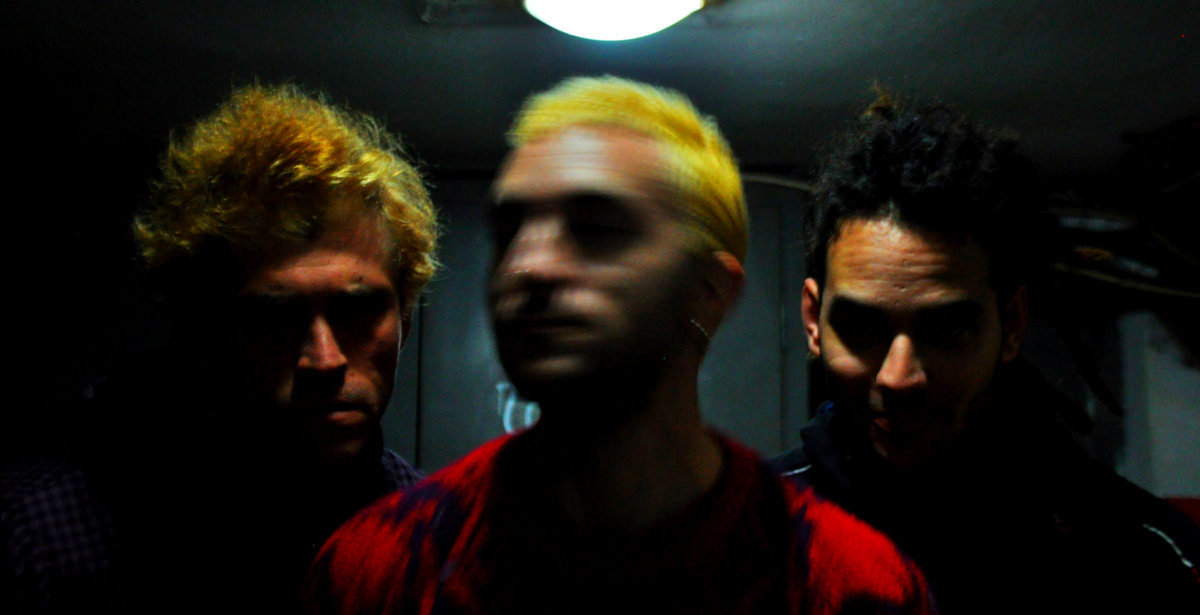 Follow the band at these links:
https://kohana.bandcamp.com/album/jab-2
https://www.youtube.com/channel/UC5URA7Pwom6jTBm_qu6BFwA
https://www.facebook.com/KohanaBand/
https://www.instagram.com/kohana.band/