New Promo: Artwork for the Blind - Hubris Minds in Dystopian Times - (Death n Roll)
Release Date: July 12th, 2022
FFO:  Acid Bath, Morbid Angel, Gojira
Location: Louisville, KY USA
Short Bio: Artwork for the Blind is a Death n Roll band started in July 2012. The current line up includes Sean Coy Curry vocals, Sol. E. Williams guitarist, Mike Hoehn bassist, Larry Myers (Savage Master) drums. 
Artwork for the Blind is currently putting the finishing touches on their up coming double album 'The Good, The Bad, The Ugly Truth' coming later in 2022. 
Check them out on YouTube!
Follow them on Spotify!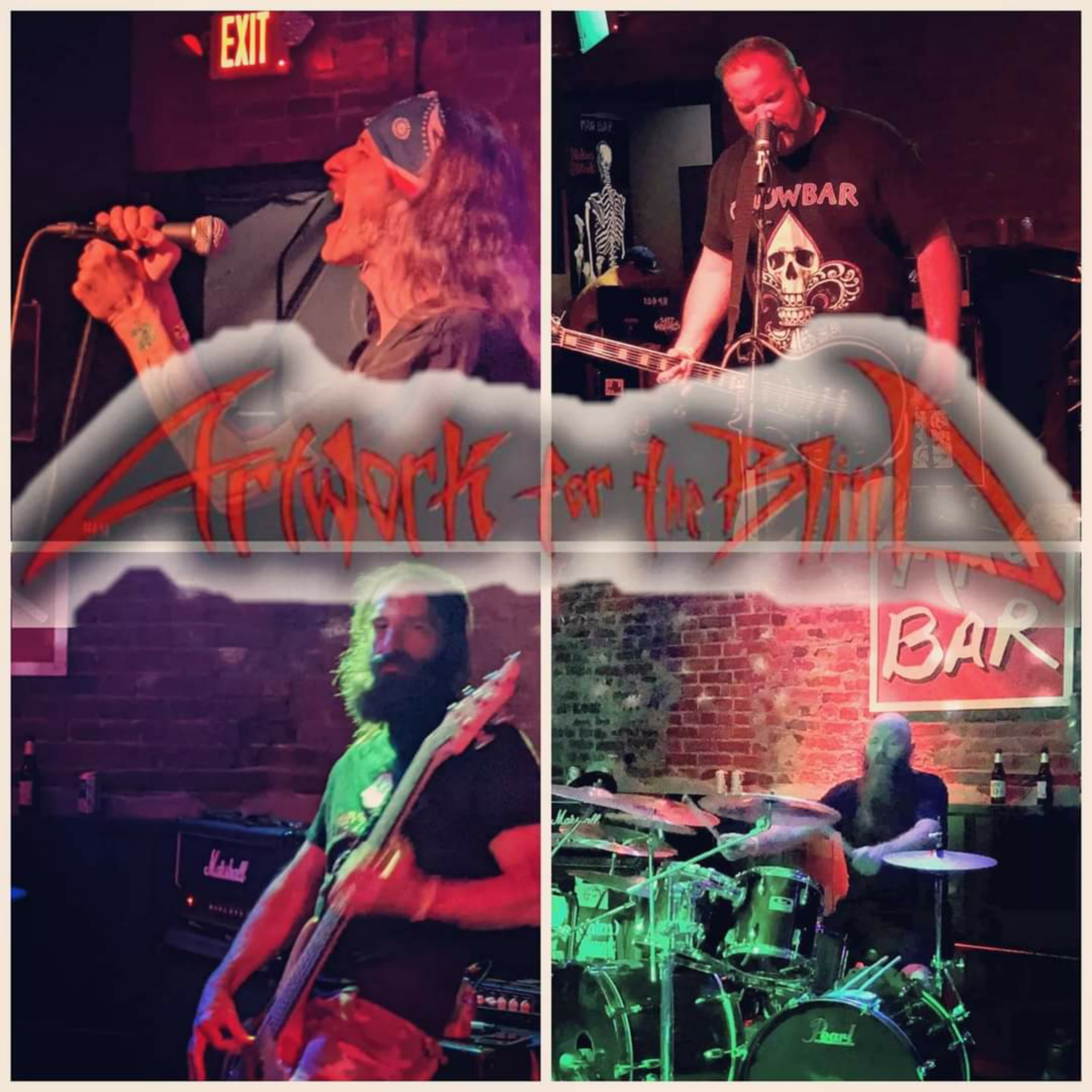 Follow the band at these links:
www.artworkfortheblind.com
https://www.facebook.com/ArtworkForTheBlind
https://www.instagram.com/artworkfortheblind/
https://mobile.twitter.com/aftbii
https://open.spotify.com/track/1lgraQOi5rISHY1OSsBzIK