Mr. Maggot - Flatline / The Abyss - Featured At Metal2012!
Mr. Maggot - Flatline / The Abyss - Featured At Metal2012 ! Check it out here at this link: http://metal2012.blogspot.com/2021/12/mr-maggot-presenta-el-videoclip-flatline.html
For fans of Aphex Twin, NIN, Ministry, Meat Beat Manifesto
Mr.Maggot is rock/industrial solo project of self taught musician and a die hard horror fan! In the year of 2020, after spending years in other band projects. When his last band dried up in 2018, he decided to put band life in hold. He focused on making horror short films to Youtube and horror photography to Instagram under the name of Mr.Maggot . Inspired by his previous experience with music video development and band photography. Music has always had a special place in he's life so it could not be forgotten completely. Mr. Maggot studied mixing and mastering during this time. In December of 2019 his demo song " Flatline " (which was used
mainly to study mixing), started to sound like a real song! After some comment rounds among friends and in Soundcloud . Flatline started to sound even better and better. So in 2020 development of the first solo album started and the name Mr.Maggot became a solo-project!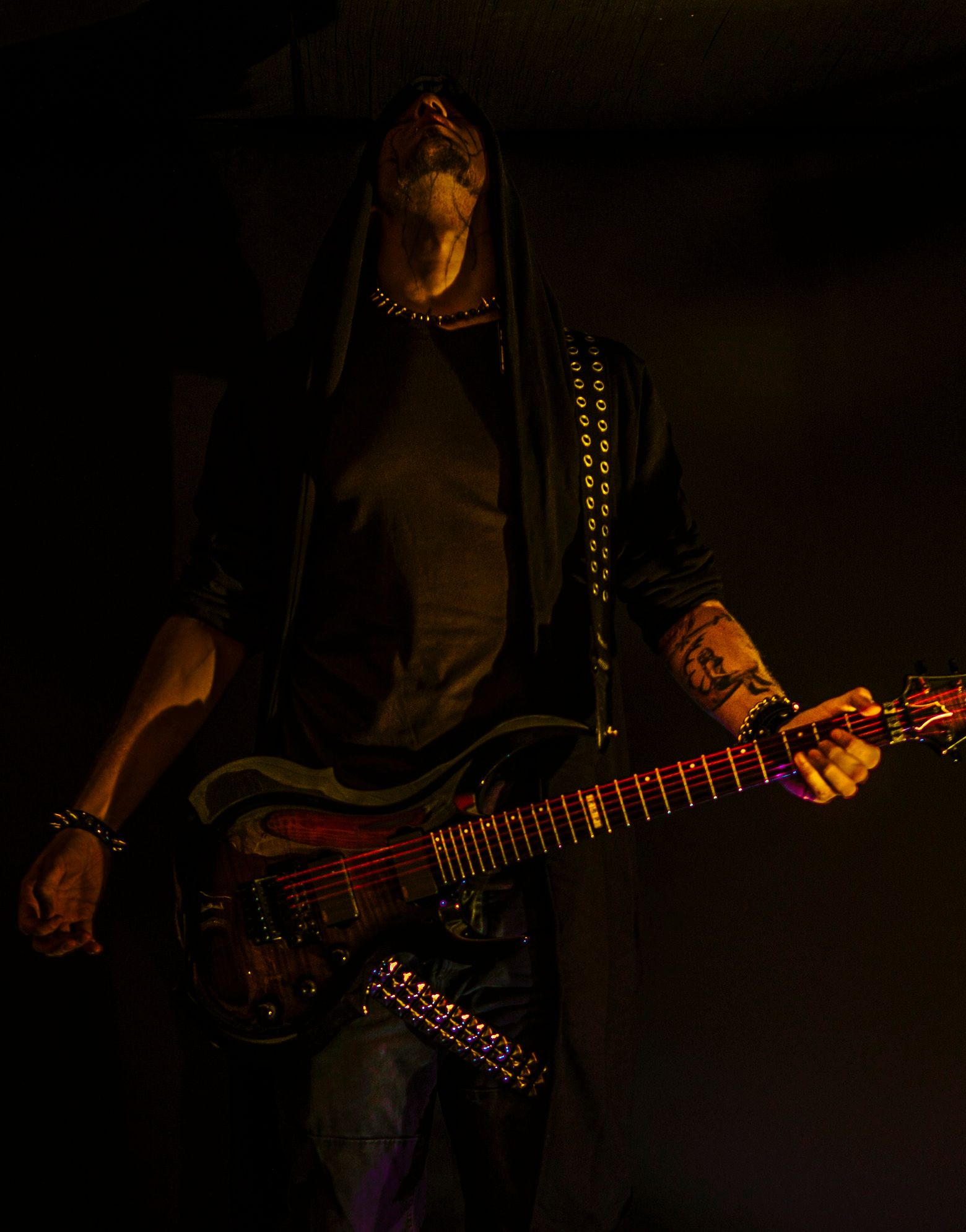 Youtube channel:
https://www.youtube.com/channel/UC8vQZYFOjJZx9_Qrobtg5cA
Instagram:
https://www.instagram.com/mr.maggot10/
Spotify:
https://open.spotify.com/artist/0xbhgAnfJQCWI5iCFZlDUl?si=zUctEAUhS9GMO4jks9jboA
Facebook
https://www.facebook.com/MR.MAGGOT10/