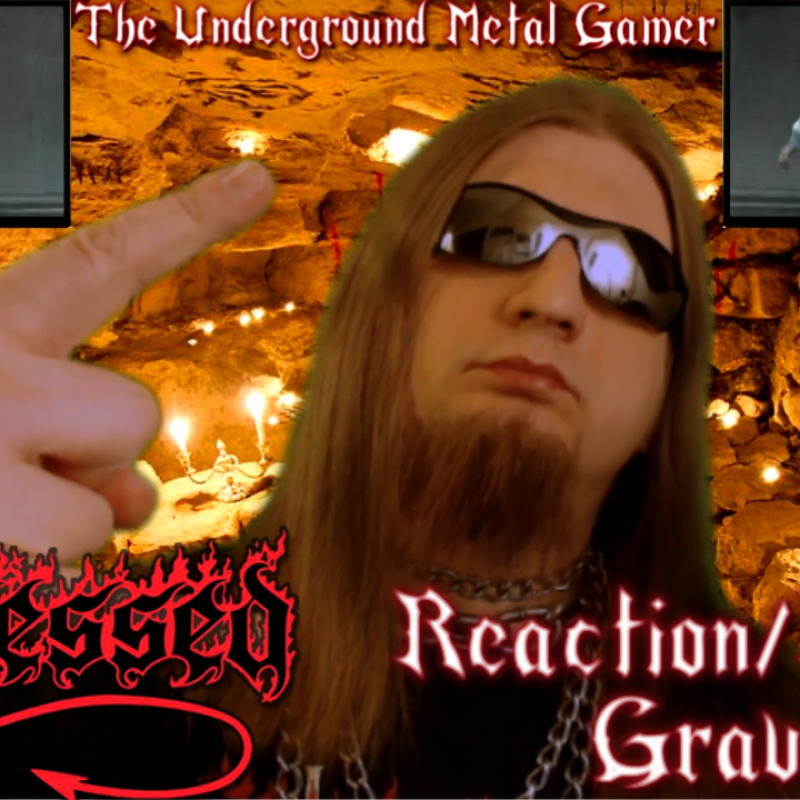 Wednesday May 29 2019, 10:17 AM
#possessed #graven #reaction #review Possessed-Graven Reaction/Review Get Revelations of oblivion here- https://media.nuclearblast.de/shoplan... Alright, what is up ladies and gentleman how are you all doing? The...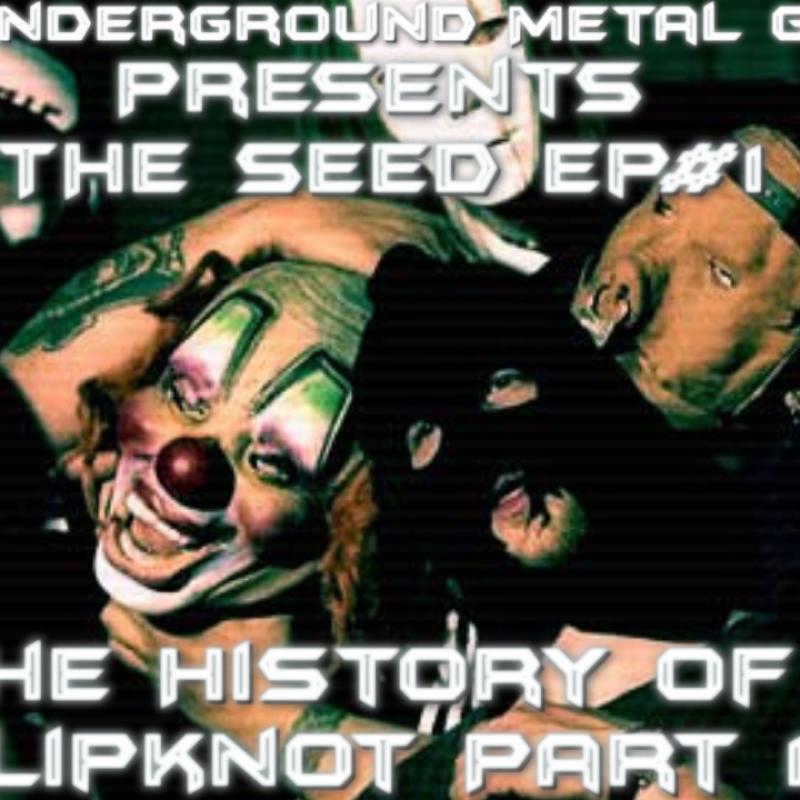 Tuesday May 14 2019, 8:46 PM
The Seed-Ep #1-The history of Slipknot Pt.1 Alright ladies and gentleman what is up? The underground metal gamer here and Welcome to "THE SEED" Episode #1-The history of Slipknot part 1. But...