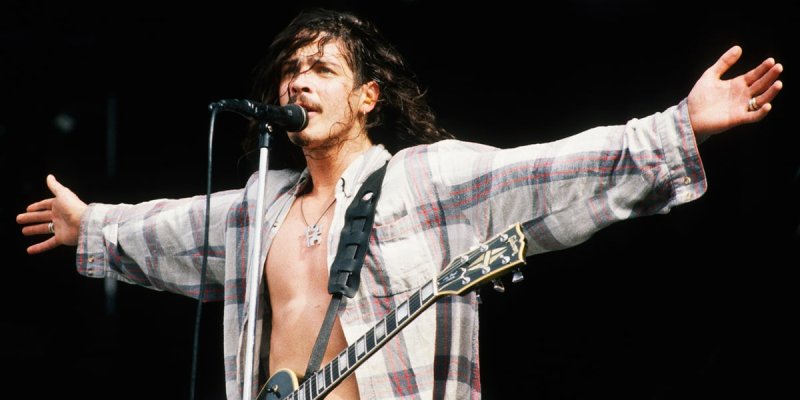 Chris Cornell - The TMD Investigation!
metaldevastationradio.com
Friday June 30 2017, 9:00 PM
Friday night at 10pm est on The Zach Moonshine Show we will be talking with Randy Rocket Cody from The Metal Den "TMD" about the ongoing investigation into what happened to Chris Cornell, the history of TMD and the state of rock journalism as well as playing some music from the artists various projects and taking any questions from the chat room live during the interview.
As always band submissions and requests are welcome, simply join us live in the chat room during the show.
LINKS
HOME PAGE
www.metaldevastationradio.com
MOBILE CHAT
http://metaldevastationradio.com/chat/mobile
MOBILE SOUND
http://tunein.com/radio/metal-devastation-radio-s208986/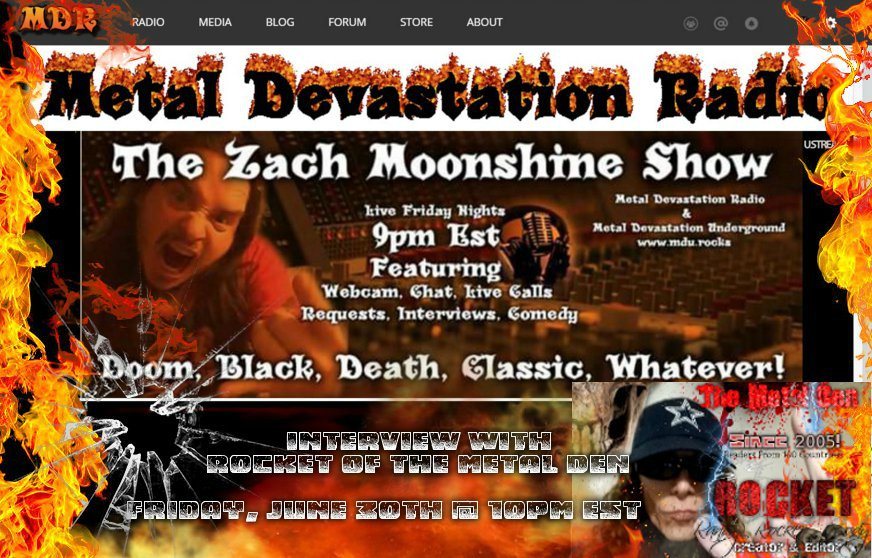 Attendees : 1