IATT (I Am The Trireme), from Philadelphia, PA, will be joining The Zach Moonshine Show for a live interview! Show starts at 9pm est/6pm pst and the interview will happen around 10pm est/7pm pst. To join us, simply sign in to the site www.metaldevastationradio.com and click the chat & listen links!
Few bands can match the sheer elegance and the untamed ferocious combination of melodic, progressive death and vile black metal that IATT (pronounced "eye at"; formerly I Am The Trireme) have conjured. Philadelphia, PA, based group bring forth their impending second album, titled Nomenclature, slated for worldwide release on September 27th via Black Lion Records on CD and digitally.
Packing a pummeling 10 tracks of ink-black madness, Nomenclature delves into themes of mysticism and the dark nature surrounding primitive medicine circa 1700. Tales of horror surrounding ghastly practices, diseases mistaken for malevolent forces, and the terrors of crude medicine set the stage for an auditory onslaught, sculpted with scalpel-like precision. This opus will cast the listeners into a world of science and occult/superstitions, the horrors of primitive medicine and malpractice.
As the 2nd preview of the opus, the Blackened Progressive Extremists offer the opening track "Cor Pumonale" off the album. "An immediate assault from the get-go, 'Cor Pulmonale' thrusts an ink black spike straight into the heart and sets a macabre tone for a journey into medical madness," the band proclaim.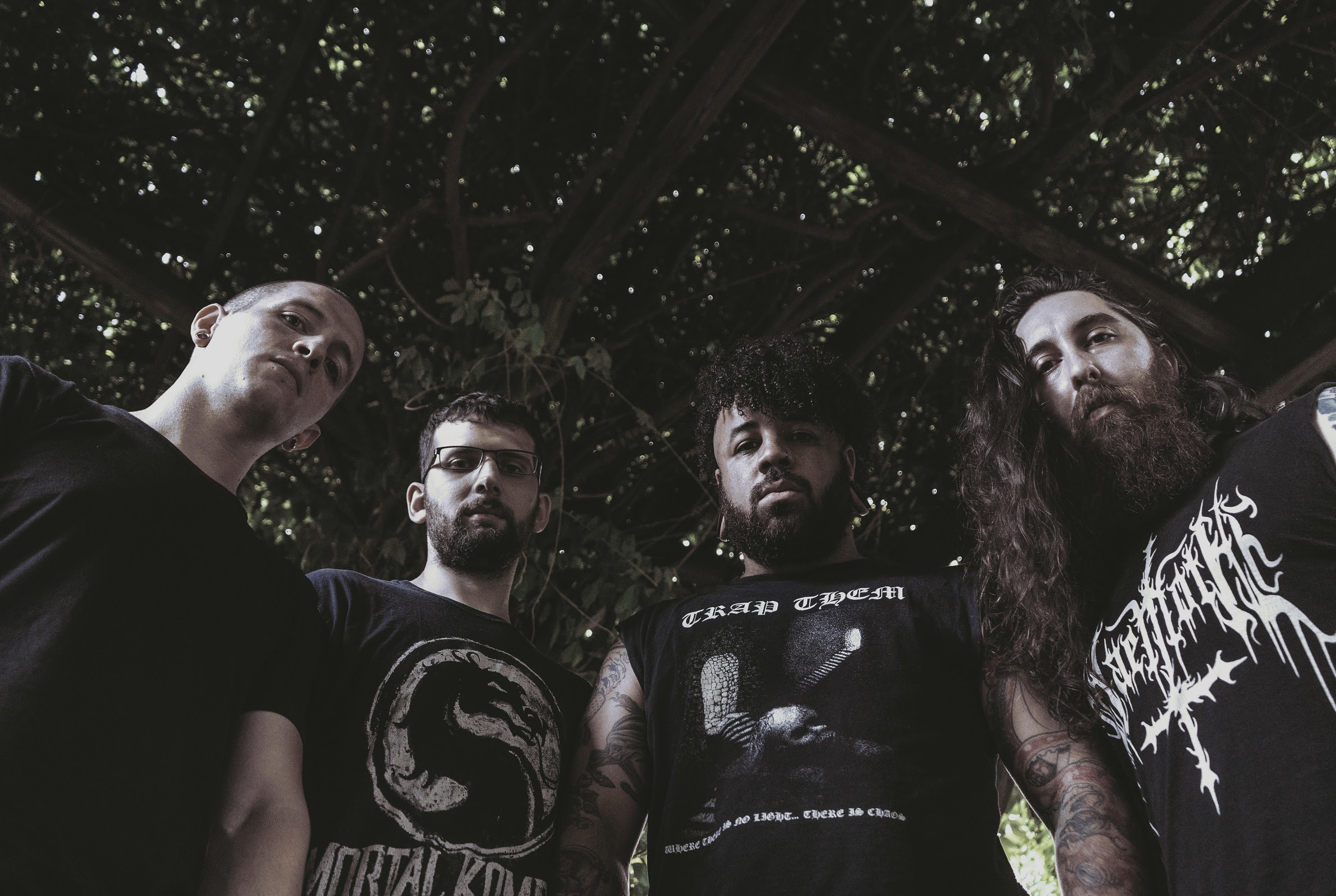 Attendees : 0