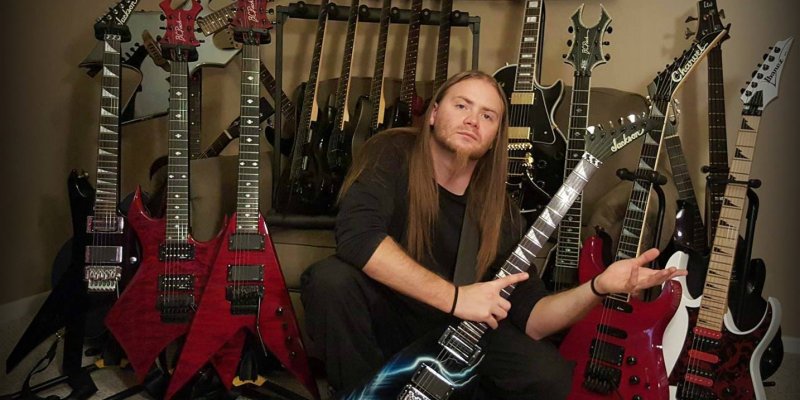 Scott Eames Live Interview On The Zach Moonshine Show!
metaldevastationradio.com
Friday September 29 2017, 9:00 PM
Scott Eames from Nevalra will be calling in tonight to talk about the upcoming tour, BC Rich Guitars, Randall Amplifiers, playing guitar for Thy Antichrist and much much more! Tune in and hang out in chat tonight at 9pm est the interview will happen live around 10pm est if you are in chat you can ask me to ask him questions while we are on air and we will be playing requests and band submissions as usual! Simply go to www.metaldevastationradio.com sign in or sign up and click the tune in button then click the chat button !!!!!!!! Works on any device!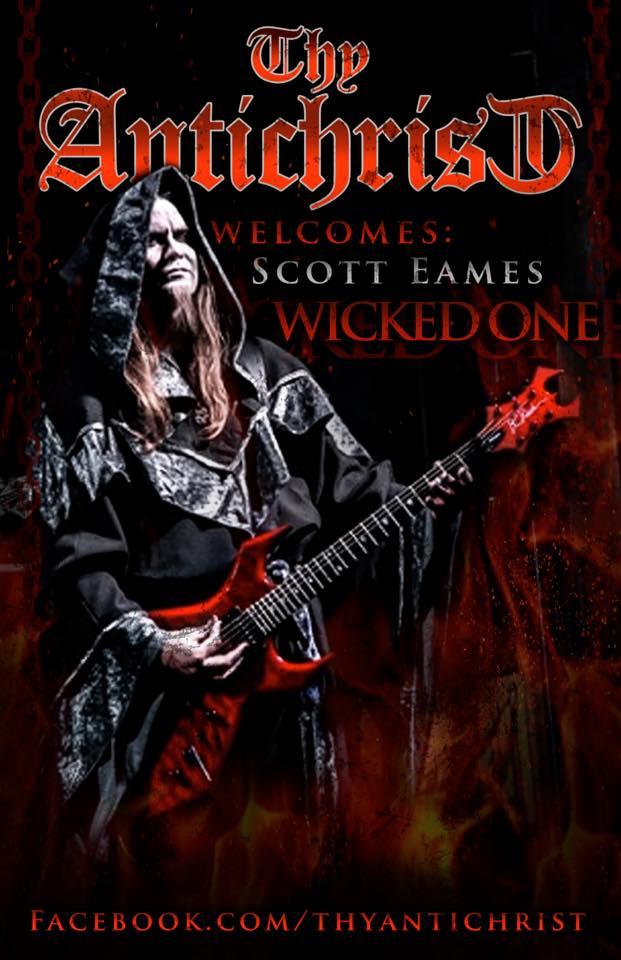 Attendees : 2