Release Date: 31.07.2022
FFO: Amon Amarth, Bolt Thrower, Arch Enemy
Location: Germany 
Rotting Empire was founded in the year 2000 near the city of Ingolstadt - Germany. Rotting Empire's sound combines numerous facets of harder styles of music. Definitely Death Metal lays the foundation. Strong harmonies and melodies together with a great part of Groove forms the necessary contrast. The first official demo recording entitled "Images Of War" was self-released in 2006. The first long player "Sui Generis" followed in 2012 by Rebirth The Metal Productions . So far, almost 100 performances have been completed, including the Fistfull of Metal Festival and the Down in Flames Festival. They have played gigs with e.g. Crowbar, Six feet Under, Vader, Fleshcrawl, Vomitory, Exrementory Grindfuckers and Totenmond Excited quests at their shows and an ever-expanding fan community do confirm them in their musical mission.
Check out this video!
Support them on Bandcamp and add them to your collection!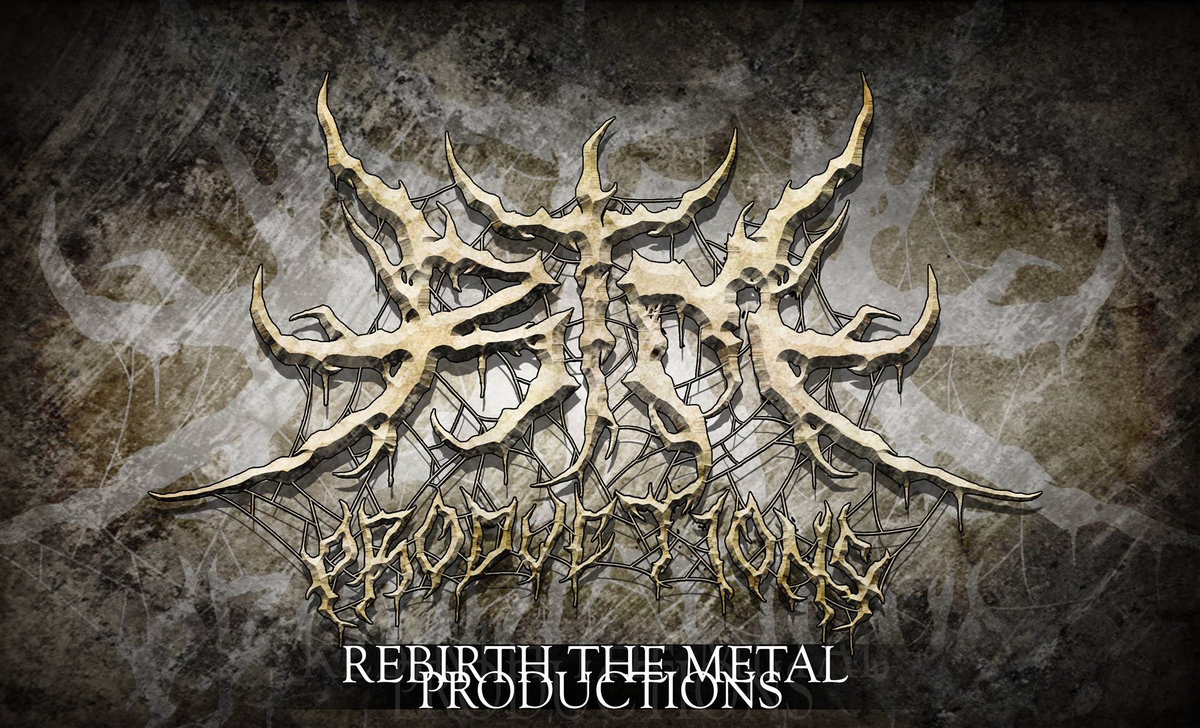 Follow the band at these links:
https://www.rottingempire.de/
https://www.instagram.com/rottingempire666/
https://www.facebook.com/RottingEmpire
https://rtmproductions.bigcartel.com/
https://www.facebook.com/rebirththemetalproductions
https://www.instagram.com/rtmprod/
https://rebirththemetalproductions.bandcamp.com/