Press Release: Lost Legacy Back in the Saddle Again After Pandemic Break!
Lost Legacy, the power metal band from The Bronx New York, are back in the saddle after a two-and-a-half-year break that was forced by the changes in the live music scene due to the pandemic. Before the break, the band had a U.S. tour scheduled as direct support for DORO and had scheduled shows during the tour with Flotsam and Jetsam , as well as, Whiplash .  When the pandemic broke the band had just released their new album "In the name of Freedom" with Pure Steel Records , and the tour was part of their effort to support it. Unfortunately, that tour was cancelled. The band went through some lineup changes and recruited Matt Meyers on bass guitar and vocals and AJK on drums. Lost Legacy will start their show schedule as a quartet for the first time in their twenty-three-year history. The band selected The Lucky 13 Saloon in Brooklyn New York, a well-known heavy metal bar and live music venue, to kick start their return to live performance.
The show is scheduled on August 12, 2022, and the doors open at 7:00PM. The bill will also have special guests, Lies Beneath, and Body & Blood. Lucky 13 Saloon is located 644 Sackett St. Brooklyn, NY. Lost Legacy lineup: Dave Franco, vocals, Jorge Pulido, guitars, vocals, Matt Meyers, bass guitar, vocals and AJK, drums. For more information on the band, bookings and interviews, check out their official website www.LostLegacyNY.com or Zach Moonshine at MDPR, zach@metaldevastatationradio.com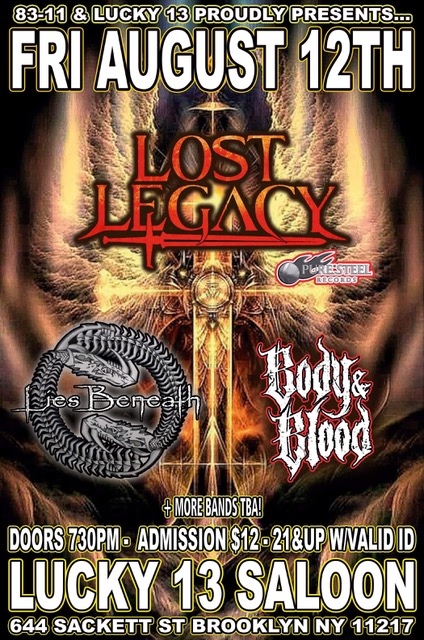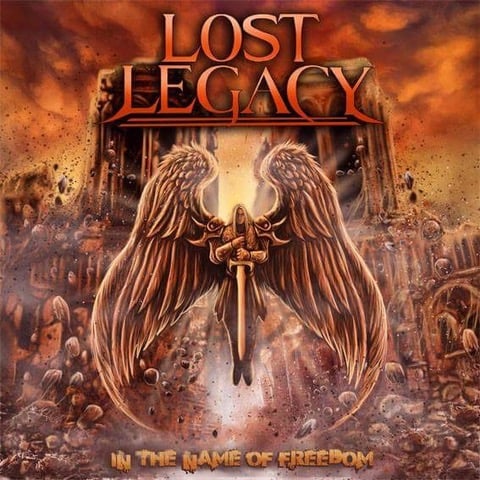 Release Date: March 20, 2020
FFO: Iced Earth, Helloween, Iron Maiden
Location: Bronx, New York
Label: Pure Steel Records
Short Bio: Lost Legacy was founded in 1998 in the Bronx New York. A Power Metal band that is known for playing melodic music with an attitude. Combining lyrical stories that are based on real life situations with positive and uplifting messages. David Franco brings strong vocals and fronts the band with an energy that is contagious. Lost Legacy brings an assault of aggressive guitar and melodic riffs.
Check them out on YouTube!
Check out these reviews!
Check them out on Spotify and add them to your playlists!
Also available on iTunes!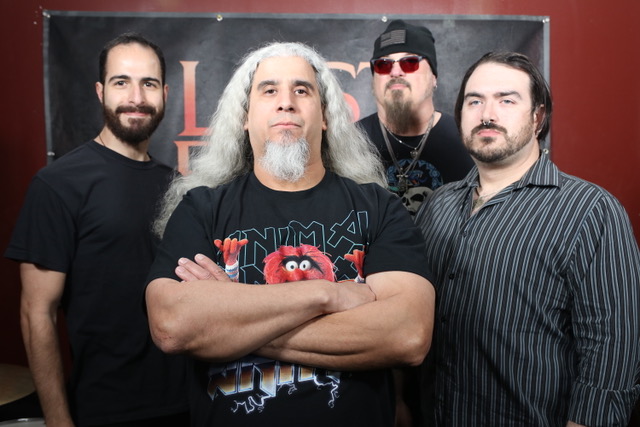 Follow the band at these links:
https://www.lostlegacyny.com/
https://www.facebook.com/LostLegacyNY/
https://www.instagram.com/lost_legacy_ny/
https://open.spotify.com/album/0RNomFoFh57rlDVpcfEfp8
https://music.apple.com/us/album/in-the-name-of-freedom/1499526237