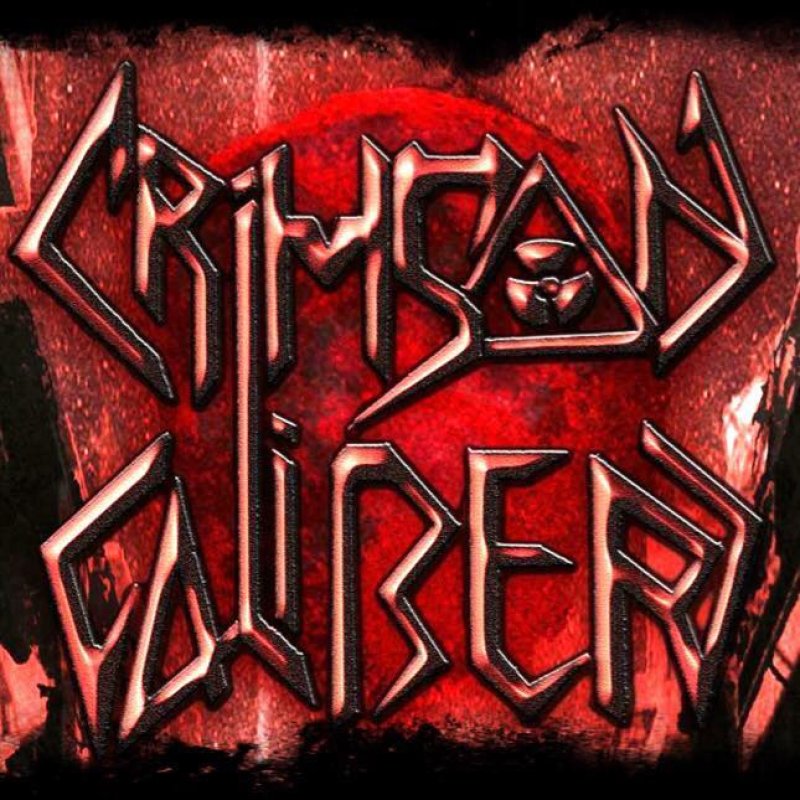 Monday March 27 2017, 7:38 AM
Crimson Caliber A newly formed Thrash Band from Canada Have a great combination of Powerful Vocals ,awesome guitar riffs,an Excellent Female Bassist and an awesome Drummer. There new EP Red Dawn rising Released February 25th Of 2017 In My...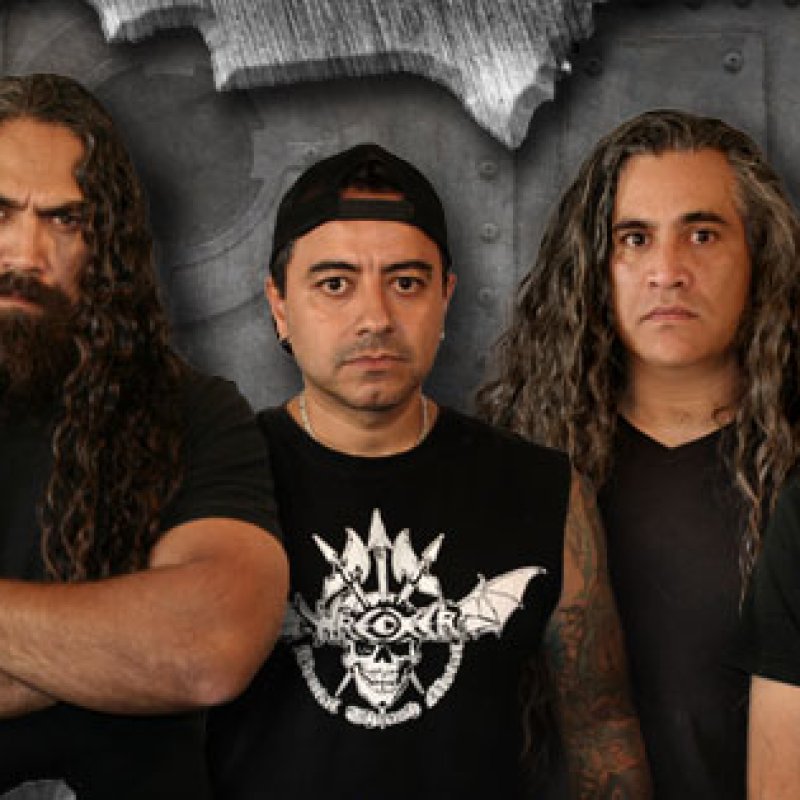 Saturday March 18 2017, 1:22 PM
The band was formed by Raúl Silva (bass guitar) in 1987. It all started when two high school students, Raúl and Rumanian drummer, Radu Ionescu, got together to try to form a band. They started playing covers without having a guitar player. After...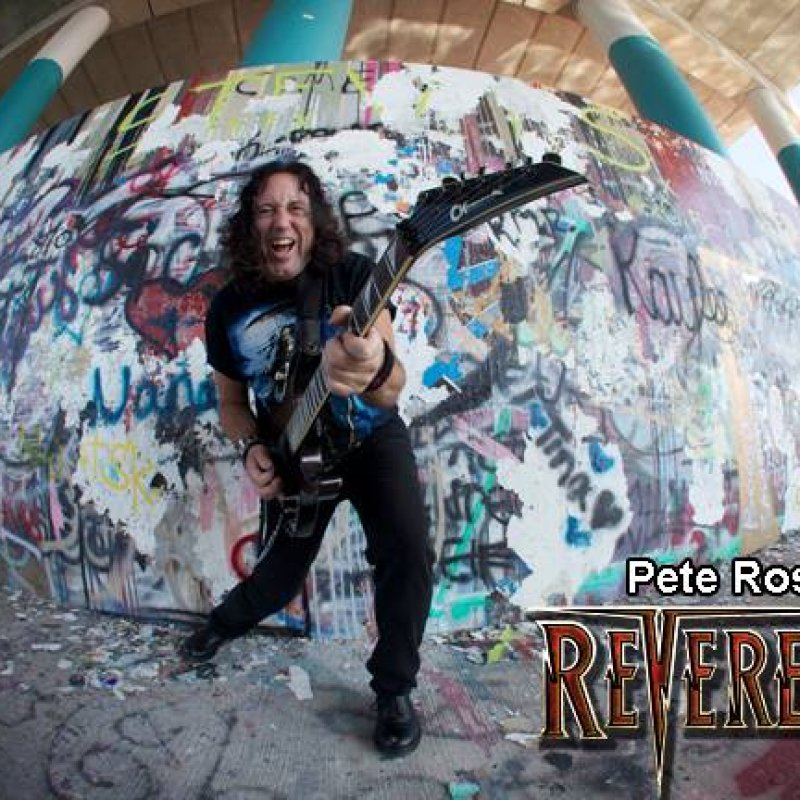 Saturday March 4 2017, 2:59 PM
Our hearts are broken, Pete Rossi, one of the best guitarist, and our brother has passed away today. Reverence will honor him by keeping his music alive as we keep moving forward. May you RIP Pete. Our horns are up for you!! Reverence, is a...