Norwegian VARDE announce debut album! 
Guess we thought this kind of music from Norway died in the late 90's / early 2000. Well, we were definitely wrong. Norwegian Black/Folk Metal trio VARDE's debut album "Fedraminne" has it's own unique style but also carries a truly nostalgic wind from the past.
 
VARDE features former members from Nordjevel, Alsvartr and Dødheimsgaard.
 
"Fedraminne" is scheduled for release on November 27th. 
Cover and tracklist revealed below.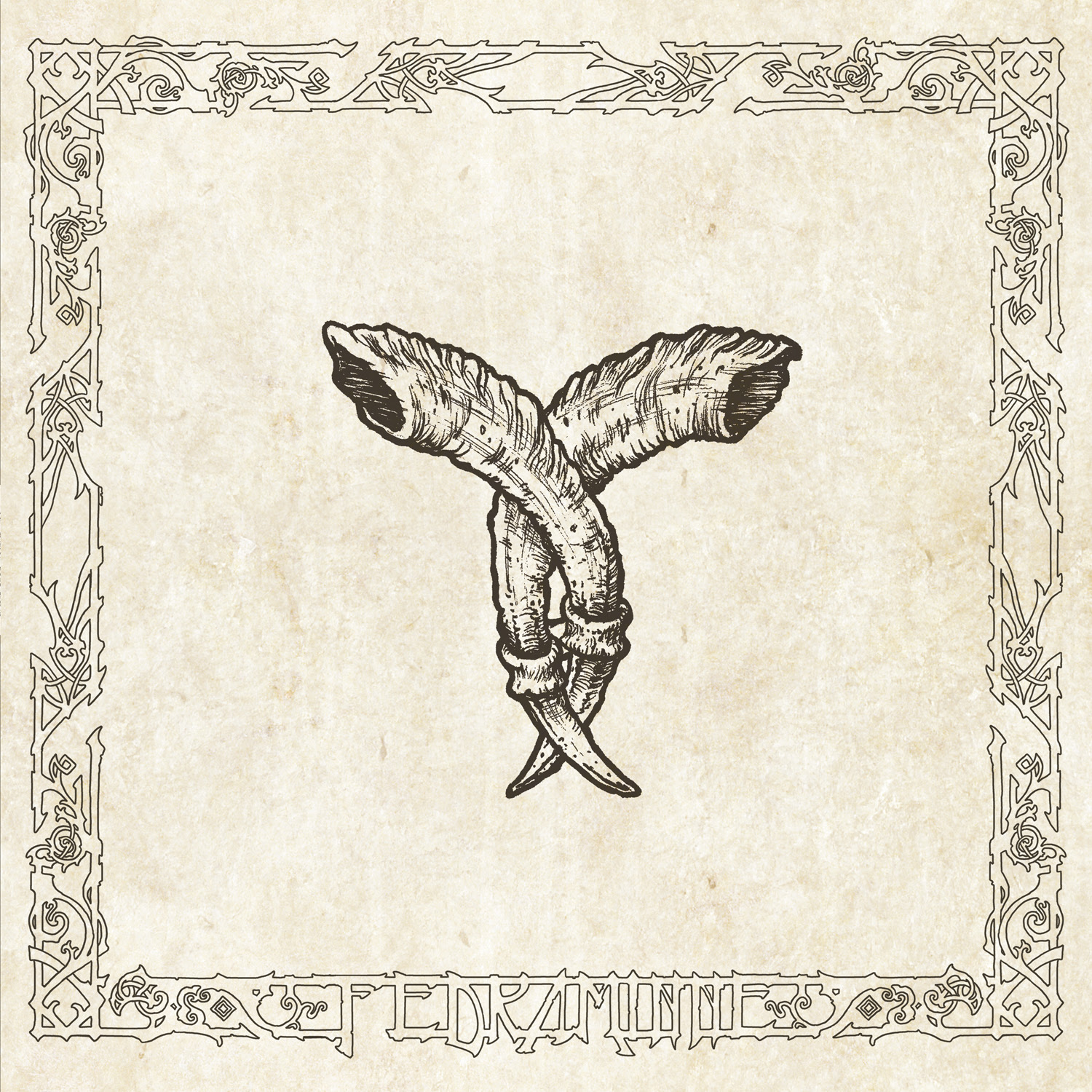 VARDE "Fedraminne"
 
VARDE present, with the immense primordial forces of their native Norway coursing through its veins, their debut full-length album "Fedraminne". Raw yet sophisticated, VARDE's channeling of ancestral memories is fuelled by their deep connection to the national romantic era, and is centered around traditional Norwegian poems from the 19th century.
 
VARDE´s blackened metal is steeped in lingering folk melodies and ferocious metal riffing, and the passionate vocals echo the call of the wild Nordic nature. There's also a place for somber acoustics, ethereal saxophone leads and industrial beats on "Fedraminne", boldly telling its story with all means necessary.
 
Instincts, visions and memories from their forefathers, passed down through the corridors of time, have inspired VARDE to this timeless creation. Through "Fedraminne", in more ways than one, the past is alive.
 
Tracklist:
1. Kystbillede del I
2. Halvdan Svarte
3. Forbundet
4. Et Gammelnorskt Herresæde
5. Fedraminne
6. Skuld
7. Koll med Bilen del I
8. Kystbillede del II
 
Arwork by: David Thiérrée
  
Release date: November 27th
 
More information on formats and pre-order:
https://nordvis.com/en/varde-a-39

 
VARDE
Web: https://www.facebook.com/vardeband​
Facebook: https://www.facebook.com/vardeband
Bandcamp: https://vardeband.bandcamp.com/