Severed Angel - Featured & Interviewed By The Metal Mag ! Check it out here at this link: https://online.fliphtml5.com/uwrps/kkld/#p=1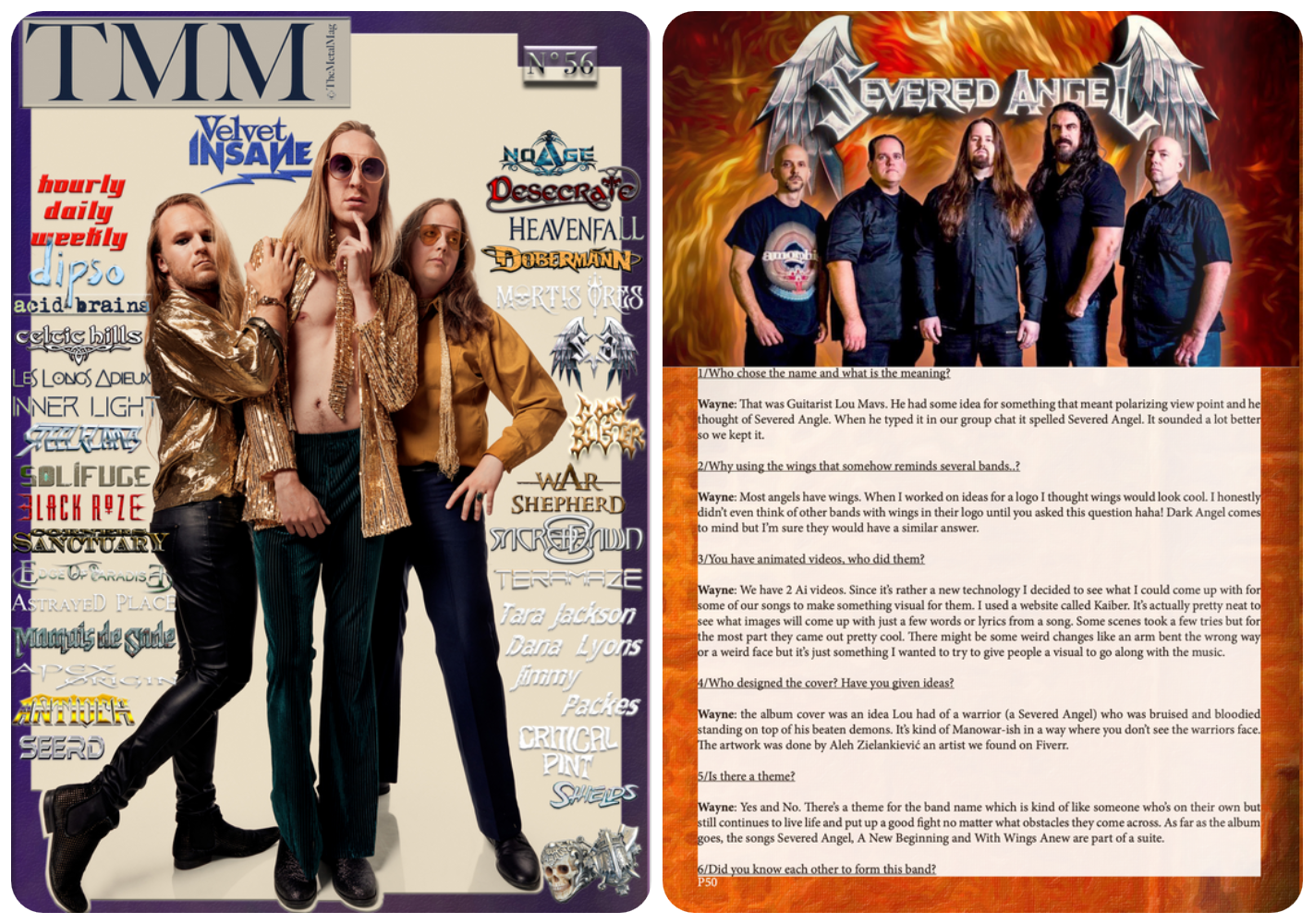 Release Date: May. 2nd, 2023
FFO: Dream Theater, Lacuna Coil, Powerwolf
Location: Northeast, USA
From the Northeastern US comes the melodic, metallic Severed Angel. Wayne Noon and Lou Mavs started releasing covers for the Rat Salad Review & Friends Cover Series. Wayne (drums - Project Resurrect) then united with Lou (guitars), George Dimitri (bass - Timeless Haunt), vocalist Alex Repetti (Infinite Spectrum), and keyboardist Marc Muchnik (The Nightmare Stage), and Severed Angel was born. 
Check them out on YouTube!
Support them on Bandcamp!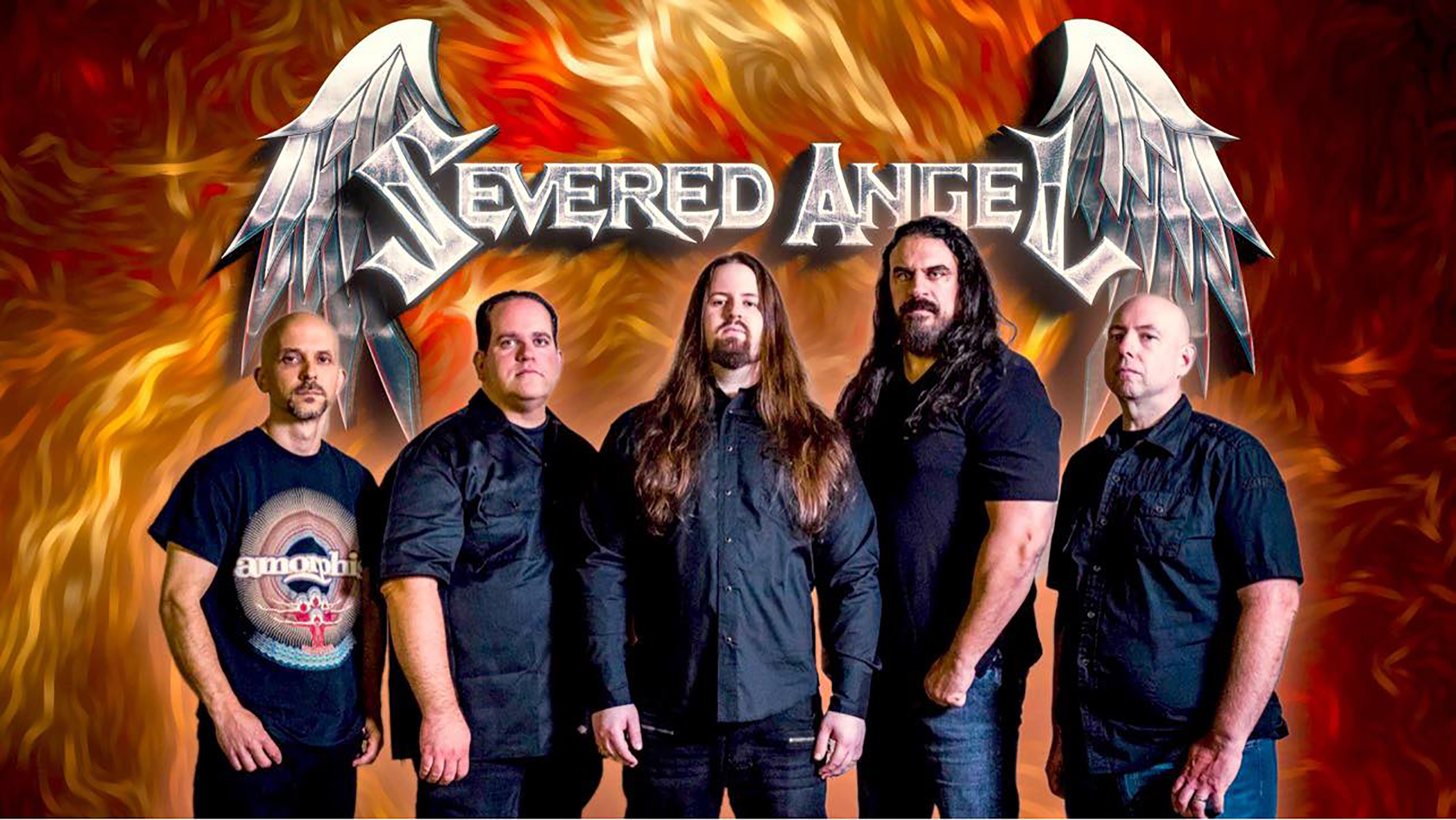 Follow the band at these links:
https://severedangel.bandcamp.com
https://youtube.com/channel/UCxA0xMbRbUd269gd8HWPUKg
https://www.teepublic.com/.../severed-angel-official-band...
https://facebook.com/severedangelband
https://facebook.com/severedangelband
https://twitter.com/severed_angel_
https://linktr.ee/severedangel
https://open.spotify.com/artist/3T6rqxfbJRlQLaEZjE3w9M
https://music.apple.com/us/artist/severed-angel/1641155295
https://music.amazon.ca/artists/B0BCVG1J82/severed-angel