Jon Paul Davis from Conan & Ungraven joins The Zach Moonshine Show to talk about all things Conan and Ungraven. We talk about his record label Black Bow Records and his management company Black Skull Services. We talk about how he gets his insane heavy guitar tones, playing on stage with Max Cavalera from Sepultura/Soulfly, childhood influences and much more!
This episode features new music from Blind Monarch, Ungraven, Witchfinder, Dust Prophet and Owl Maker!
Track List
1 - Blind Monarch - Blind Monarch
2 - The Zach Moonshine Intro: Talking about the new compilation from Alternative Control
3 - Onward She Rides To A Certain Death, Aggro Master - Ungraven
4 - Jon Paul Davis From Conan & Ungraven Interview featuring Ungraven - Targetted
5 - Volt Thrower, Vexxagon - Conan
6 - Moonshine Bullshitting On Air: How heavy can one be?
7 - Wasting Away - Nailbomb
8 - Territory/Amen/Inner Self (Live) - Sepultura
9 - Moonshine Bullshitting On Air: RIP Demon Deacon
10 - Superterrorizer - Black Label Society
11 - Skullkrusher - Overkill
12 - Last Caress/Am I Evil?/Battery (Live) - Metallica
13 - Moonshine Bullshitting On Air: Recaps on the skullcrushers & PSA
14 - Ouija - Witchfinder
15 - Estronomicon - Slomatics
16 - Moonchild/Seventh Son Of A Seventh Son - Iron Maiden
17 - Doubt - Jason Aaron Wood
18 - None But My Own - Machine Head
19 - Kill On Command - Vio-Lence
20 - Revolutionary Suicide - Dust Prophet
21 - Sky Road - Owl Maker
Listen to the full show below:
Listen to the interview alone on Youtube:
Conan are a British doom metal band from Liverpool, England whose style is characterised by a heavily distorted and downtuned sound. It has been described as "caveman battle doom". Conan was founded as a two piece by guitarist/singer Jon Davis in 2006, with Richie Grundy on drums. Following the departure of Grundy, Paul O'Neil took over on drums before the band went on nearly a year-long hiatus. Once activity resumed, the band added the position of guitarist and went through several musicians before Chris Fielding joined in 2013. Longtime drummer O'Neil, who had performed on both of the band's full-length albums, was replaced by Rich Lewis in 2014. On 31 March 2015, the band announced that they would be headlining a US tour with support Samothrace and Mantar. The tour consisted of 11 dates, including Psycho California and Maryland Deathfest.
In June 2015 the band announced they had begun the writing process for a new album. On 15 October, the band announced their third full-length album would be titled Revengeance, as well as a release date of 29 January 2016. On August the 3rd, 2017, the band announced on their Facebook page the departure of Lewis.
The latest Conan album entitled Existential Void Guardian was released September 14, 2018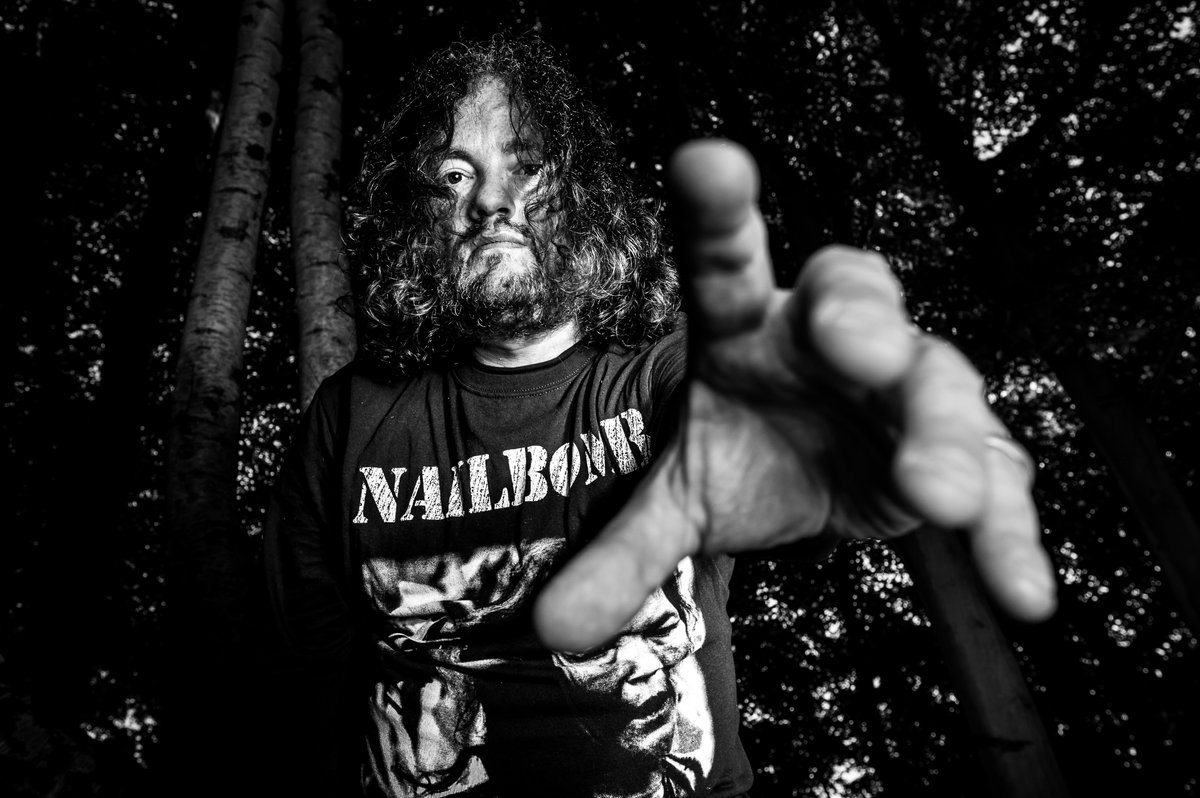 Check out Conan's latest release on Bandcamp:
Check out Ungraven's latest release on Bandcamp:
Check out Conan's latest video below!
Check out these other releases from Jon Paul Davis's record label Black Bow Records!
Thank you to Alternative Control for sending in this compilation of doom which i play a couple tracks from on this episode!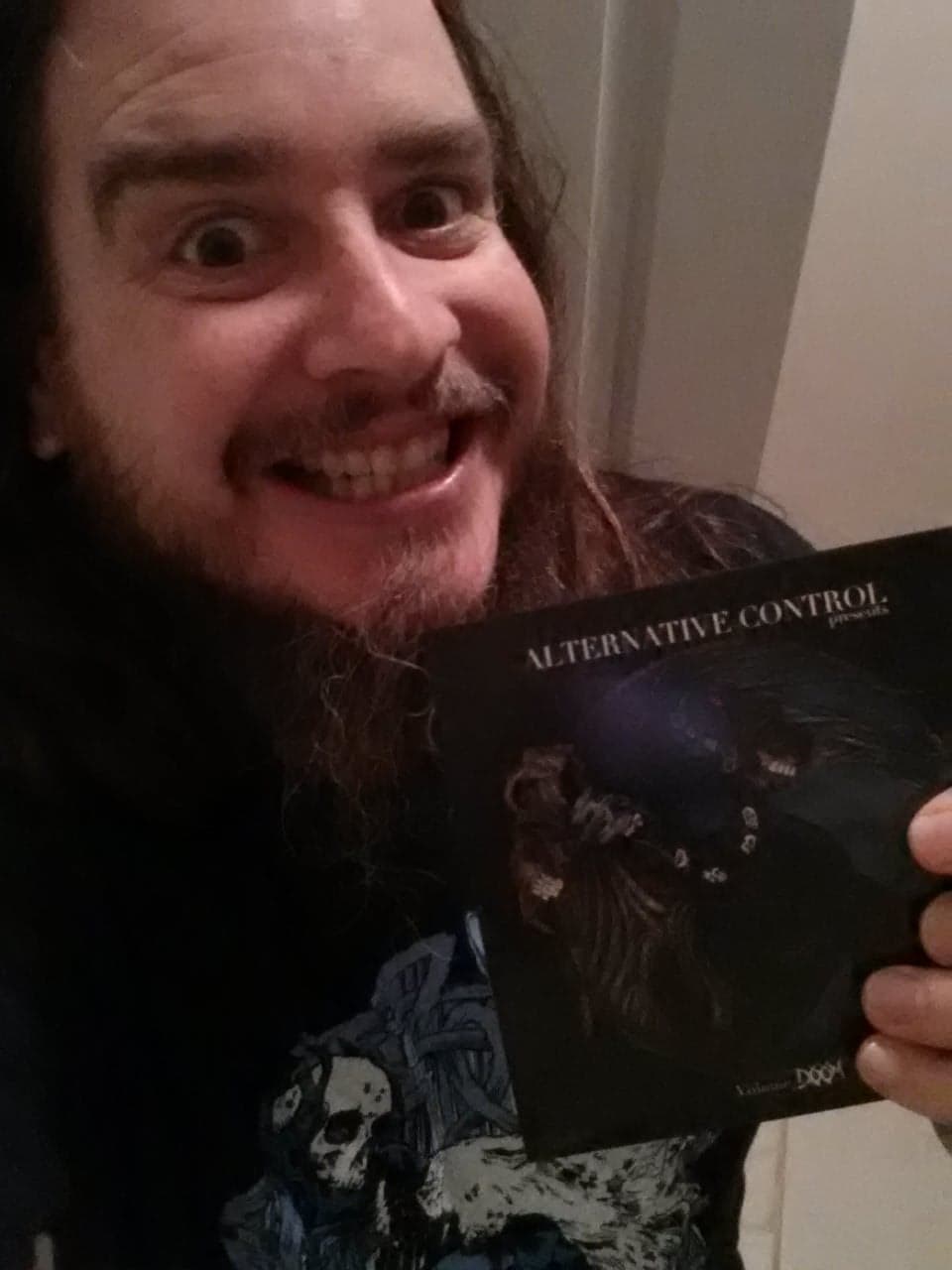 Get your copy here: