Release Date: May, 2023
FFO: MZ412 , Author & Punisher, In Slaughter Natives
Location: Florida, USA
This is the 3rd release of  Doom Noise imagine  Mz412 , Author  & Punisher  & Esoteric have  a jam session you very much are in the minds of  Clint Listing  and what he has presented here. I call it  Doom Noise...
The Slumbering is - Clint Listing - Voice, Guitars, Synths, Percussion and  Effects
Support the band and grab a copy here on Bandcamp!!
Follow them on Spotify and add them to your playlists!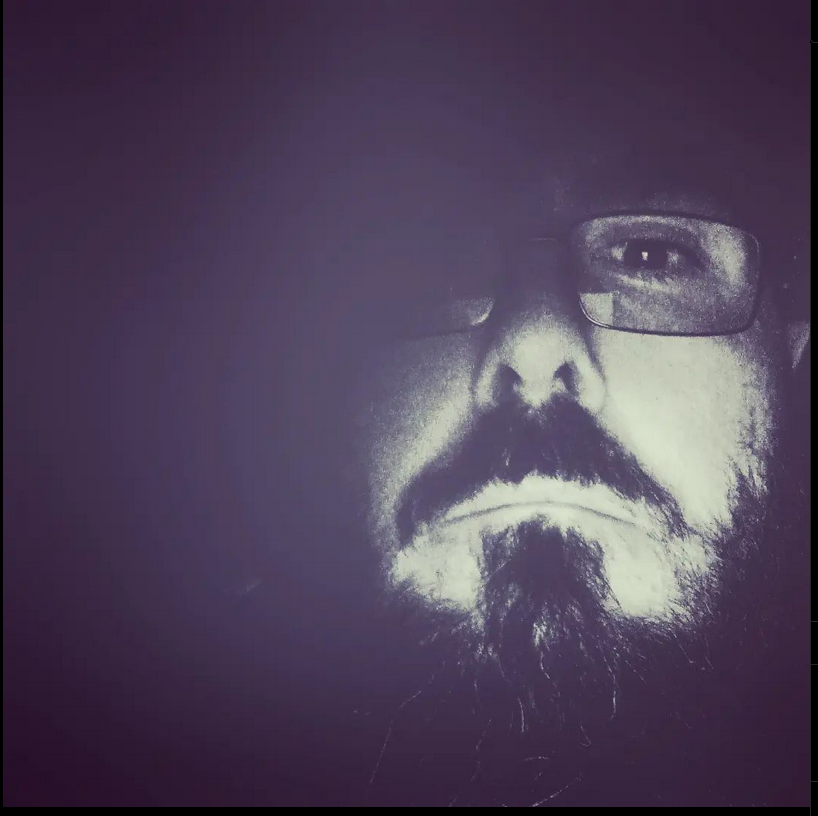 Follow the band at these links:
https://theslumbering.bandcamp.com/album/when-we-forget-it-repeats
https://www.thedoorwayto.com/
https://aestheticdeath.bandcamp.com/
https://www.aestheticdeath.com/
https://www.facebook.com/Thedoorwayto
https://www.instagram.com/thedoorwaytozine/