VINDICATOR - Communal Decay - Reviewed By Rock Hard Magazine ! Check it out here at this link: https://www.rockhard.de/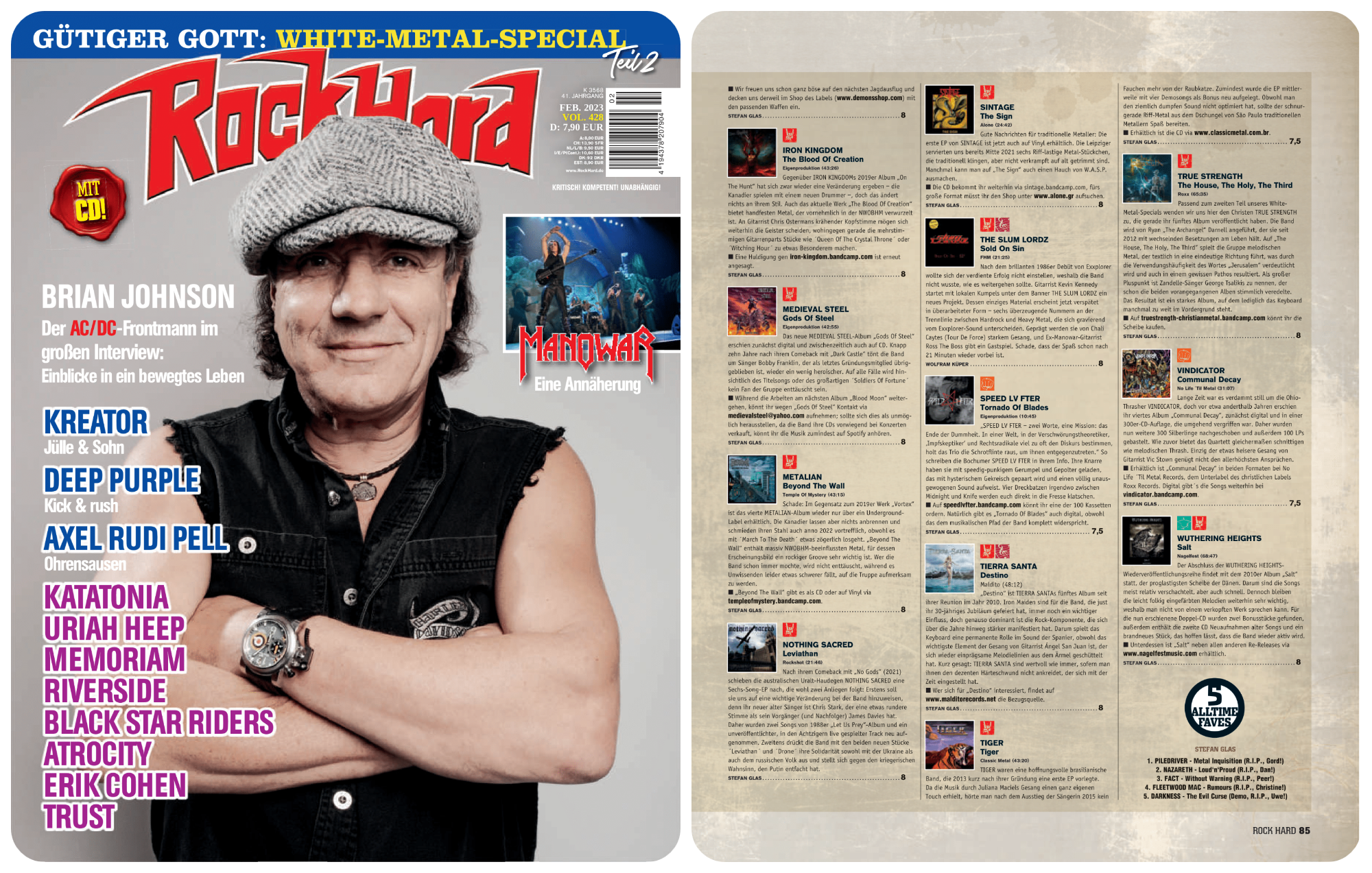 Physical Release Date: September 2, 2022
FFO: Megadeth / Metallica / Exodus
Location: Cleveland, Ohio
Short Bio: Cleveland, Ohio... A town where sports come to die, and metal comes to live. A city that has seen its share of metal titans by their own rights. In two thousand five the city would give birth to another bastard of speed and aggression. Vindicator continue to unleash their signature brand of thrash metal to diehard fans of the genre and the unsuspecting alike.
Check out the video!
Physical copies (CD, Vinyl) available here now!
https://roxxrecords.com/collections/nltm-2019-releases/products/vindicator-communal-decay-2022-new-thrash-from-no-life-til-metal-records-vinyl
Digital available on Bandcamp!
Follow them on Spotify!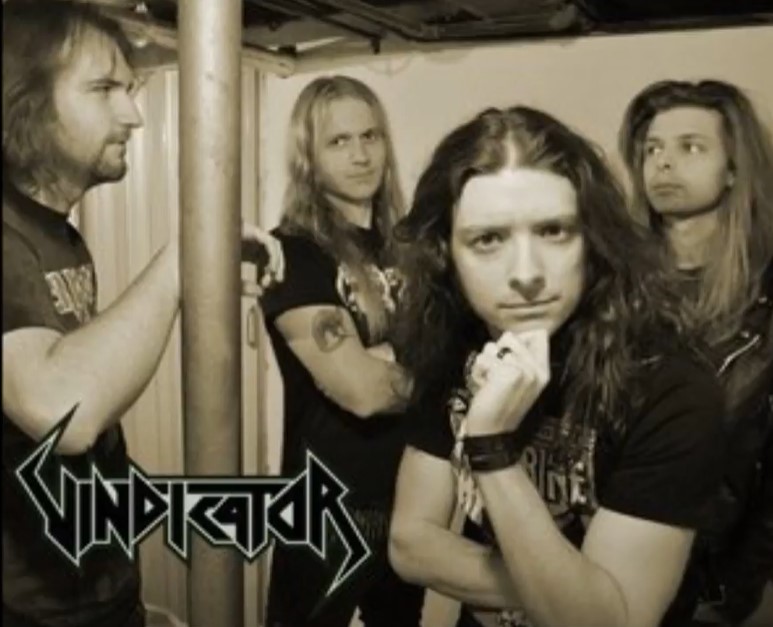 Follow the band at these links:
https://www.facebook.com/NLTMRecords
https://vindicator.bandcamp.com/music
https://open.spotify.com/album/4WeeXmx7u5HE2Oh3Ej24Qk
https://www.facebook.com/vindicatormetal