Release Date: December 1st, 2022
FFO: Dark Fortress, Opeth, Carcass
Location: Calgary, Alberta, Canada
Greybeard are back with the first single off their second full-length album, Dark Age. A blistering track brimming with melody and shred, Terra Umbra clocks in at just over six minutes, but the pace and dynamics make it feel more like three. Filled with hooks and loads of brutality, the song tells the tale of a family lurking in an abandoned, desolate cityscape as the father's mental state collapses, imagining a witch speaking to him about how to save his family.
Check out the video!
Support them on Bandcamp!
Follow on Spotify!
Also available on Apple!
Short Bio: Greybeard is a metal band hailing from the desolate north of Canada. Combining elements of death, black, and prog, with a solid dose of classic metal influences, Greybeard has created a sound that's all their own. Their live shows are high energy affairs that are best enjoyed near the front of the stage, whilst banging your head and giving way to your raw unabated emotion. Horns up mo*&^$fu@#$%... \m/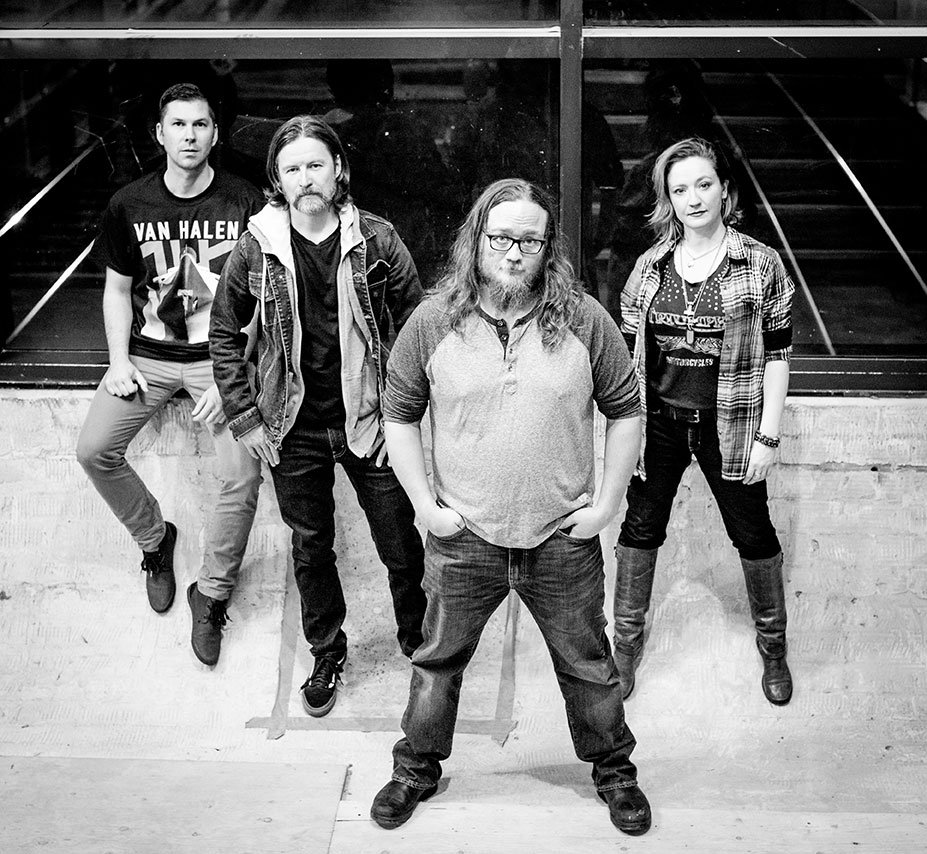 Follow the band at these links:
https://www.instagram.com/greybeard.metal/
https://www.facebook.com/Greybeardyyc
https://www.youtube.com/channel/UCd1_z-ly8-CL6UliR49Y5LA
https://greybeard-yyc.bandcamp.com/
https://open.spotify.com/artist/02egOHJYZVrlS22TeS4ZoL