Malum Mortuus - Band Of The Month - November 2022! Coming in with an insanely devastating 51,936 votes!
Artist: Malum Mortuus
Release title: On the Winding Stairs of Cirith Ungol
Label: Self-Released
Release Date: 10-07-2022
Format: Digital, CD
Genre: Black Metal
Country: United States
FFO: Profanatica, Dissection, Gorgoroth
Malum Mortuus spent 2022 setting up a private studio at Shelob's Lair and helping a few bands book local dates in Denver to play outside the purview of the corporate scene and venues. On June 14th they welcomed Arizona's own depressive black metal outfit, Suicide Forest, for a private house show and recorded both sets.
On the Winding Stairs of Cirith Ungol is the result of Malum Mortuus's set, recorded with no overdubs, and released live and raw. It's a full-length live set truly capturing the essence of their live show for the first time ever. Malum's set includes a cover of cult Italian symphonic black metal duo, Nazgûl.
Recorded live on June 14th, 2022, performing at Shelob's Lair, Aurora CO. Engineered and mixed by The Black Ram. All songs written and performed by Malum Mortuus with the exception of track #4, written by Nazgûl and arranged by Malum Mortuus.
Check them out on YouTube!
Follow them on Spotify!
Support them on Bandcamp!
Line-up:
The Black Ram: guitar and vocals
The Spectral Visage: drums
JP Wrath: bass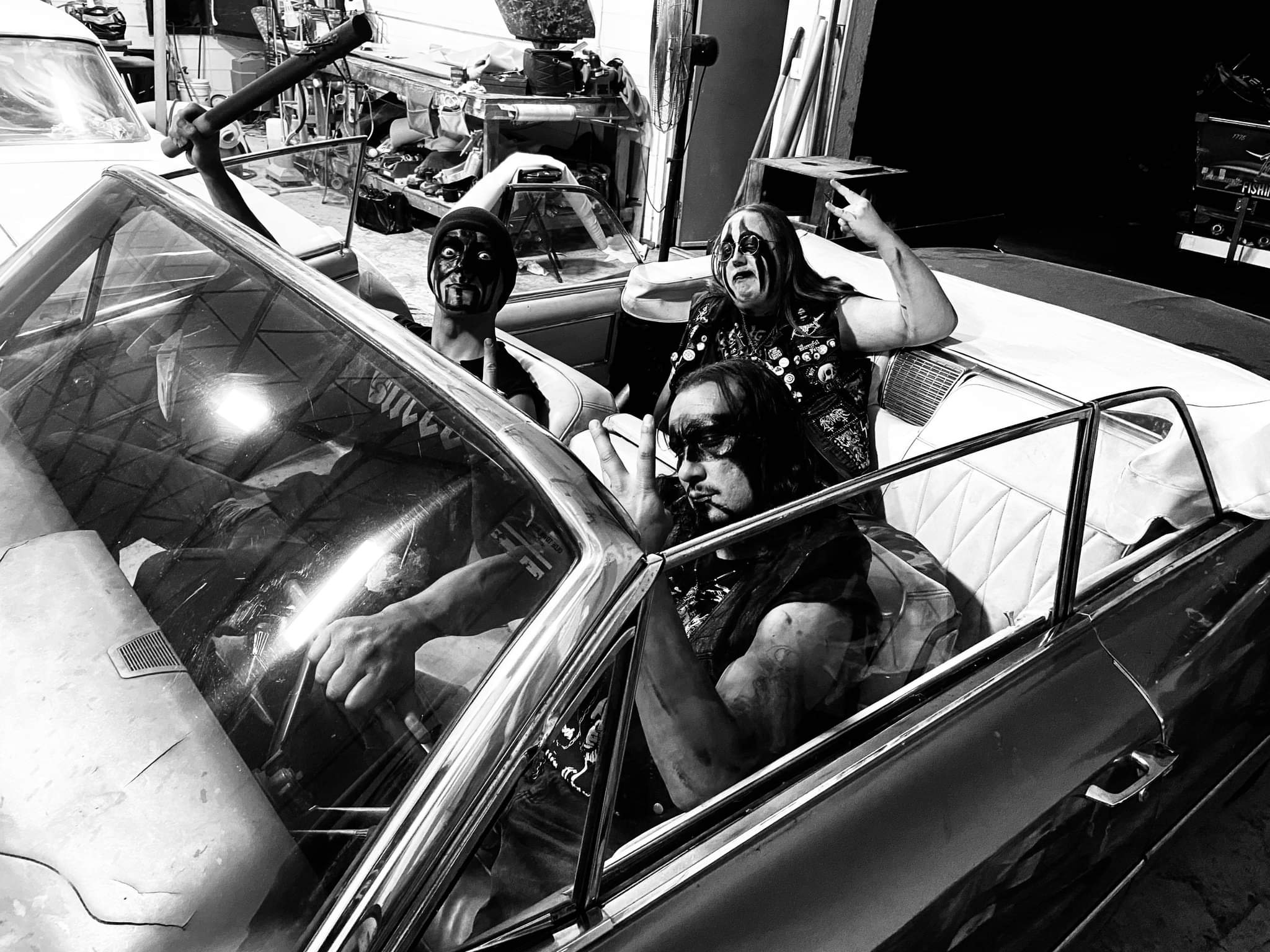 Follow the band at these links:
Bandcamp: https://eternalmalummortuus.bandcamp.com/
Facebook: https://www.facebook.com/malum.mortuusCO
Youtube: https://youtube.com/channel/UCatVpX4bSx8fXbQjb71-WGg
Spotify: https://open.spotify.com/artist/6AqU4t1nCZFd8ab4d1E6v2
Instagram: https://www.instagram.com/eternal_malum_mortuus/
Soundcloud: https://on.soundcloud.com/cR6m6