Release Date: 07/01/2022
FFO: Rivers of Nihil, Nevermore, Blotted Science
Location: Rochester, New York USA
Short Bio: Obscure Form is a one-man instrumental Progressive Death Metal project, hailing from Rochester, New York USA. Formed by founding member Bill Rotach (guitars, bass, drums) in 2021, Obscure Form officially hit the metal scene in 2022 with the debut EP "Strife". The EP was Recorded and Produced at Bill's Home Studio.
Check out this video!
Follow on Spotify!
Support the artist on Bandcamp!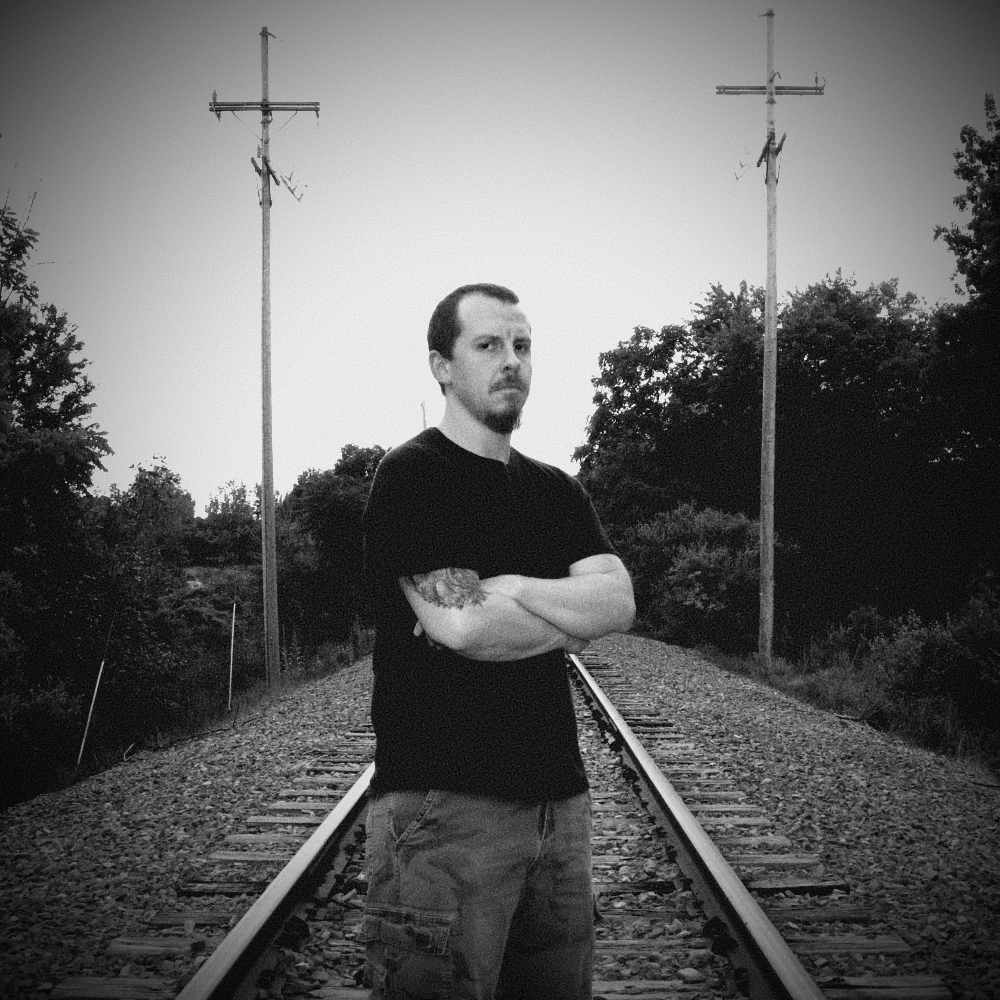 Follow the artist at these links:
https://www.facebook.com/Obscure-Form-106154258798180
https://open.spotify.com/album/24a4xfz70P2Z8T8sJM1BwJ
https://www.youtube.com/channel/UCPdXve0_858U2qKiC4istXg