Chris Maragoth - A Vile Gathering - Reviewed By MangoWave ! Check it out here at this link: https://mangorave.blogspot.com/2021/01/ep-review-chris-maragoth-vile-gathering.html
Hovering Post Rock atmosphere, mechanic Hardcore breaks, and the massive intensity of Modern Metal. The latest release by Magdeburg's Chris Maragoth is a beast of instrumental metal and deathcore. Together with guest musician Nine, Chris Maragoth presents three new tracks that somewhat resemble a propeller plane's aimless flight through dark clouds.
The new EP is titled "A Vile Gathering" and its theme is based in the realms of Magic: The Gathering. If you know as much about this card game as I do (which is basically nothing), at least here is what you need to know for understanding the theme of the EP. Each song on "A Vile Gathering" is named after creatures from the Eldrazi race. Just like the soundscapes of the EP, these beings are to be found in the high skies.
Music-wise, the three tracks 'Reality Smasher', 'Oblivion Sower' and 'Void Winnower' are very similar to each other what makes the EP coherent. Yet, there are nuances that show that each of the three Eldrazi creatures are unique. They are represented by a rough mix of Industrial Metal, Modern Metal, Deathcore and Post Rock. I cannot speak for connaisseuses and connoisseurs of the card game, but "A Vile Gathering" is a majestic display of power. - MangoWave
Magdeburg, Germany – On January 24, 2021 solo artist CHRIS MARAGOTH releases together  with his best friend NEUN a new EP called "A VILE GATHERING" on Bandcamp and SoundCloud.  This EP will be free for download on both platforms.  
"A VILE GATHERING" will contain 3 instrumental songs. These songs are named after rare and  mythic Magic The Gathering cards of the ancient and majestic ELDRAZI race. Alien-like creatures,  originating from the ethers between the planes, devouring all mana and life energy until every  world is obliterated. Three of the most over-powered titan-forms are the REALITY SMASHER, the  OBLIVION SOWER, and the VOID WINNOWER.  
Take a pinch of Deathcore and a dash of Modern Melodic Metal, add a bit of Djent to the mix and  then you got a good description of what to expect when you listen to "A VILE GATHERING".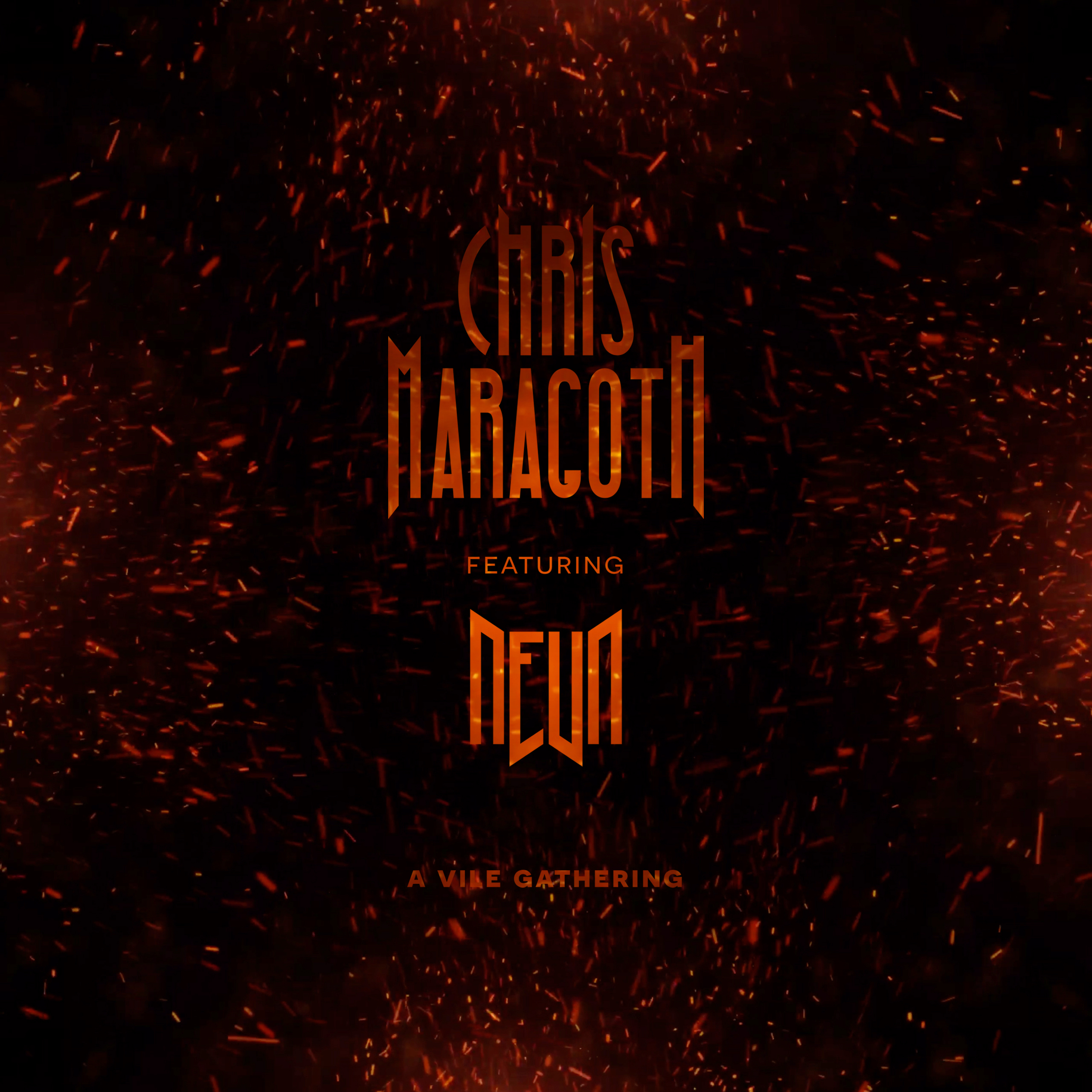 Being a guitarist primarily, Chris writes, arranges and records instrumental and vocal parts on his own.
Occasionally Chris collaborates with other musicians, but mostly friends and former band mates.
The musical style is a fluent transition between several genres of rock and metal music, but can be mostly described as modern rock and melodic metal.
Genre: Instrumental melodic metal, deathcore, djent
For fans of: Thy Art Is Murder, Slaughter To Prevail, Magic The Gathering
Release date: 2021-01-24
Follow them at these links:
YouTube: https://youtube.com/c/ChrisMaragoth
Bandcamp: https://chrismaragoth.bandcamp.com/
Spotify: https://spoti.fi/2ZJeE4E
SoundCloud: https://soundcloud.com/chrismaragoth