Coming in with a total of 32,080 devastating votes!
Release Date: July 25, 2022
FFO: My Dying Bride, Shape Of Despair, Theatre Of Tragedy 
Location: New Hampshire, USA
Short Bio:. A darkened musical vision created in 1995 by founding member Dan Robinson incorporating neo - classical elements such as piano, violin, cello, acoustic guitar, and female vocals layered with modern death, doom, and progressive metal. 
Support the and directly on Bandcamp!
Also available on Apple!
https://music.apple.com/us/album/a-beautiful-winter/1627513944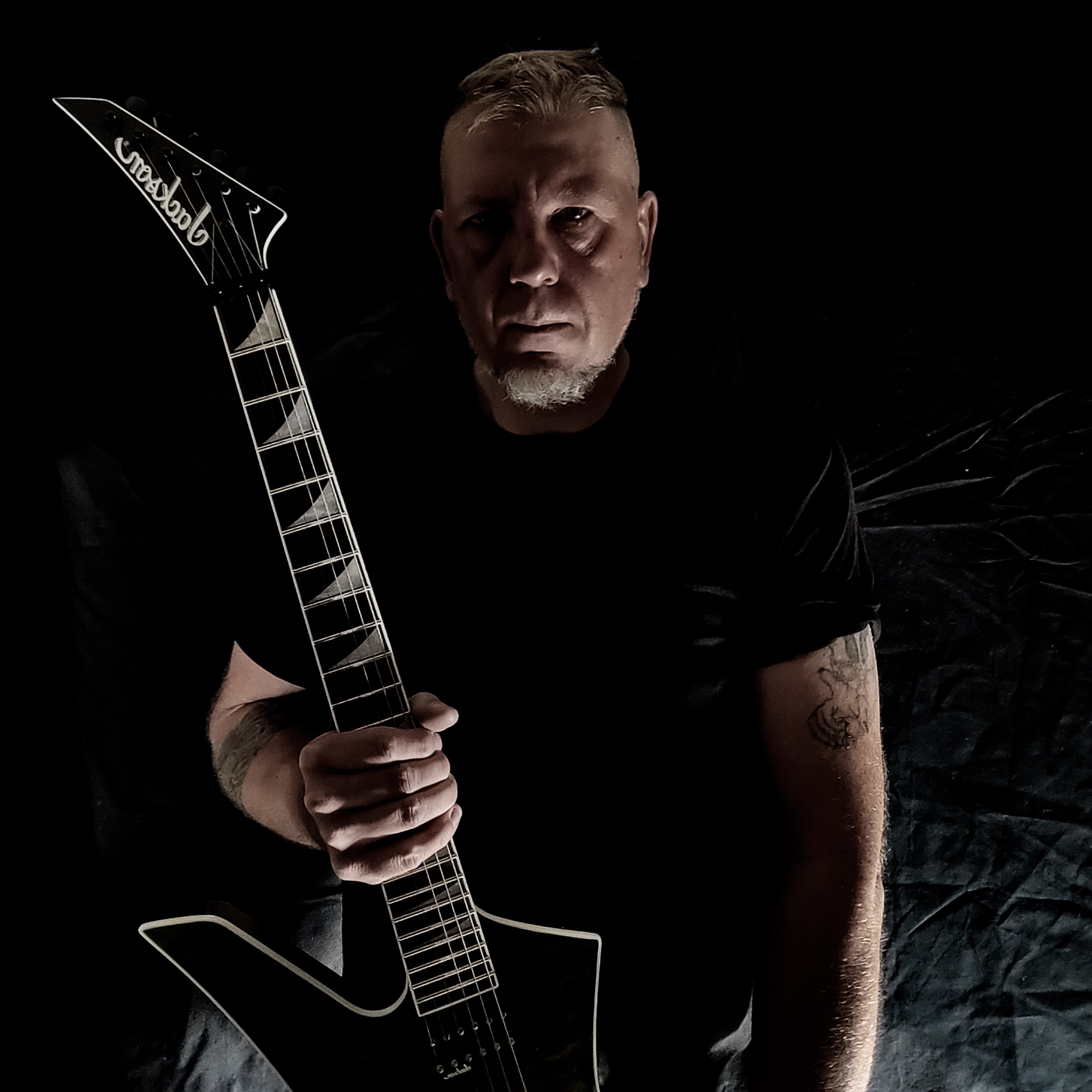 Follow the band at these links:
https://www.facebook.com/DanOfSob
https://music.apple.com/us/album/a-beautiful-winter/1627513944
https://shroudofbereavement.com/
https://shroudofbereavement.bandcamp.com/
https://www.youtube.com/channel/UCrsdYxbhNJYJJ8aXZnCjMkQ/featured