Second Wind - RECLAMATION - Reviewed By Metal Digest ! Check it out here at this link: https://metal-digest.com/2021/12/25/second-wind-reclamation-ep/
Just the very mention of the words metallic hardcore will have most metalheads over the age of 35 scratching their head in confusion; is it metal? Is it hardcore punk? Is it metalcore? Before declaring, nope, don't like it! However, those of the younger generations will know this genre well, the breakdowns, the oft clean and harsh vocal dynamic and of course, THE WALL OF DEATH!! One band who are stepping back into the ring are Second Wind who have released their sophomore EP 'Reclamation'.
                What Second Wind have delivered here with 'Reclamation' is an EP which sticks thoroughly to the guns, it is the sound of a band firing on all cylinders as they smash through a typical metallic hardcore sound that manages to encompass large elements of metalcore. This means that tracks such as 'Find the Cure' and 'Obsidian' roar (rawr?) with all the power of The Ghost Inside and Belmont whilst opening the floor to a wide demographic also appealing to the likes of Climates and While She Sleeps whilst the later albums of The White Noise are also touched on.

                'Reclamation' shows Second Wind hammering it down and consolidating their sound. Yes, there is nothing here that metallic hardcore fans will not have heard already, but Second Wind are doing it well and it'll be interesting to see how this band choose to tackle a full-length studio album. - Metal Digest
Release Date: December 3, 2021
FFO: Chunk! No, Captain Chunk!, The Ghost Inside, Belmont
Country of Origin: United States
"Riffy, yet catchy. Accessible, yet inventive. In most cases, such terms are polar opposites in music, but they all find a home in Second Wind. This Chicago-based quintet has fashioned their own blend of hardcore, rock, and melodic metalcore for a fresh sound. 
Second Wind released their debut EP, VITAL, to critical acclaim--everywhere from their home state to European Internet radio stations and beyond. Two moments of note came from The Welding Room's Rik Johnson and R. Scott of Rough Edge FM. The heads of their platforms shared praise such as "it's like the music instantly gets into your blood."
Now the band is releasing their sophomore EP, RECLAMATION, on Friday, 12/3/21. Featuring three brand new songs full of riffs, catchy hooks, and vocalist Dane Pope's heart-filled lyrics, it's an open door into the next chapter of the band's sonic vision. 
Watch Second Wind's brand-new music video for "Have Hope" on YouTube, the single off of RECLAMATION. 
Check them out on Spotify, follow and add them to your playlists!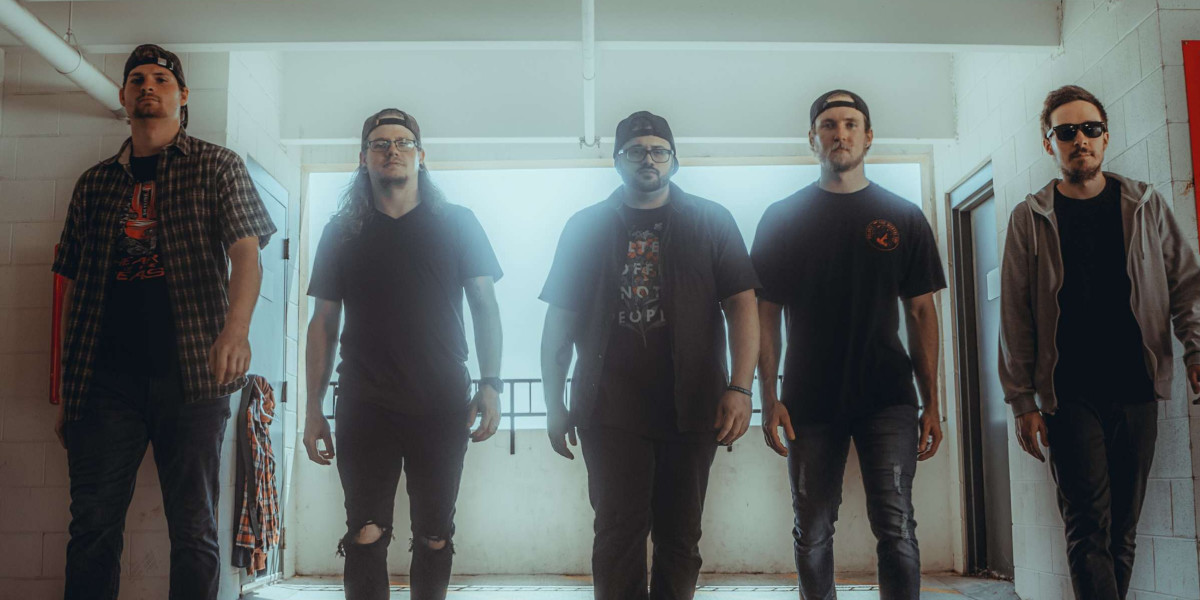 Follow the band at these links:
https://www.facebook.com/secondwindofficial/
https://www.instagram.com/officialsecondwind/
https://officialsecondwind.bandcamp.com/
https://twitter.com/secondwindhc
https://www.youtube.com/channel/UCoOaJ-V3byms5bJLjwBdQyg