Release Date: December 3, 2021
FFO: Chunk! No, Captain Chunk!, The Ghost Inside, Belmont
Country of Origin: United States
"Riffy, yet catchy. Accessible, yet inventive. In most cases, such terms are polar opposites in music, but they all find a home in Second Wind. This Chicago-based quintet has fashioned their own blend of hardcore, rock, and melodic metalcore for a fresh sound. 
Second Wind released their debut EP, VITAL, to critical acclaim--everywhere from their home state to European Internet radio stations and beyond. Two moments of note came from The Welding Room's Rik Johnson and R. Scott of Rough Edge FM. The heads of their platforms shared praise such as "it's like the music instantly gets into your blood."
Now the band is releasing their sophomore EP, RECLAMATION, on Friday, 12/3/21. Featuring three brand new songs full of riffs, catchy hooks, and vocalist Dane Pope's heart-filled lyrics, it's an open door into the next chapter of the band's sonic vision. 
Watch Second Wind's brand-new music video for "Have Hope" on YouTube, the single off of RECLAMATION. 
Check them out on Spotify, follow and add them to your playlists!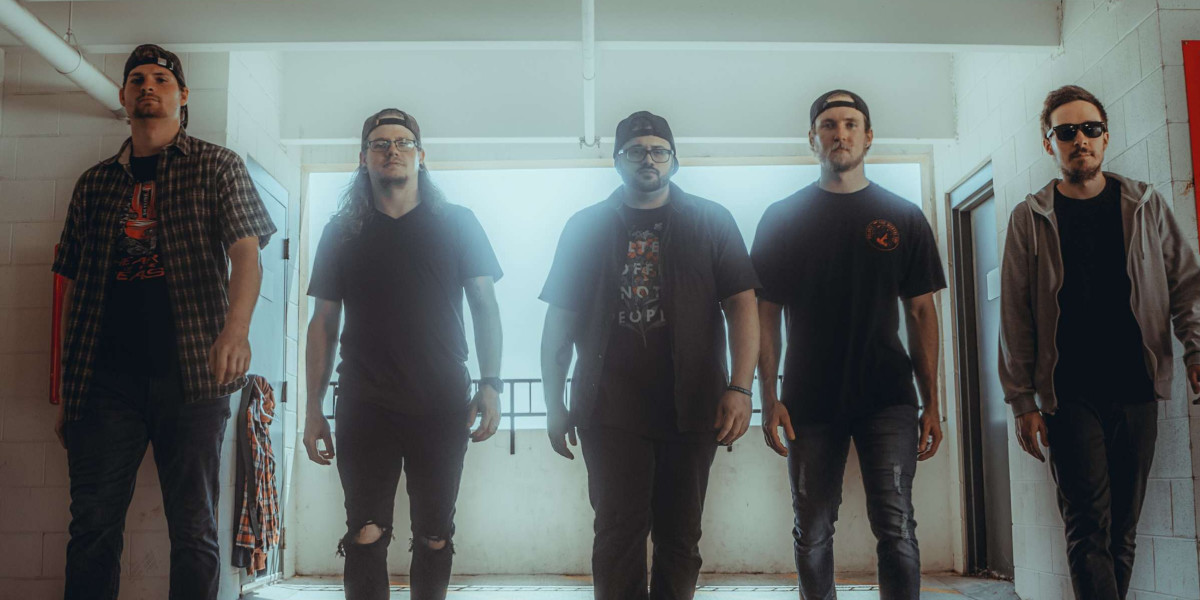 Follow the band at these links:
https://www.facebook.com/secondwindofficial/
https://www.instagram.com/officialsecondwind/
https://officialsecondwind.bandcamp.com/
https://twitter.com/secondwindhc
https://www.youtube.com/channel/UCoOaJ-V3byms5bJLjwBdQyg