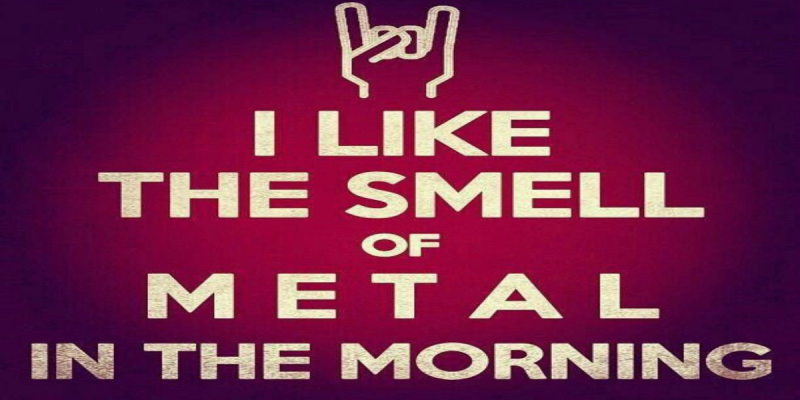 Coffee With Zach Moonshine On Metal Devastation Radio!
metaldevastationradio.com
Saturday November 4 2017, 9:22 AM
Come have some coffee with Zach Moonshine on MDR www.metaldevastationradio.com get in chat and tell us what bands you wanna hear we will play anything we dont give a fuck!
Just sign in real fast here on the website and click the chat button to join us!
Attendees : 2