The BEST New METAL On BANDCAMP 2020 (Alter Idem, The Black Hounds, Abysslooker, Dismal Reverie)
Alter Idem's New Album "Fragments Of Consciousness" Reviewed At Metal Trenches! Check out the review in this video below!
Australian death metal band Alter Idem delivers the first taste of their new sound in the form of a 4 track EP titled " Fragments of Consciousness ".
ALTER IDEM is a 4 piece death metal band hailing from Australia , featuring members of Internal Devour , I Exalt, and Empires Fall . With each band having success in their own right, ALTER IDEM will be no different as we continue our push to create relentless and forward-thinking death metal .
For fans of Beneath The Massacre, Pathology, Ingested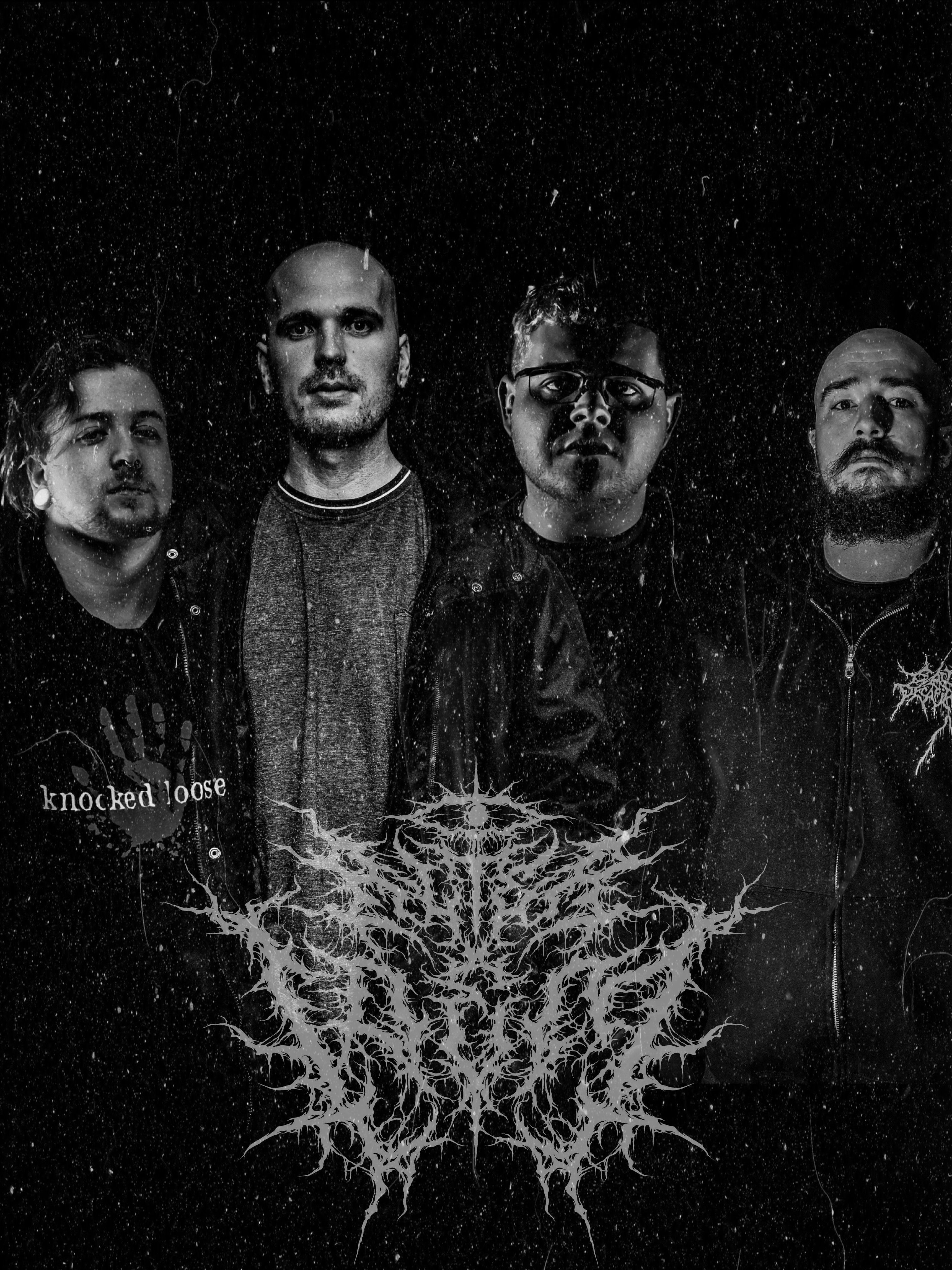 ALTER IDEM IS:
Seamus Mcilduff- Guitars
Matt Turkington- Vocals
Mason Page- Drums
Nick McClounan- Bass
The album was released on Realityfade Records and Vicious Instinct Records which was founded by the bands vocalist Matt Turkington in 2014!
ALTER IDEM
alteridemofficial.bandcamp.com/releases
www.facebook.com/alteridemofficial/
VICIOUS INSTINCT RECORDS
Official Store: viciousinstinctrecords.com
Facebook: www.facebook.com/viciousinstinct/
Instagram: www.instagram.com/viciousinstinct/
Bandcamp: viciousinstinctrecords.bandcamp.com
Contact: viciousinstinctrecords@gmail.com
credits
released August 1, 2020
Artwork by Sick Graphics Productions
Mixed and mastered at 16th Cellar Studio