Jason Aaron Wood – Escape  
Escape is exactly what happens when you put this record on. Instantly falling into an abyss of sound swirling around you as if carrying you like the wings of a fallen angel. You are falling but not fast, this is doom. Fans of Paradise Lost, Opeth and Type O Negative will love this record, but that does not mean if you do not get into those bands you will not like this. This record is extremely unique. The rhythm guitars are layered thick and heavy with infinite dynamics going from clean to guttural heavy. And then the guitar solos which are soo melodic they seem to sing lyrics as well and they move in and out of the songs creating a wave like effect. The vocals go through all ranges as well from highs to lows. This album really takes you all over the place, but always brings you back home. Put on some headphones and lay back and escape with Jason's soundtrack of serenity!  
Album of the year material here! - The Z ach Moonshine Show
All vocals, guitar, bass, programming, music & lyrics written, performed, recorded and produced by Jason Aaron Wood.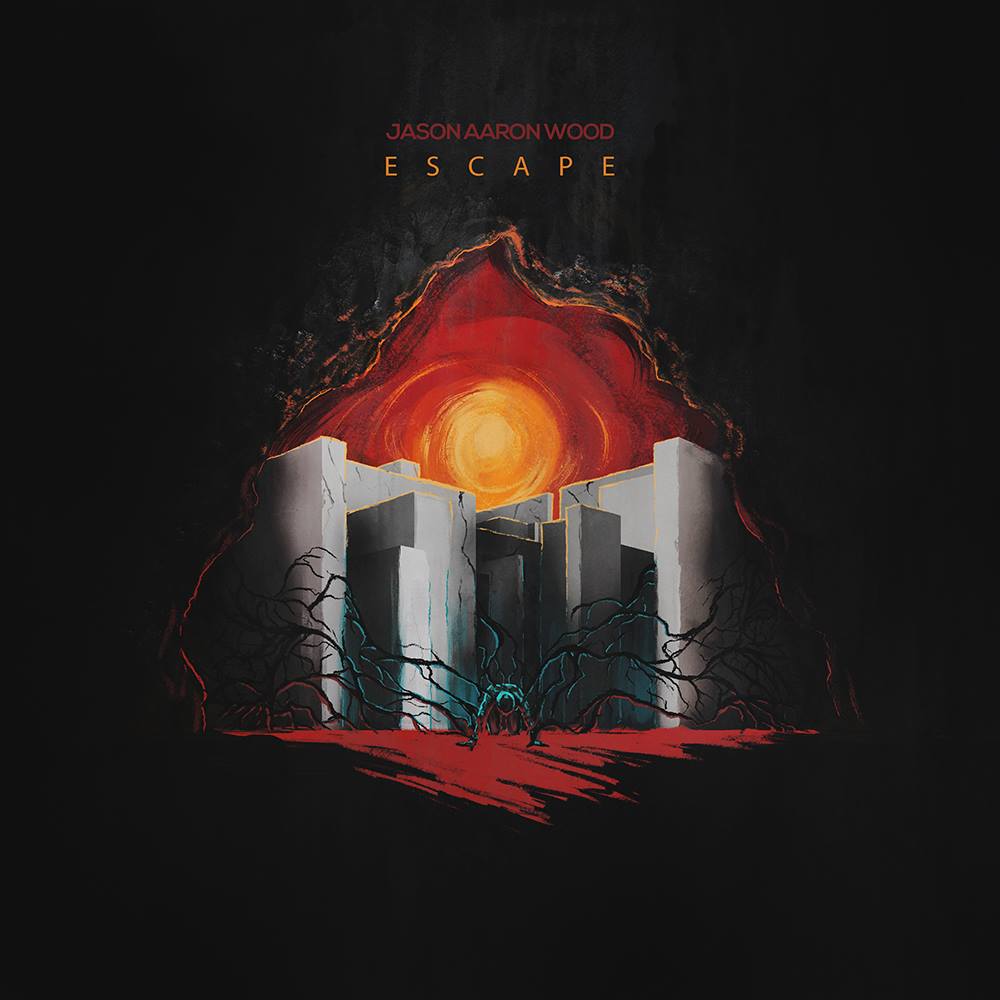 BUY IT HERE