Reality Suite Joins The Zach Moonshine Show For A Q&A And We Play A Whole Pile Of New Shit!
Brian and Kimmii from Reality Suite hang out with us for a q&a with fans and listeners and we play a whole pile of new shit! This episode features new music from Eremit, Terror, Jinjer, Perverticon, Horrisonous, ESBEN AND THE WITCH and much more! Full track list below!
1 Froth Is Beckoning - Eremit
2 The Zach Moonshine Show Intro - Shout out to listeners & talking about new SHTUFF? Netflix & Ozark!
3 In Spite of These Times/One More Enemy - Terror
4 Dreadful Moments - Jinjer
5 The Cease of Absolution - Perverticon
6 Bullshitting On Air - Winners Of Battle Of The Bands Attomica Shout Out!
7 Kill The Hero - Attomica
8 Suck You In - Lana Blac
9 Kuru Worship - Horrisonous
10 Reality Suite Interview featuring Dead To Me, Live Now Forever, BURY ME ALIVE
11 Choosing Mental Illness, A New Level_ Live - Philip H. Anselmo & the Illegals
12 martha splatterhead - the Accused
13 Cosmonaut - KOSM
14 Alcohaulin' Ass - Hellyeah
15 Dead Inside - Dust Bolt
16 God Of Forbidden Light - Dissection
17 Alcohol - Gang Green
18 Alcohol - Brutal Death Fuck
19 The Closing Line, Feeling Just Fine - Grouch & The Brainstorm
20 Bullshitting On Air and totally butchering my friends names embarrassing myself and even getting the song title wrong... Live unedited and raw. It is what it is.
21 Hell Raizer - Herz
22 Necropia - Sacral Rage
23 Des feuilles mortes - CROC NOIR
24 Tower of Silence - THE HEARD
25 Break Free - Fate Destroyed
26 Animals - Impavid
27 Spirit of the Storm - Necrological
28 Betrayal - Audio Reign
29 Golden Purifier - ESBEN AND THE WITCH
30 Ghost - NORD
31 The Dwelling - PICTURED
32 Sippin On A Forty - Gina And The Eastern Block
33 So What, Ain't My Bitch - Metallica
34 The Zach Moonshine Show Outro - it Aint My Bitchaaaaa!
listen to the entire show below!
Listen to the interview alone below!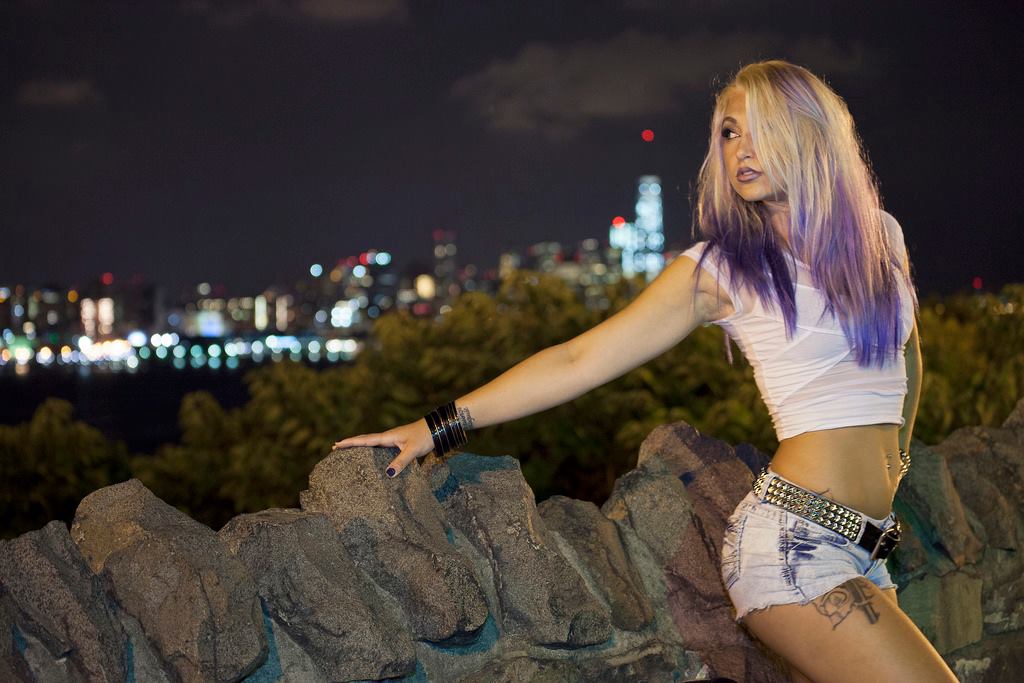 "Reality Suite is a bit of a New Jersey super-group. Their fusion of modern and classic rock is a fairly compelling mix since they really don't sound like any other indie band I can think of," declared Jim Testa - founder of Jersey Beat fanzine and contributing writer to Rolling Stone magazine. Formed in 2009 in North Haledon, New Jersey by three life long friends, Brian King (drums,) Antonio Valenti (bass,) and Joe Padula (guitars) – their ambition has been to write heavy, melodic rock. After a string of male and female vocalists, Kimmii Heart joined establishing the definitive line-up now known worldwide.
In September of 2015, the self-produced debut full length"Skinn" was released. A breath of fresh air to global modern rock fans, it was secretly a greatest hits album capitalizing on Reality Suite's most popular songs from previous EPs. "Skinn boasts a number of standout tracks, including hook-laden first single, Die Dreaming, the equally infectious Save My Life and Playing with Fire and the propulsive Vegas Holiday" - commented the Record/Herald News reporter, Brian Aberback. The song Save My Life was featured as the Song of the Week in Steppin' Out, a NJ music publication. MPire Magazine declared, "Skinn is a damned near perfect piece of rock, one that incorporates the old and new in the right balance."
After an aggressive band managed social media campaign, Reality Suite has developed over 20,000 followers worldwide. There are pleas from male and female fans of all ages requesting the New Jersey based band to perform in their cities and countries. Several continents are represented by fans posting photos with their "Skinn" CD, posting screenshots of streaming tracks and videos of themselves singing songs from the acclaimed album. "When recording "Skinn," we didn't know if anyone was going to care about it. We knew about 12 friends that would be interested, that was it. Months after its release, we are constantly receiving praise from fans around the world. It is so fulfilling. It is truly driving us to take our new album to the next level," Brian told WDHA 105.5FM DJ, Lidsay Klein in an interview.
In October 2016, Reality Suite released the single "Bury Me Alive." Leading music review website, Stereo Stickman stated: "It feels like an instant classic. It's like the band have taken this incredible leap forwards into alternate territory, without sacrificing any of what we loved about them in the first place. They've brought back the things we loved the most about early 2000's rock and pop-rock, and fused it effectively with this fresh and always addictive Reality Suite sound."
After being approached by Grammy winning Producer Earl Cohen (Lady Gaga, Jessica Simpson) and Grammy nominated Producer/Engineer Mike Ferretti (Sevendust) – Reality Suite began recording the follow-up to Skinn in December 2017 with expectations of a May 4th release.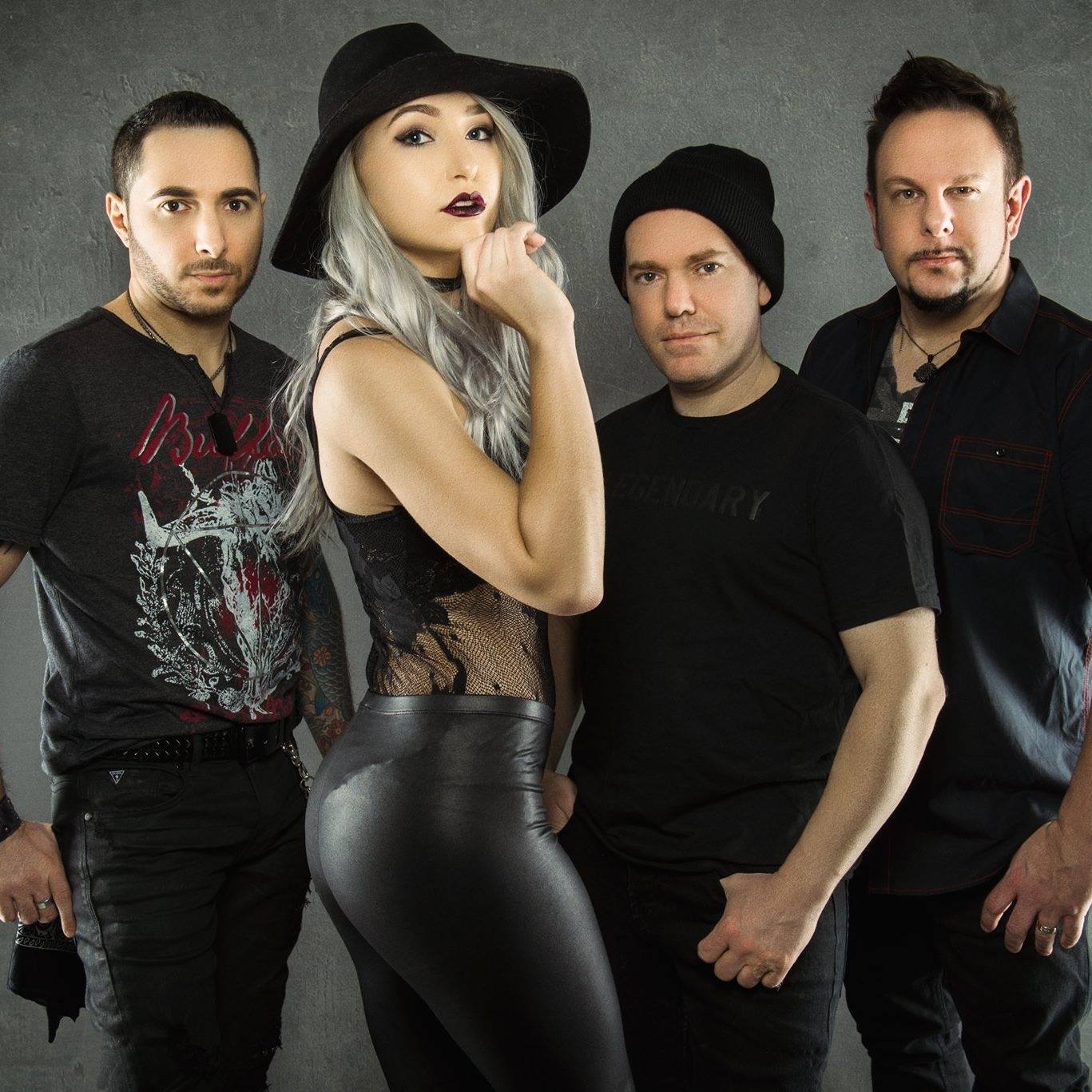 http://www.realitysuite.com
http://www.instagram.com/realitysuite
http://www.twitter.com/realitysuite
http://www.youtube.com/realitysuite