New Single: Doncryus - Rise or Fall - (Metal, Prog Metal, Melodic Metal, Symphonic Metal)
Release Date : 9/12/23
FFO: Evergrey, Nightwish, Soen
Location : US
Doncryus, the rising star in the prog-rock and metal scene, has announced the release of their self-titled debut EP set to come out this fall. The EP promises to be a stunning showcase of the band's talent and versatility, combining thundering guitars, melodic hooks, symphonic textures, and moving arrangements. The first single, Rise or Fall, is a tour de force, showcasing the band's ability to seamlessly blend old school prog-rock and metal with their own unique sound. With this release, Doncryus is set to establish themselves as a force to be reckoned with in the music industry. Don't miss out on this exciting debut EP from one of the most promising bands of the year.
Check them out on YouTube and subscribe!
Support on Bandcamp!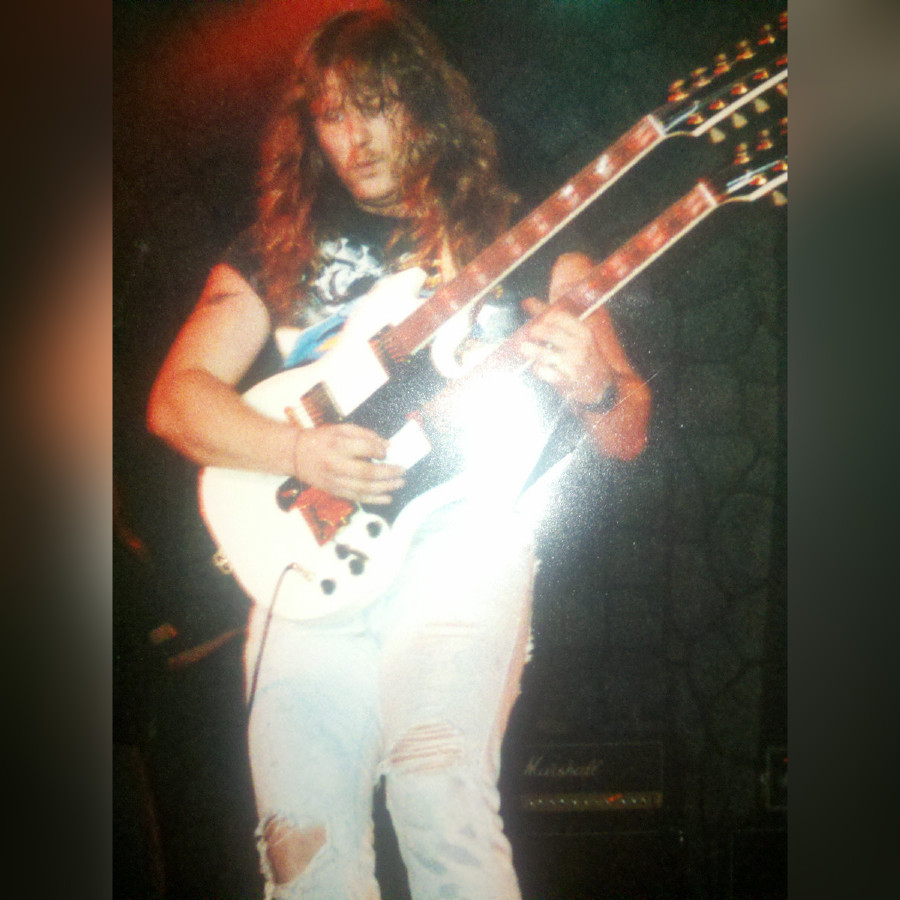 Follow the band at these links:
https://doncryus.bandcamp.com/follow_me
https://twitter.com/doncryus
https://open.spotify.com/artist/55QWG7v3deXOmkd6OHyPXK
https://music.apple.com/us/artist/doncryus/1707067631
https://music.youtube.com/channel/UCoxzNn4Zld44HgYDEzhXcMw
https://music.amazon.com/albums/B0CHXQ7XSF
https://pandora.app.link/K7u1HUaSdDb
https://tidal.com/browse/track/315971710
https://soundcloud.com/doncryus/rise-or-fall