SILVERFEET - TAKE THIS ONE - Reviewed By Rock Hard Magazine ! Check it out here at this link: https://www.rockharditaly.com/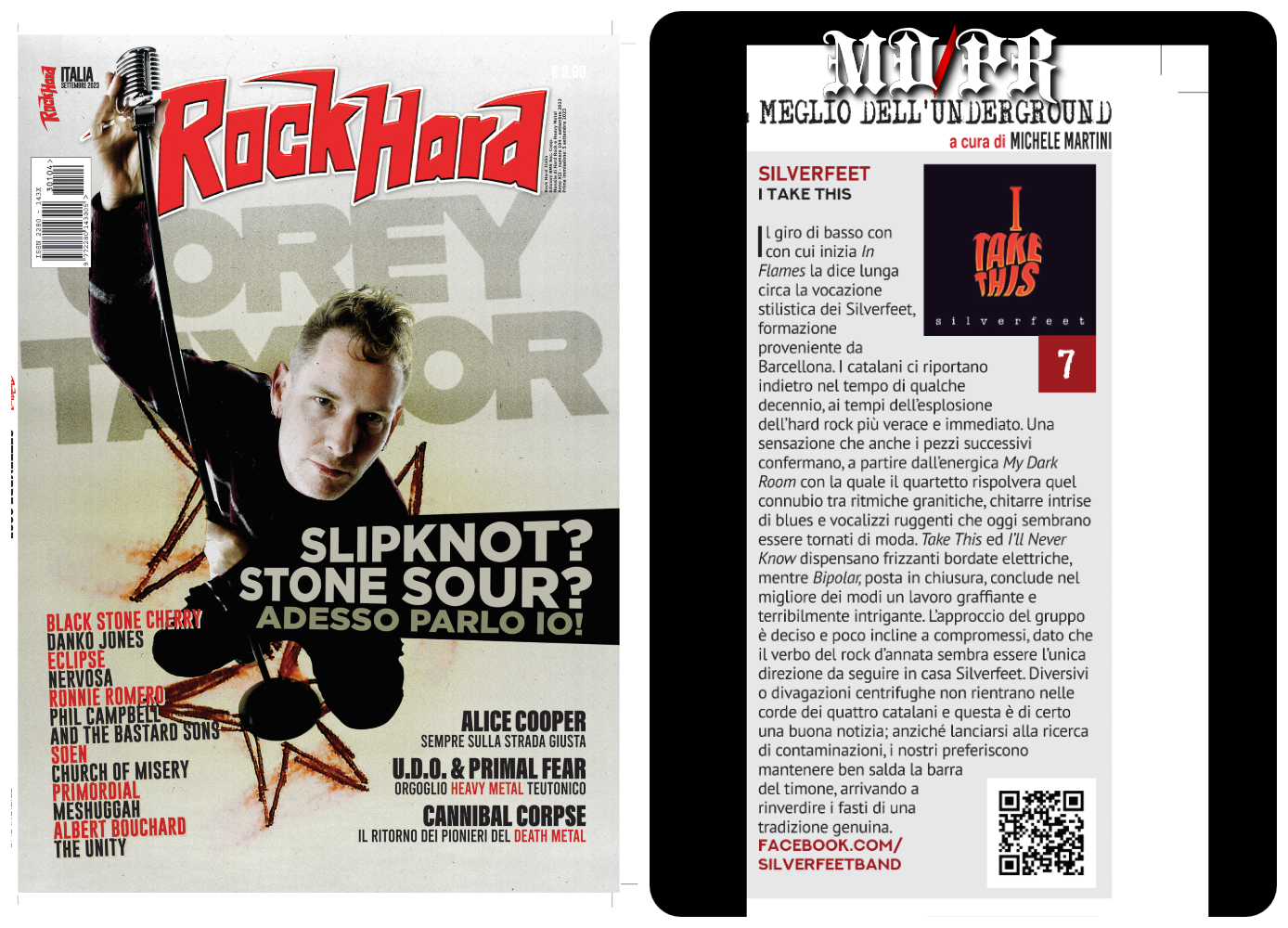 Release Date: July 30, 2022
FFO: Intranced, Unto Others, High Spirits
Location: BARCELONA, SPAIN
Formed in early 2019, SILVERFEET is a hard rock band from Barcelona, Spain. SILVERFEET has created a modern sound that's as unique as each member's influences, from punk to thrash metal, from alternative to heavy metal. With a potent live show, SILVERFEET bring the past into the future! 
Follow the on Spotify and add them to your playlists!
Also available on Apple!
Support the band on Bandcamp!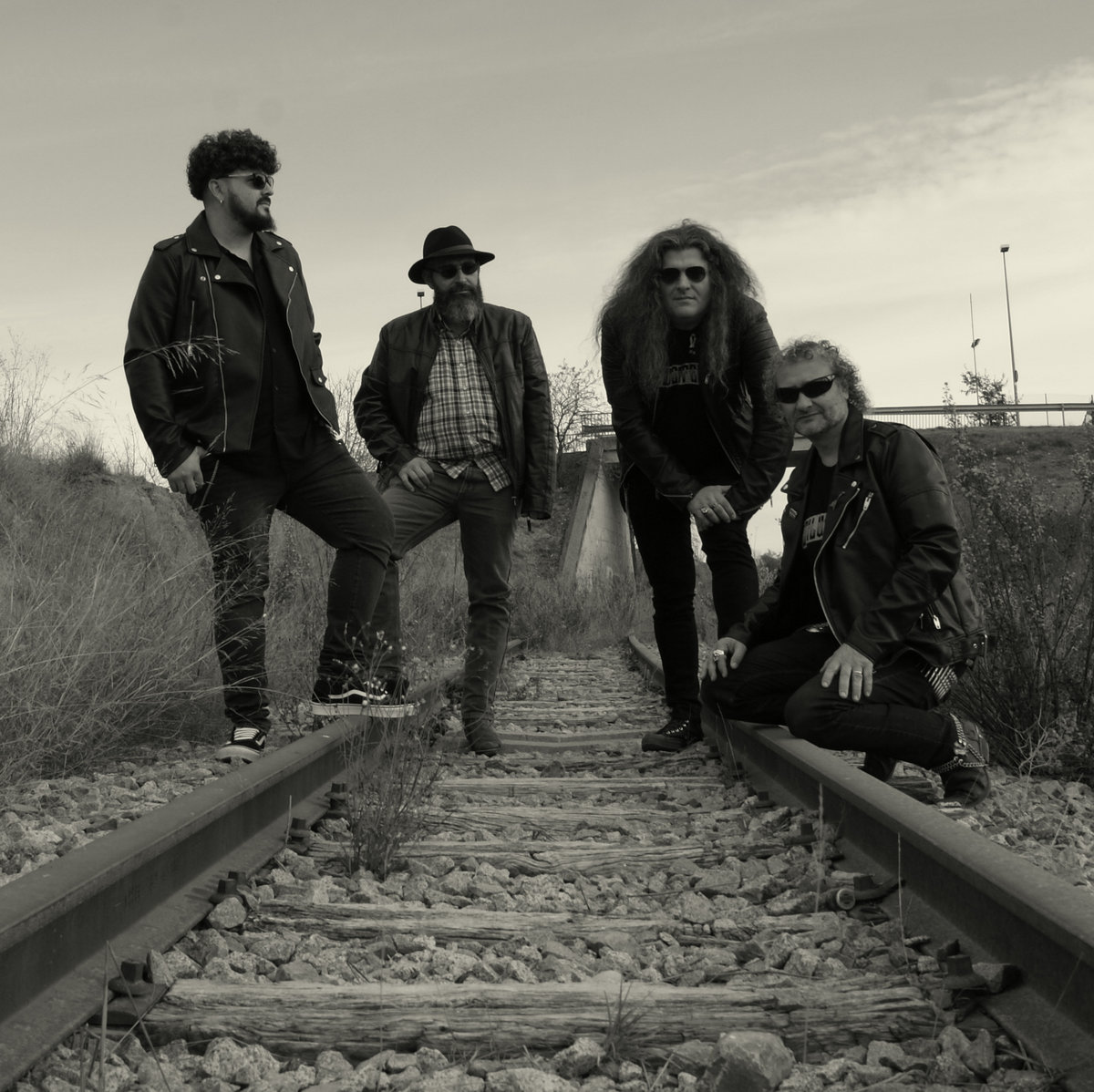 Follow the band at these links:
https://silverfeet.bandcamp.com/
https://www.facebook.com/silverfeetband
https://www.instagram.com/silverfeethardrock/
https://orcd.co/silverfeet_takethisone