Release Date: 29th of September 2023
FFO: Steve Vai, John Petrucci, Joe Satriani
Location: Seinäjoki, Finland
We are thrilled to announce that Juho Ranta-Maunus, winner of Guitar World magazine's Young Guitarist Of The Year 2020 and Ibanez endorsee, is releasing his new single The Drift. Despite Juho's young age of 17, he has already worked with several successful musicians and his music reaches high standards on every level. In addition to his musical accomplishments, Juho has also gained a significant following on YouTube, with his guitar videos reaching nearly a million views. We can't wait for you to hear his latest release and see what he has in store for the future.
Check him out on YouTube and subscribe!
Follow on Spotify and add to your playlists!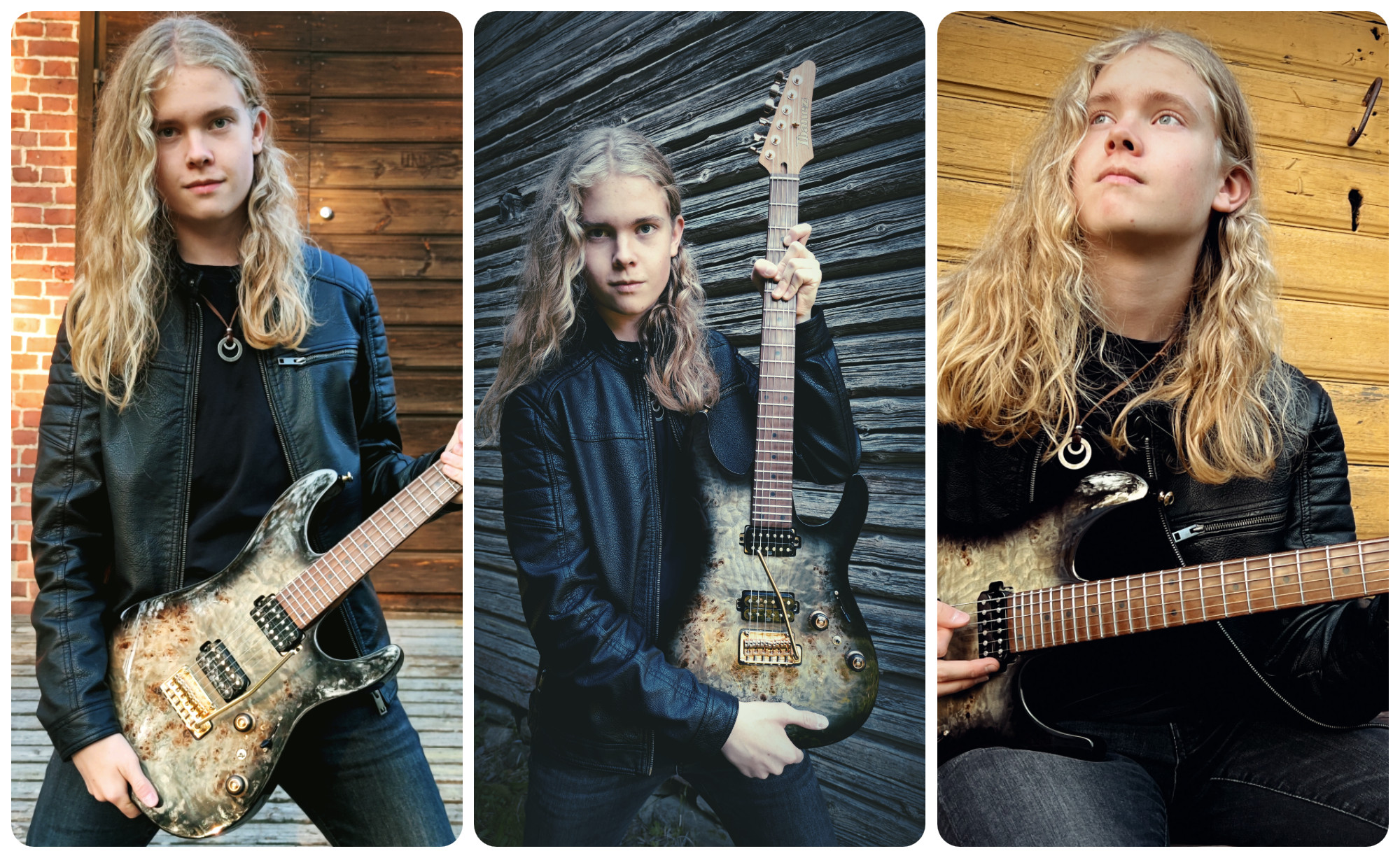 Follow the artist at these links:
https://youtube.com/@jrmgtr?feature=shared
https://www.instagram.com/jrmguitar/
https://open.spotify.com/artist/1d55VFNm8Qci0DEQoEW0xy