New Promo: Lyrizone - HEIR (ft. Tina Firefly of Beautiful Skeletons) - (Nu-Metal)
Release Date: October 28th 2022
FFO: Avenged Sevenfold, Falling In Reverse, Twiztid
Location: Vancouver, WA

Joseph Moreno, known professionally under the stage name Lyrizone is an artist based out of Vancouver, Washington. With a unique approach to nu metal, his work is derived from historical fiction, often compared to the best of both worlds when it comes to hip-hop and metal. Close enough to teach a history lesson while just far enough to keep you in wonder. In 2017, the evolution of Lyrizone began to take shape, including a heavier sound and the debut of his distinct Lyrizone masks. His work ethic and talent started to grab the attention of fellow artists and he found himself collaborating with his peers. Upon building on this momentum, he released singles in anticipation of his debut EP titled Sweet Relief appropriately released around the best holiday of all, Halloween, in 2019. To commemorate the anniversary of "Sweet Relief", he partnered with DJ Drankenstein, who produced a chopped and screwed version titled Retro Injection. This reinvention also landed him feature spots in magazines across the globe as well as podcasts, including Underground Nation and The Underground Australia, and an appearance on the Replicon Radio podcast. He then became a highly reacted to artist on Youtube and Twitch by word of mouth from his fans and featured publications.
Since then, the work has not ceased. As of this writing, LZ is currently working on his next album, all the while increasing his hold on the underground metal scene as he builds toward his full length debut LP titled "CIGALIA."
Check them out on YouTube!
Follow them on Spotify and add them to your playlists!
Also available on Apple!
Support them on Bandcamp!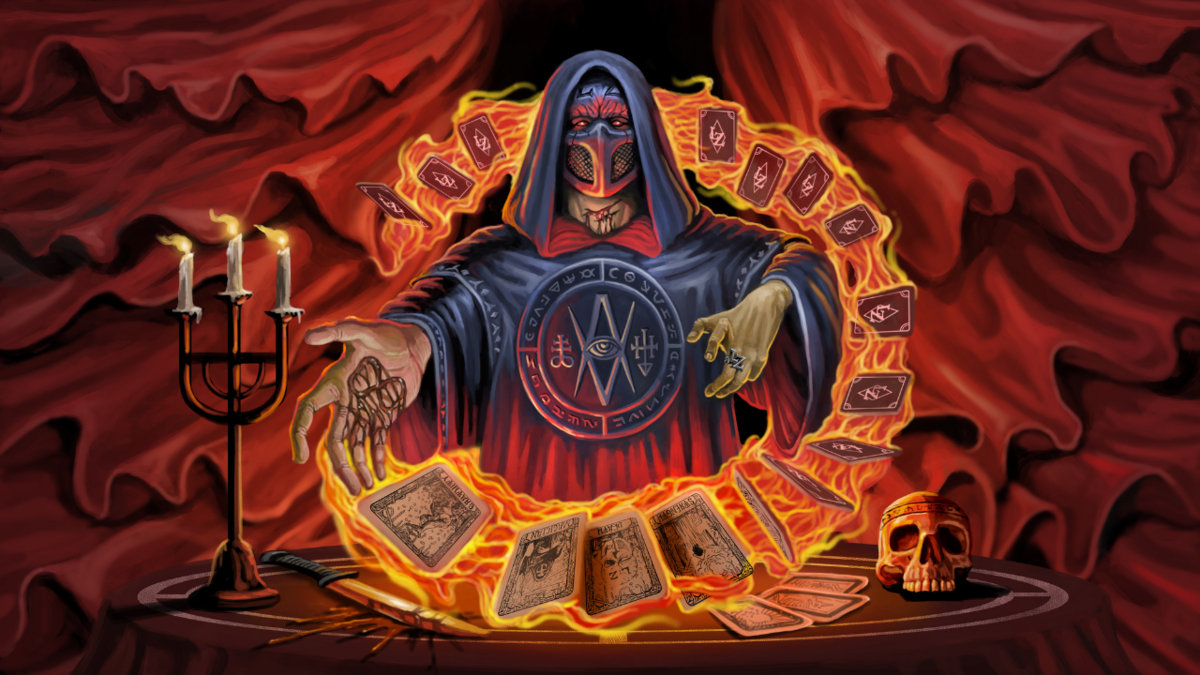 Follow the band here at these links:
https://www.facebook.com/Lyrizone
https://www.youtube.com/c/Lyrizone
https://www.instagram.com/thereallyrizone/
https://open.spotify.com/artist/35zGSpEeSCMdn1LDnWoO9E
https://music.apple.com/us/artist/lyrizone/1028570101
https://lyrizone.bandcamp.com/