Lost Circus - Featured & Interviewed In Powerplay Rock & Metal Magazine ! Check it out here at this link: https://powerplaymagazine.co.uk/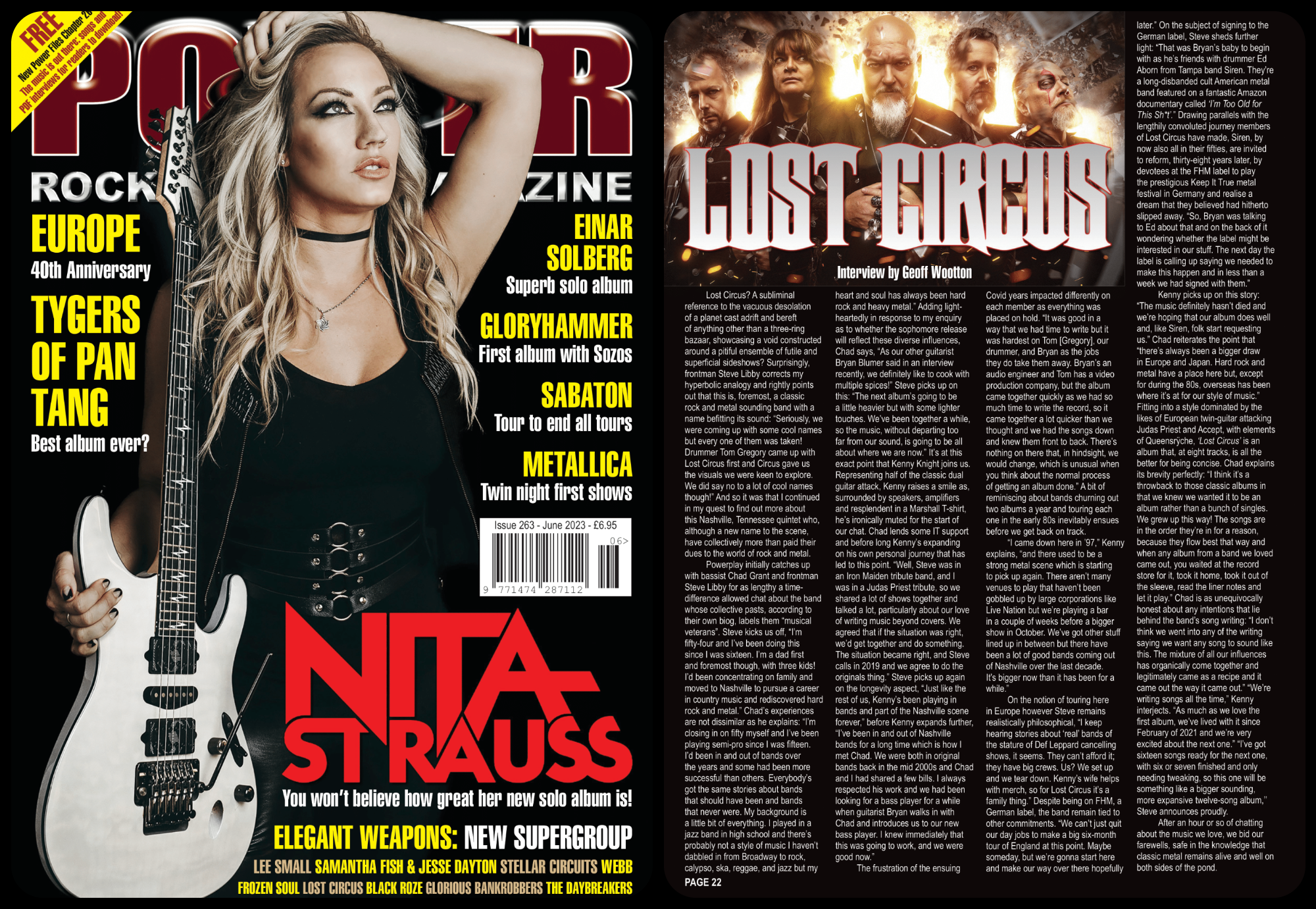 Release Date:  April 27, 2023. 
FFO: Queensryche, Guns N Roses, Judas Priest
Location:  Nashville, TN, USA
Lost Circus hails from Nashville, Tennessee, USA. Built on the combined powers of musical veterans of the rock and metal scenes, who've honed their craft both onstage and in studio with a wide range of experiences, they bring forth a modern take on music from a heralded era…when singers' notes soared, guitarists were gunslingers, bass was punchy, and the drums were thunderous. Having had a successful live debut and an incredible opening slot for the legendary band ACCEPT in Nashville, Lost Circus is ready to head out into the night to share their songs with any who will listen and make new friends and fans everywhere they go in this mad place we all call home.
Check out this music video!
Follow them on Spotify and add them to your playlists!
Also available on Apple!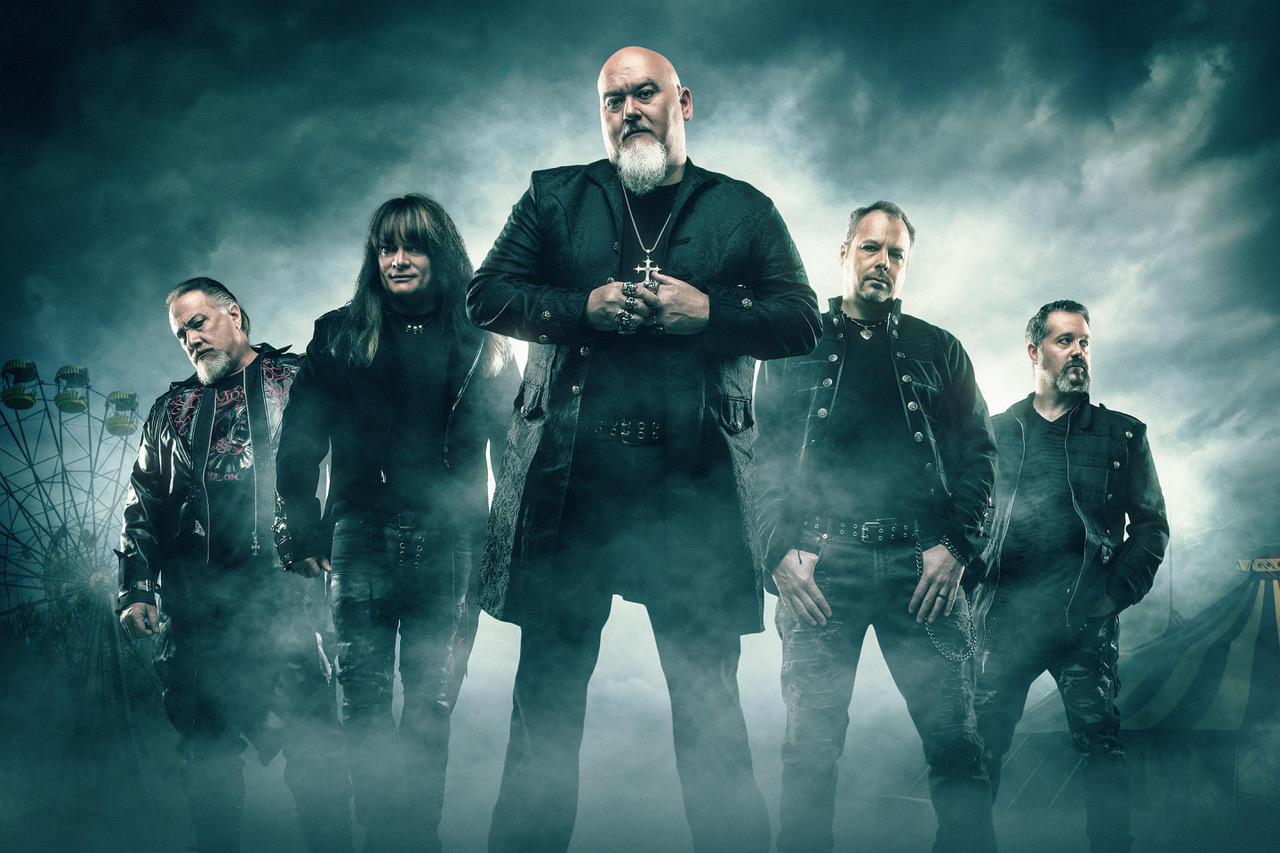 Follow the band here at these links:
https://linktr.ee/LostCircus
https://lostcircusofficial.com/
https://www.facebook.com/LostCircusUS
https://www.instagram.com/lostcircusus/
https://twitter.com/lostcircusus
https://distrokid.com/hyperfollow/lostcircus/lost-circus
https://open.spotify.com/album/0wCkYowEmsMi84i3rTY1HO