Release Date: Jun 3, 2023
FFO: Bloodbath, Morbid Angel
Location: Houston, Texas, USA
DEATH METAL is alive and well… and a global phenomenon. NOCTURNAL HOLLOW originally from Venezuela and relocated to Houston, TX! . NOCTURNAL HOLLOW is getting ready to release their next release! This band provides a brutal performance of intricate riffs, and old school Death Metal of the highest order! The music showcases this duo at its peek, with flawless guitar / bass execution through out, solid vocals delivery and thunderous drumming!
Check out the video!
Follow them on Spotify and add them to your playlists!
Support them on Bandcamp!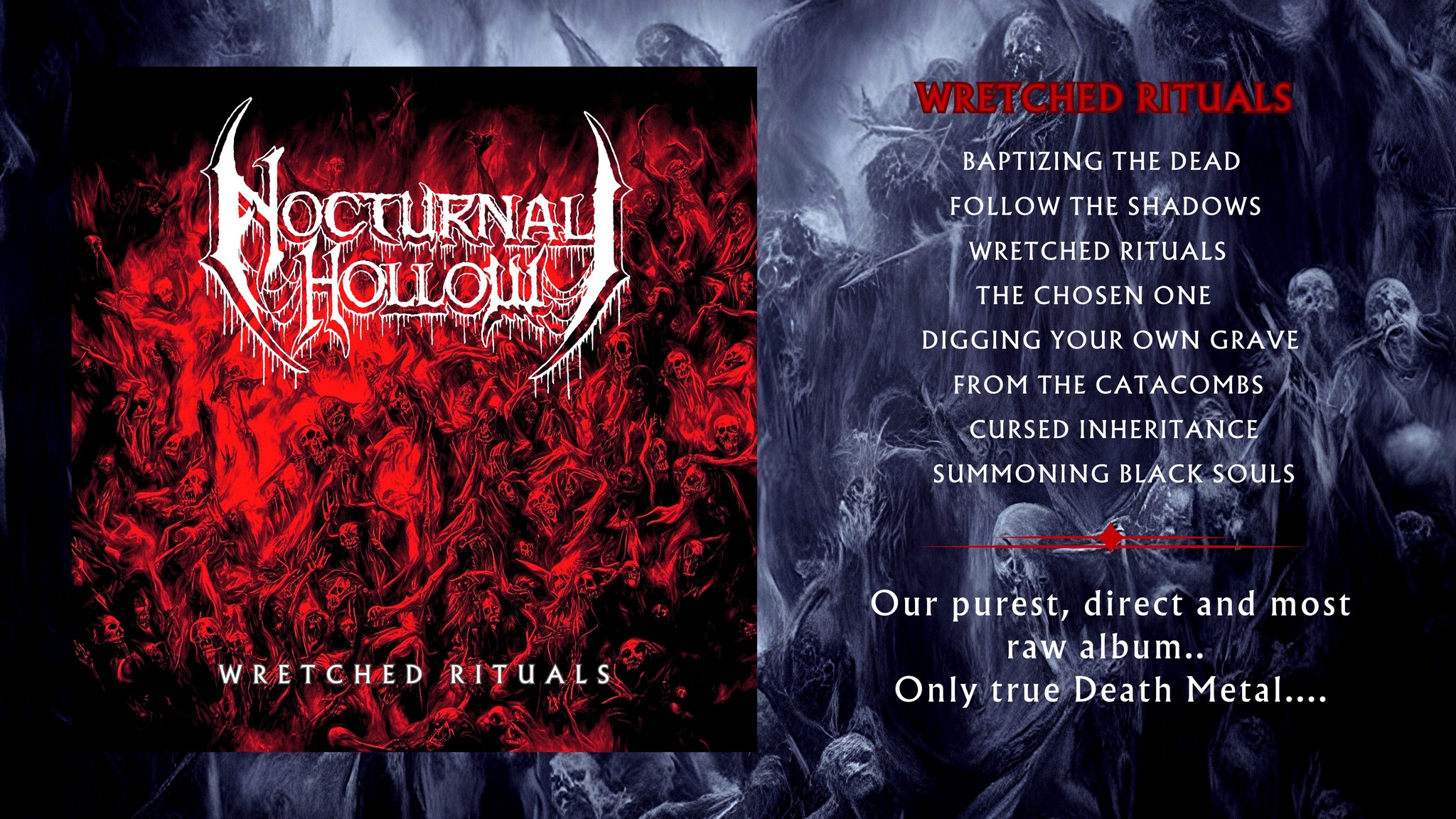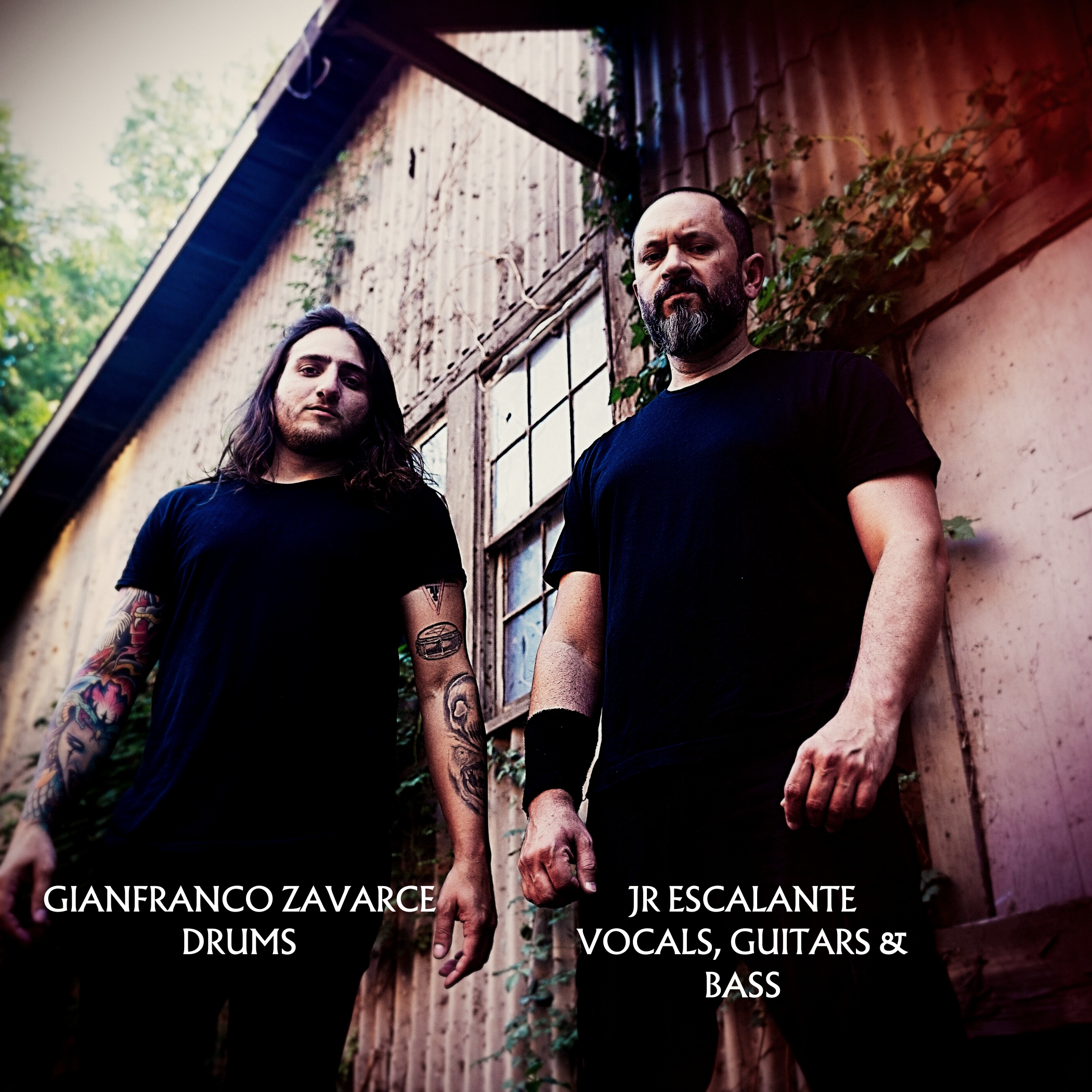 Follow the band at these links:
https://www.facebook.com/nocturnalhollowband
https://www.instagram.com/nocturnalhollow/
https://nocturnalhollow.bandcamp.com/album/a-whisper-of-an-horrendous-soul