New Promo: Abel Sequera - Soundscapes - (Progressive Metal/Rock) - (Scarified Records)
Release Date: March 3rd 2023
FFO: Dream Theater, Haken, Symphony X.
Location: International
Short Bio: Abel Sequera is a drummer and songwriter from Barcelona who is known for performing and recording for bands and artists such as Death Keepers (featuring Michael Vescera), Elisa C. Martin (ex-Dark Moor), melodic hard rockers Xtasy or guitarist Milan Polak amony many others. Produced and written together with guitarist Carles Salse (Sinergia, Kilmara), Abel brought us an ambitious new conceptual prog metal/rock album named of Soundscapes, which features 50 musicians abroad which include Derek Sherinian (Sons of Apollo), Mike LePond (Symphony X), Diego Tejeida (ex-Haken), Randy George (Neal Morse), Mats Haugen (Circus Maximus), Philip Bynoe (Steve Vai), Andreas Blomqvist (Seventh Wonder), Mike Abdow (Fates Warning), Brendt Allman and Gary Wehrkamp (Shadow Gallery) or Simone Mularoni (DGM) to name a few; that will delight all kind of prog fans.
Check them out on YouTube!
Follow the band on Spotify and add them to your playlists!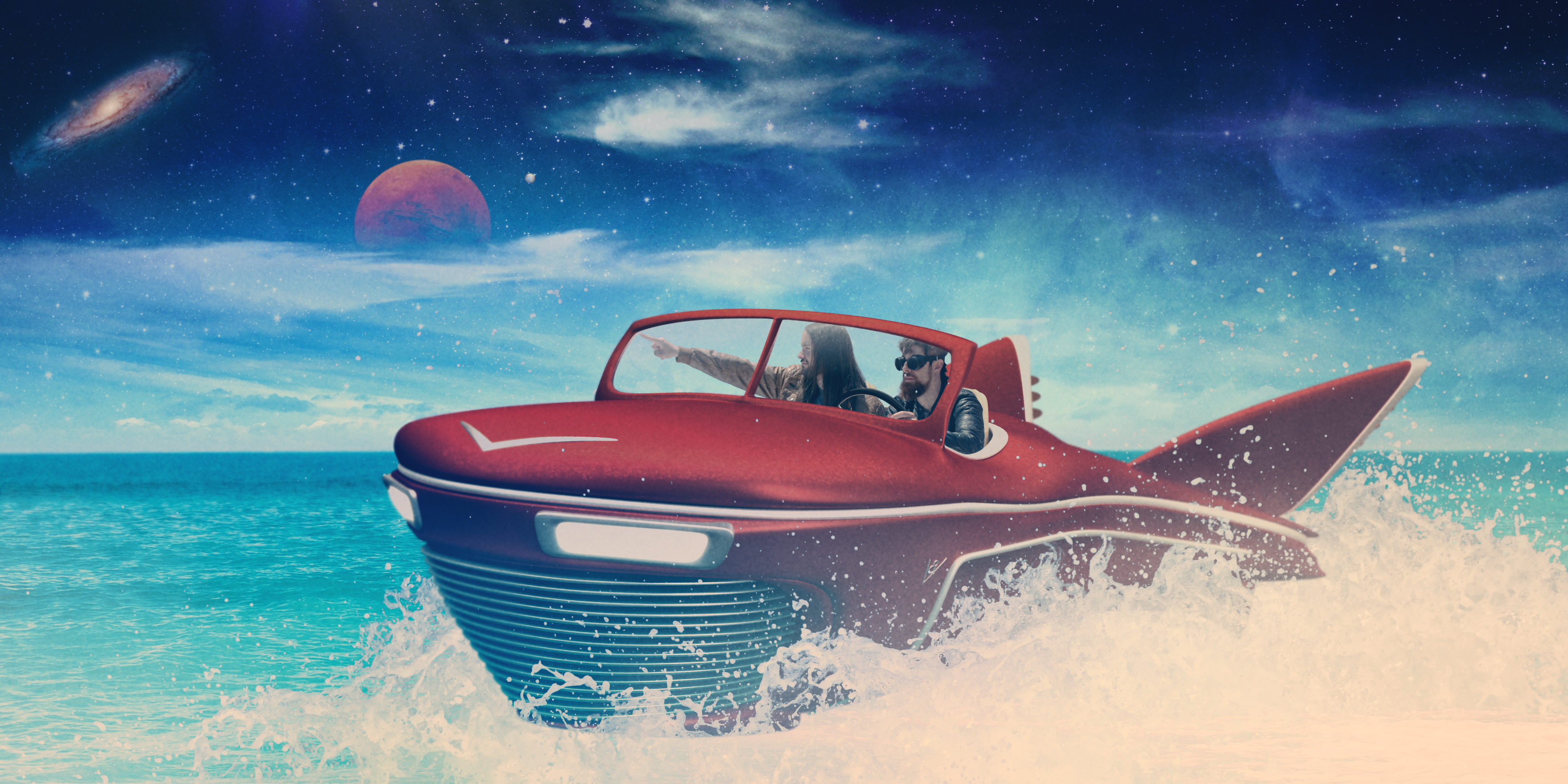 Follow the band at these links:
https://www.facebook.com/abelsequeradrummer
https://www.instagram.com/abel_sequera/
https://open.spotify.com/album/2YSxrVRUVcstuPQbv0tXfZ
https://www.abelsequera.com/