HELLRAZOR - Hanging On By A Thread - Reviewed By HMP Magazine ! Check it out here at this link: https://www.yumpu.com/xx/document/read/67956591/hmp-86-tygers-of-pan-tang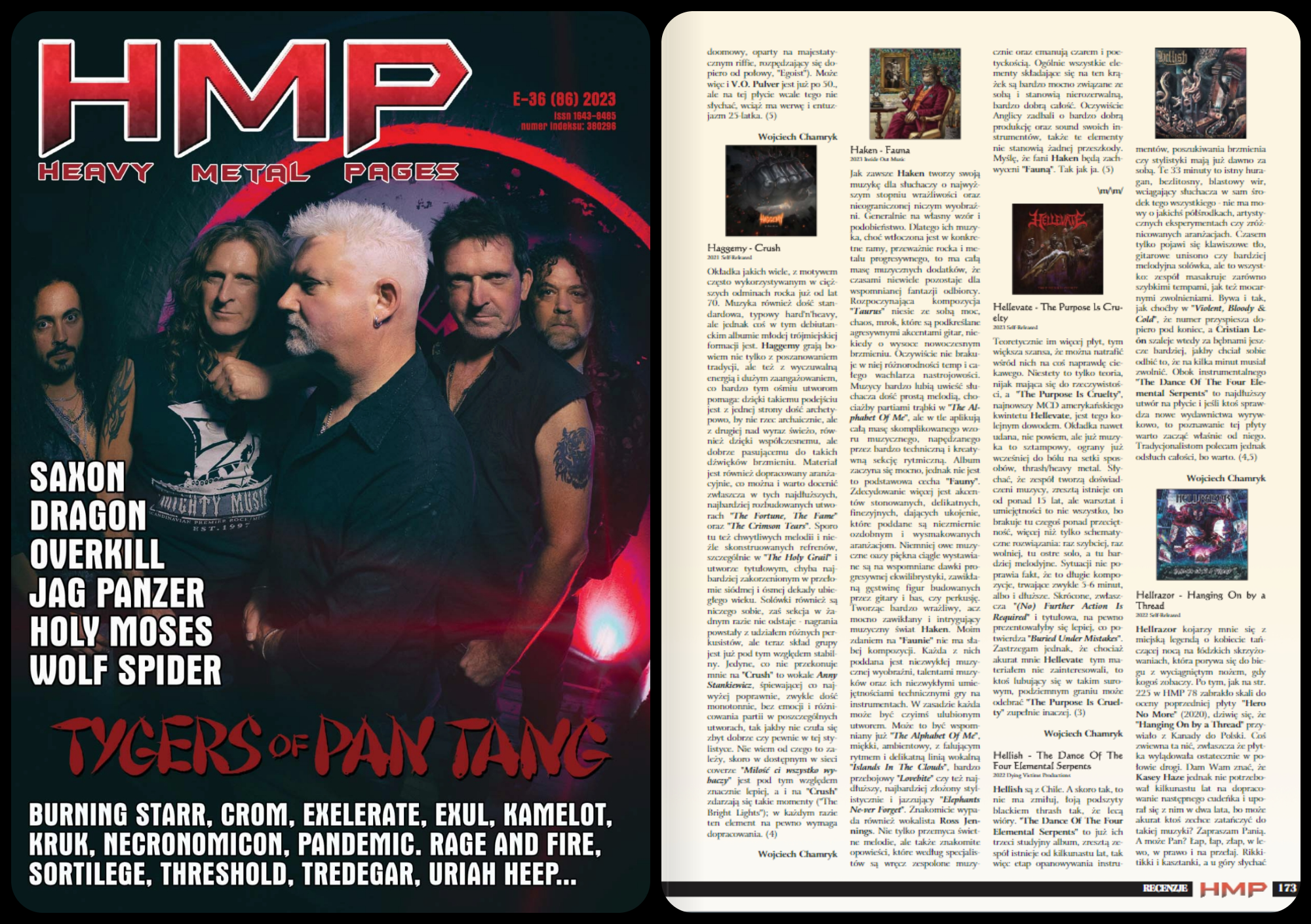 Release Date: Sep 1 2022
FFO: Judas Priest, Def Leppard, Scorpions
Location: Canada
Short Bio: What do you get when you add a table spoon of Judas Priest, half an oz of Def Leppard, a dash of Scorpions and a sprinkle of WASP into a blender? HELLRAZOR. With diving bass, heavy guitars, tight hard-hitting drums, flashy guitar solos, lots of hooks with catchy and melodic four-part harmony vocals, HELLRAZOR delivers the classic old-school era of metal. 
Check them out on YouTube!
Follow the band on Spotify!
Also available on iTunes!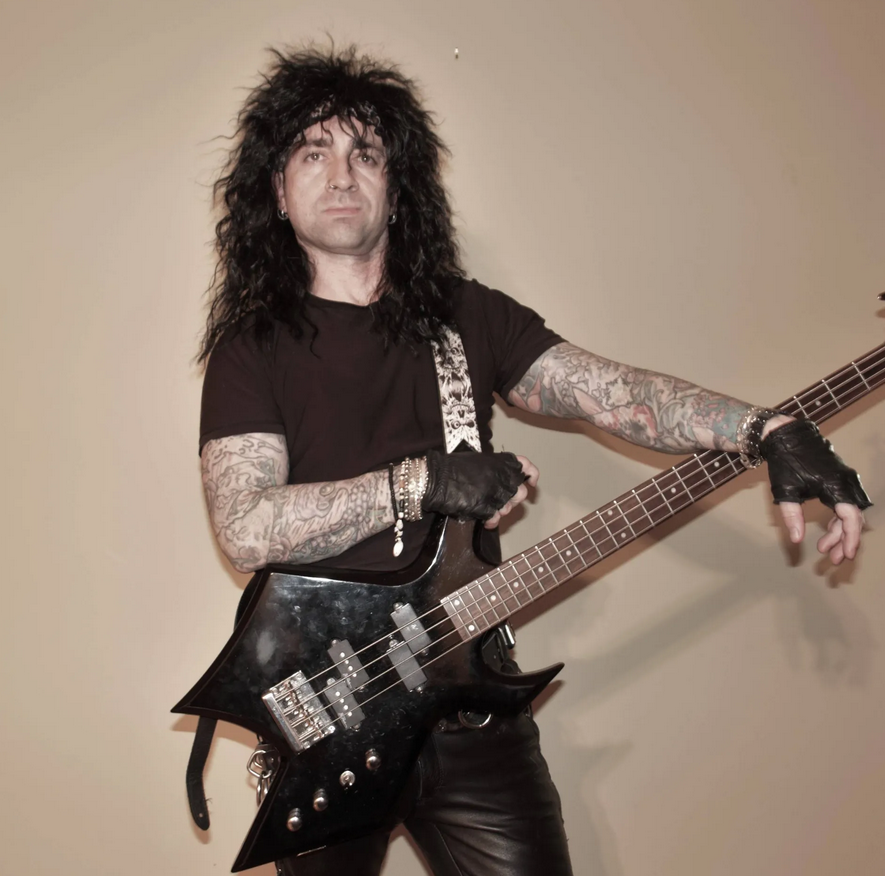 Follow the band at these links:
https://hellrazorband.com/
https://hellrazor.hearnow.com/hanging-on-by-a-thread