Backlash - Colossus - Reviewed By HMP Magazine ! Check it out here at this link: https://www.yumpu.com/xx/document/read/67956591/hmp-86-tygers-of-pan-tang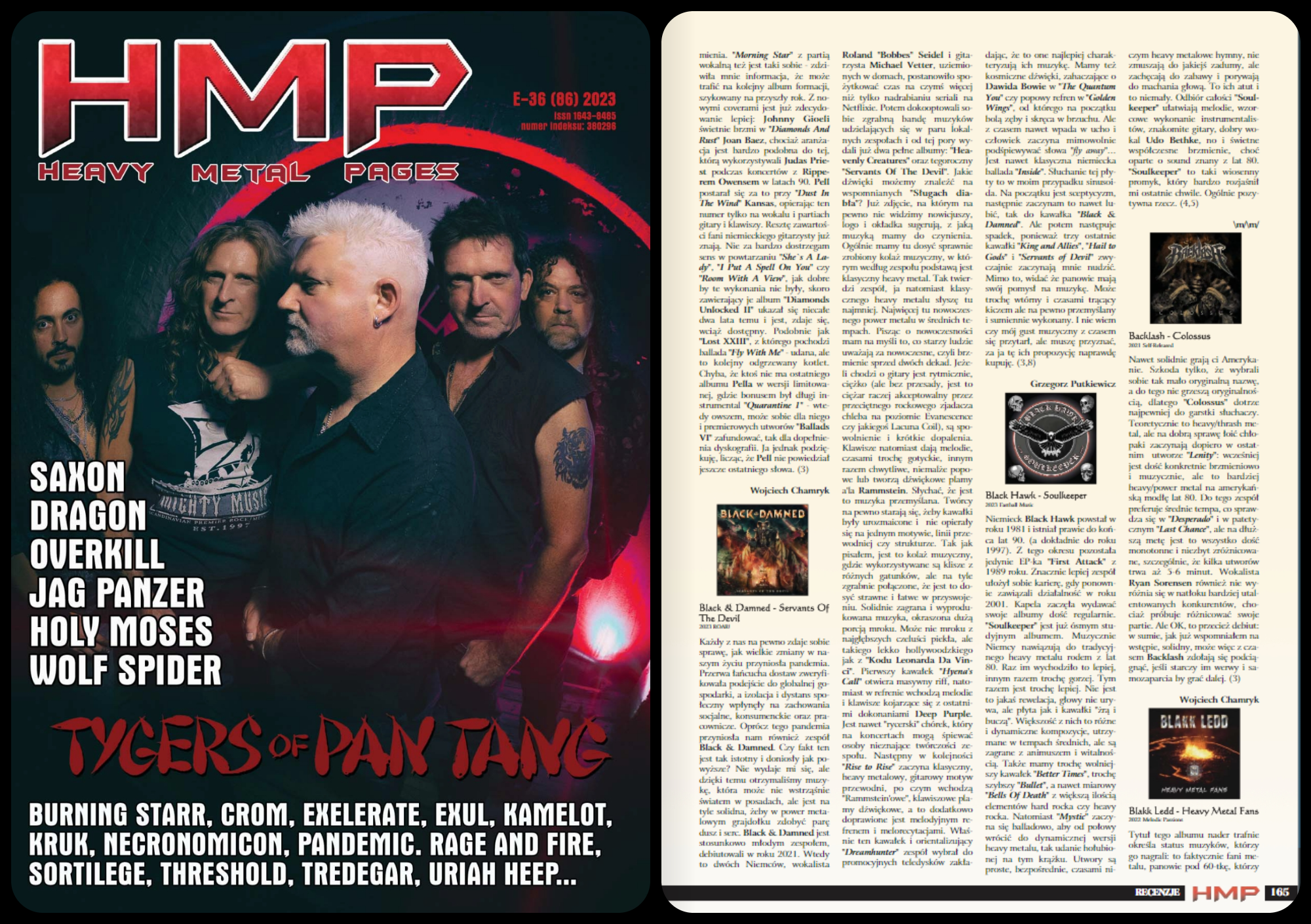 Release Date: July 7, 2021
FFO: Metallica, Megadeth, Pantera
Location: Joliet, IL (Chicago)
 Backlash is a thrash and heavy metal group from Joliet, IL that features lead singer/guitarist Ryan Sorensen, lead guitarist Vaughan Reed, bassist Tyler Smith, and drummer Shawn Johnson. Backlash channels an array of classic influences such as Metallica, Megadeth and Pantera in their original music and live shows as they keep pace with modern metallers like Warbringer and Power Trip. 
Follow them on Spotify and add them to your playlists!
BACKLASH - COLOSSUS: Vinyl PRE-ORDER
https://deathbymusic.co/product/903715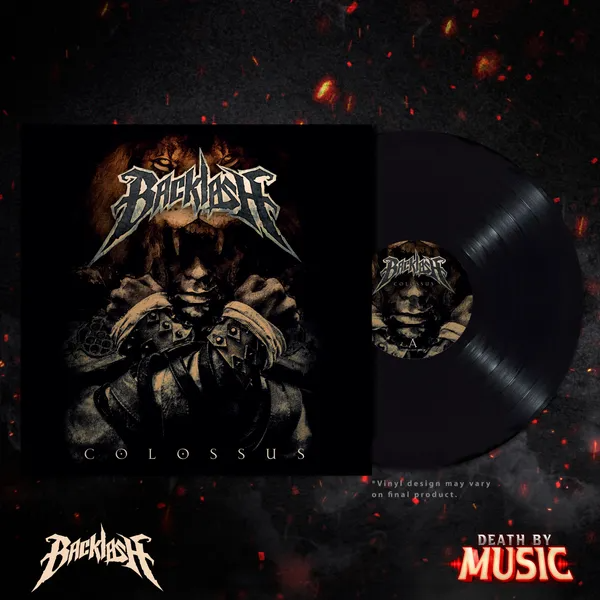 Support the band on Bandcamp!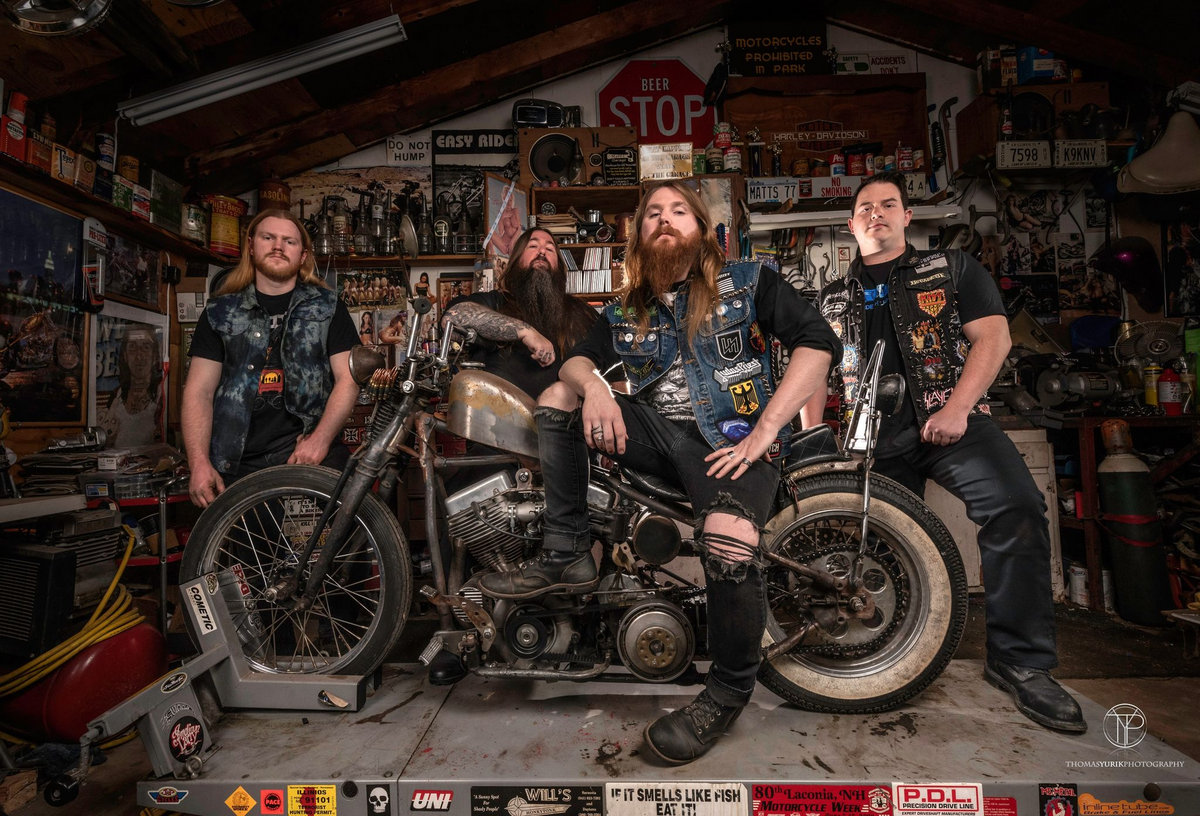 Follow the band at these links:
https://www.facebook.com/Backlash15/
https://backlashus.bandcamp.com/album/colossus
https://ffm.to/streambacklash.bio
https://open.spotify.com/album/71sxgWtrDypgtYqmn5EQSB
https://music.apple.com/us/album/colossus/1555959544