New Single: Relentless Aggression - The Absolute Pointlessness of Everything - (Old School Thrash Metal)
Release Date: May 25th
FFO: Exodus, Dark Angel, Slayer
Location: Bergen, Norway
After receiving great reviews for their 2021 debut album "A Shadow of All Things Broken", Relentless Aggression is back with another fast track to celebrate their origin from the 80s thrash metal scene in Bergen, Norway. More aggressive and angry than ever, we give you "The Absolute Pointlessness of Everything".
Check out the video!
Follow the band on Spotify and add them to your playlists!
Support them directly on Bandcamp!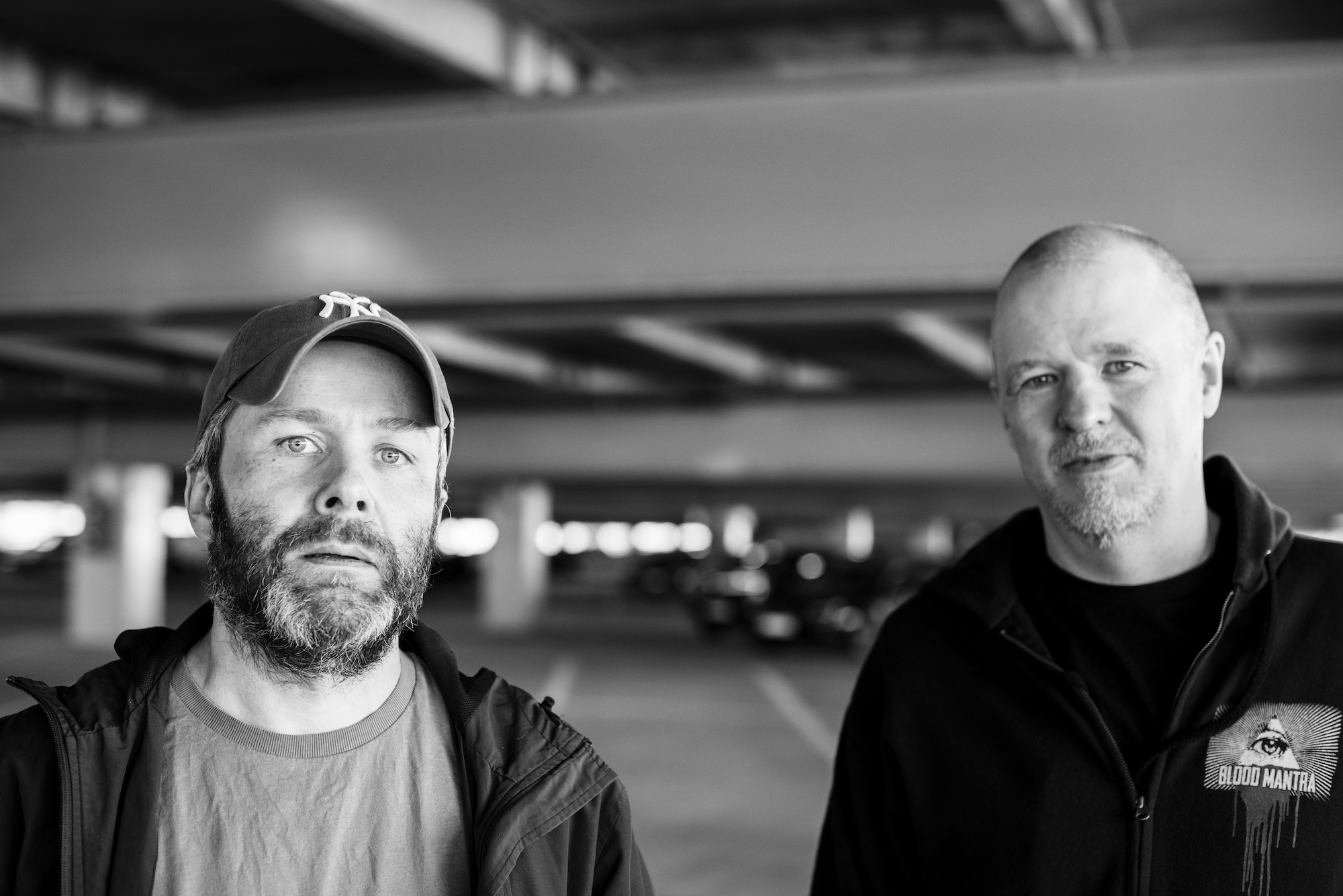 Follow the band at these links:
https://www.facebook.com/RelentlessAggressionBand
https://relentlessaggression.bandcamp.com
https://www.instagram.com/relentlessaggressionband
https://www.youtube.com/@MusicIsLifeNorway
https://open.spotify.com/artist/2OV176UwMFTYoRLGckuAri
https://relentlessaggression.bandcamp.com/