Ceremony Of Darkness - The Lesser Key - Featured In Decibel Magazine ! Check it out here at this link: https://www.decibelmagazine.com/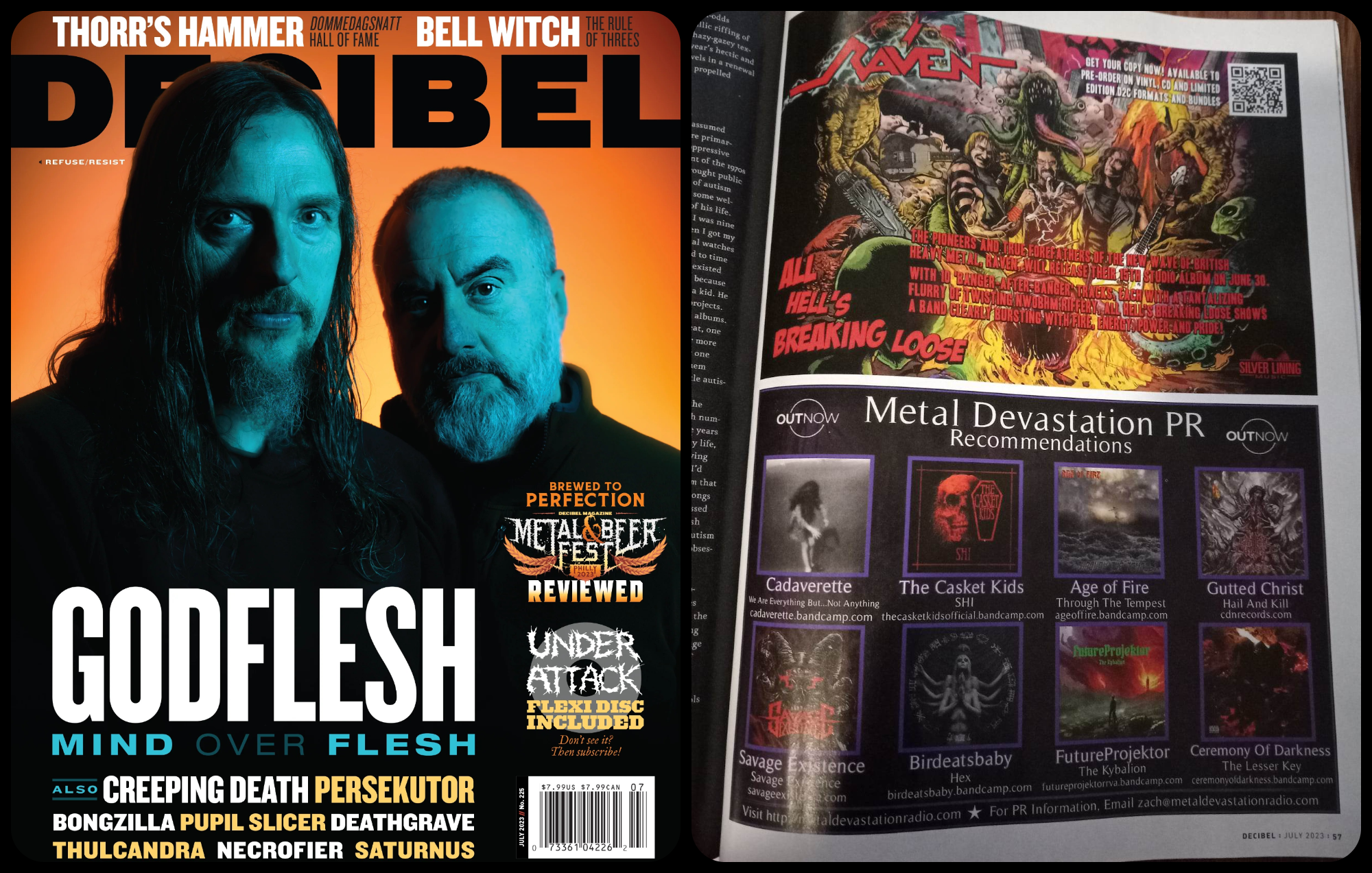 Release Date:  March 31, 2023
FFO: Acid Bath, Alice in Chains, Monster Magnet, Akercocke
Location:  St. Louis, MO
Short Bio:  Founded in 2010, Ceremony of Darkness released their debut album "13" which was well received by fans and critics alike. Winning Best Metal/Hardcore Album of the 2010 Independent Music Awards, "13" additionally featured the song "The Surgeon of New Orleans" which was nominated for Best Metal Song in the Hollywood Music in Media Awards. Ceremony of Darkness also released "As the Headstones Fade" only to IMA jukeboxes, featuring selected tracks from "13". In 2013, Ceremony of Darkness released "Flesh of the Witch," a conceptual album about a damaged man and his love affair with a woman accused of witchcraft. The title track from that album was nominated for Best Metal Song in the HMMA's, and can be heard in the Netflix movie "The Incredible Jessica James", the NBC TV Show "Blindspot", and the STARZ series "American Gods".  The third album, "Godheim" was released in 2018.  Ceremony of Darkness is currently in the studio working on their upcoming release "The Lesser Key" which is scheduled to drop on March 31, 2023.
Follow them on Spotify!
Support the band on Bandcamp!
Also available on Apple!
https://music.apple.com/us/artist/ceremony-of-darkness/361372830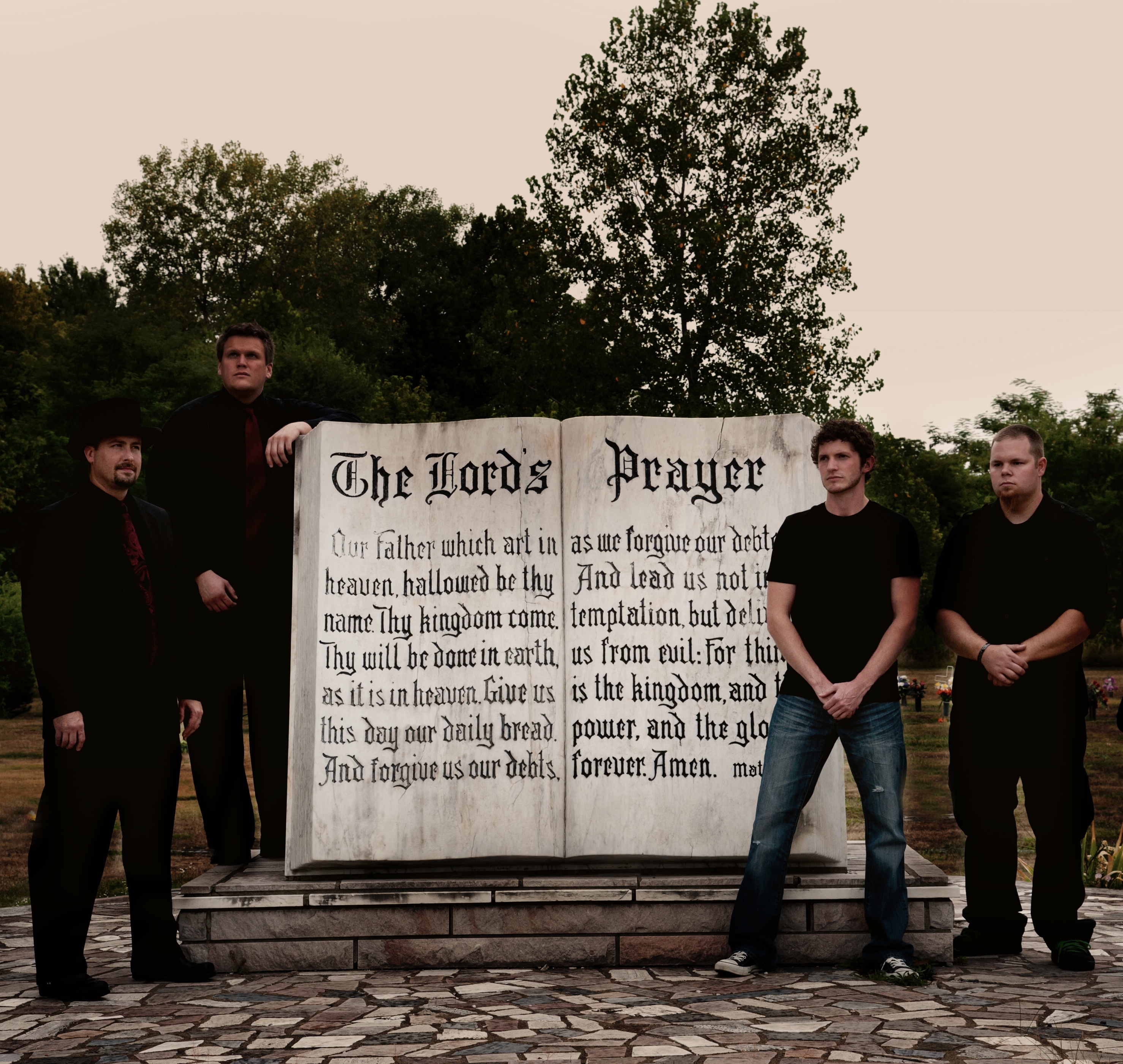 Follow the band here at these links:
https://linqapp.com/CeremonyOfDarkness
https://www.instagram.com/ceremony_of_darkness/
https://www.facebook.com/profile.php?id=100063667563396
https://open.spotify.com/artist/4MSjqLumvQkpUvMqwTfjrt
https://music.apple.com/us/artist/ceremony-of-darkness/361372830