Gutted Christ - Hail And Kill (CDN Records) - Featured In Decibel Magazine ! Check it out here at this link: https://www.decibelmagazine.com/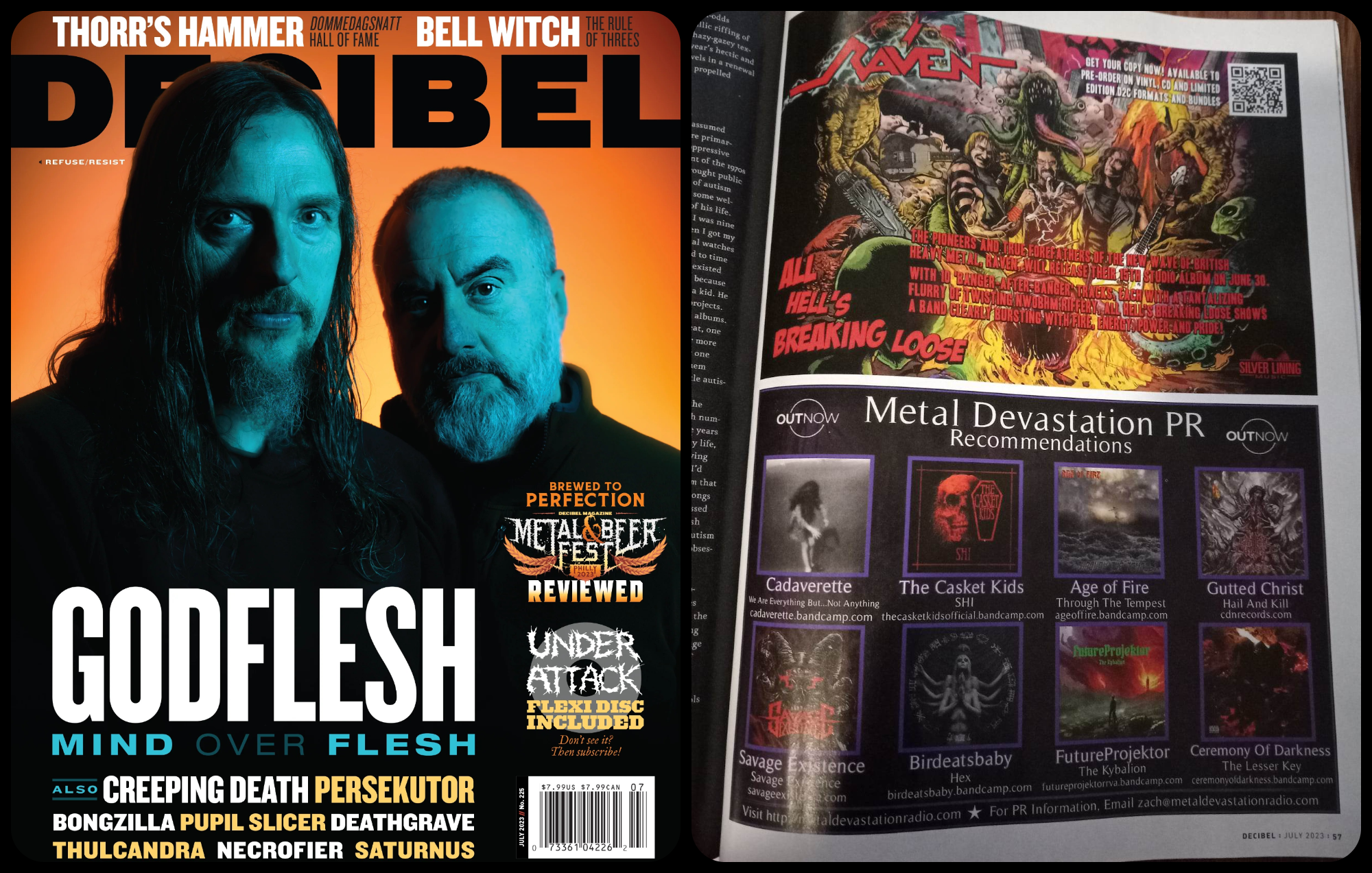 Release Date: May 5th, 2023
FFO: Cannibal Corpse, Dying Fetus, Immolation
Location: Virginia Beach, VA
In 2010, on the dark and stormy shores of Virginia Beach, Virginia, a band was formed with a vision of keeping it old school while delivering on the modern facets of death metal. Gutted Christ aims to please, combining multiple styles from multiple like-minded members. Their 2016 debut album "The Sower Ov Discord" set the stage for the assault to come against Christendom and organized religion as a whole.
Thus far, they've slowly been spreading their sounds of the apocalypse to the East Coast, with a goal to spread beyond, far and wide. Their sophomore album Hail and Kill, due for release in 2023, is destined to make a name for the band and propel them into the upper echelons of the death metal community. Get Gutted!
Purchase link: https://cdnrecords.com/shop/gutted-christ-hail-and-kill/
Check out this video!
Follow them on Spotify and add them to your playlists!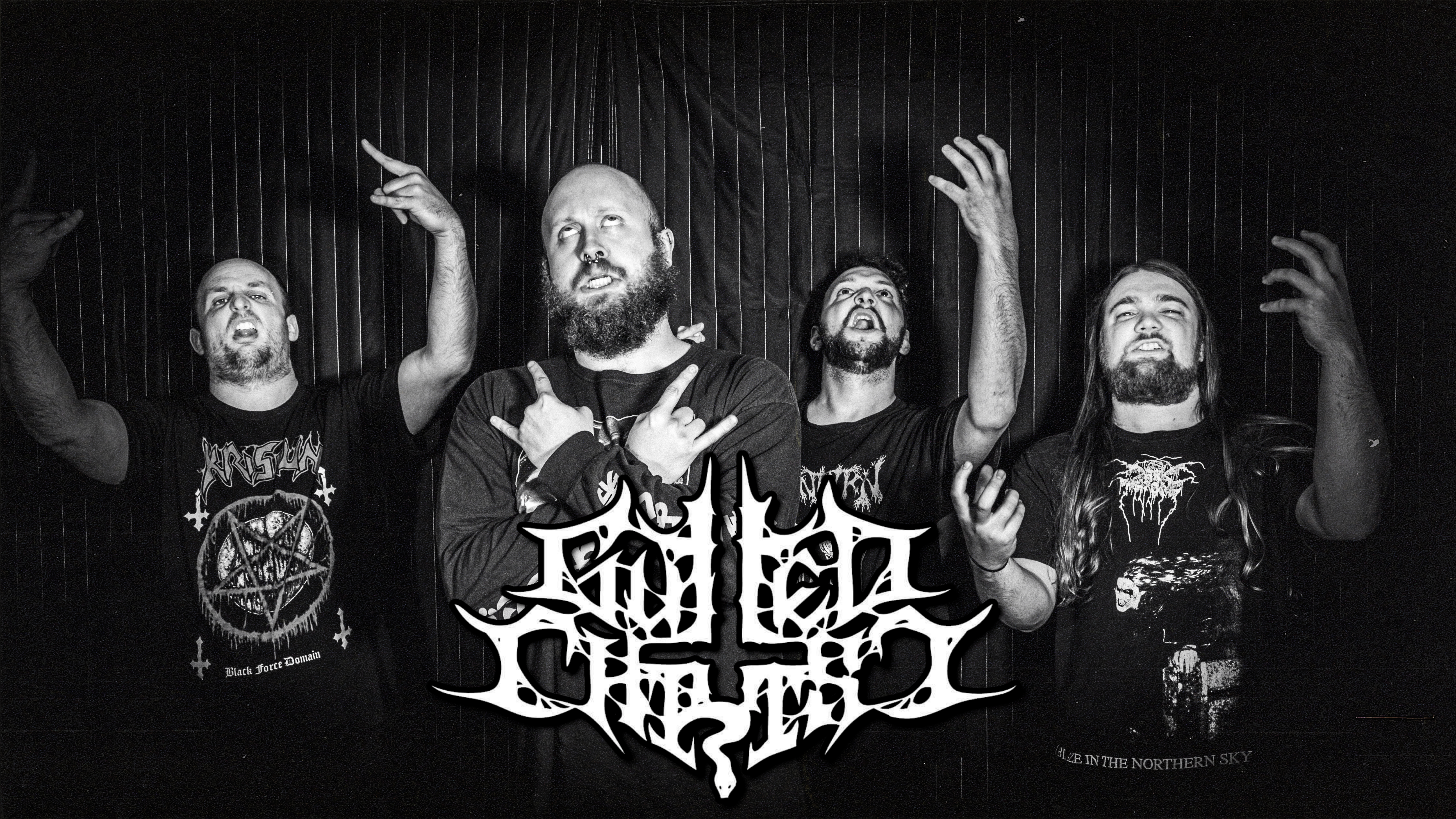 The Members of Gutted Christ
Michael "Disciple ov the Inverted Cross" Tepper
Stephen "Supreme Chancellor Wargoat" Kwiatkowski
Adam "Archduke Dolos" Dietzel
Jarrett "Baalgrath" Wann
Follow the band at these links:
https://www.facebook.com/GuttedChrist
https://www.instagram.com/guttedchrist/
https://guttedchrist.bandcamp.com/album/the-sower-ov-discord
https://cdnrecords.com/shop/gutted-christ-hail-and-kill/
https://music.apple.com/us/artist/gutted-christ/1350574779