Release Date: 11/03/2023
FFO: RodtGod, Iris Divine, Confess

Location: Cagliari, Sardegna, Italy

Short Bio: Sludgy & groovy multivitamin instrumental baritone riffs from a futuristic post atomic Nuragic civilization. Noorag is a one man band bearing a wandering studio and a bunch of random unrecommendable friends.
BIO: The Noorag project was born in the spring of 2022, under the fierce blows of the Sardinian mistral. The equation proposed by the project can be summarized in a few words: ultra-compressed pills of powerful, positive and sharp heavy riffs. No vocals that disturb the continuous flow of the instrumental parts; a journey, a straight line, departure and arrival without any reversal of course. Noorag, originally, was the soundtrack to an unborn cartoon but it has found the strength to make itself heard anyway and the first Ep, Fossils, represents the beginning, the necessary first step in making one's existence known.
Check them out on YouTube!
Follow them on Spotify and add them to your playlists!
Also available on Apple!
Support them on Bandcamp!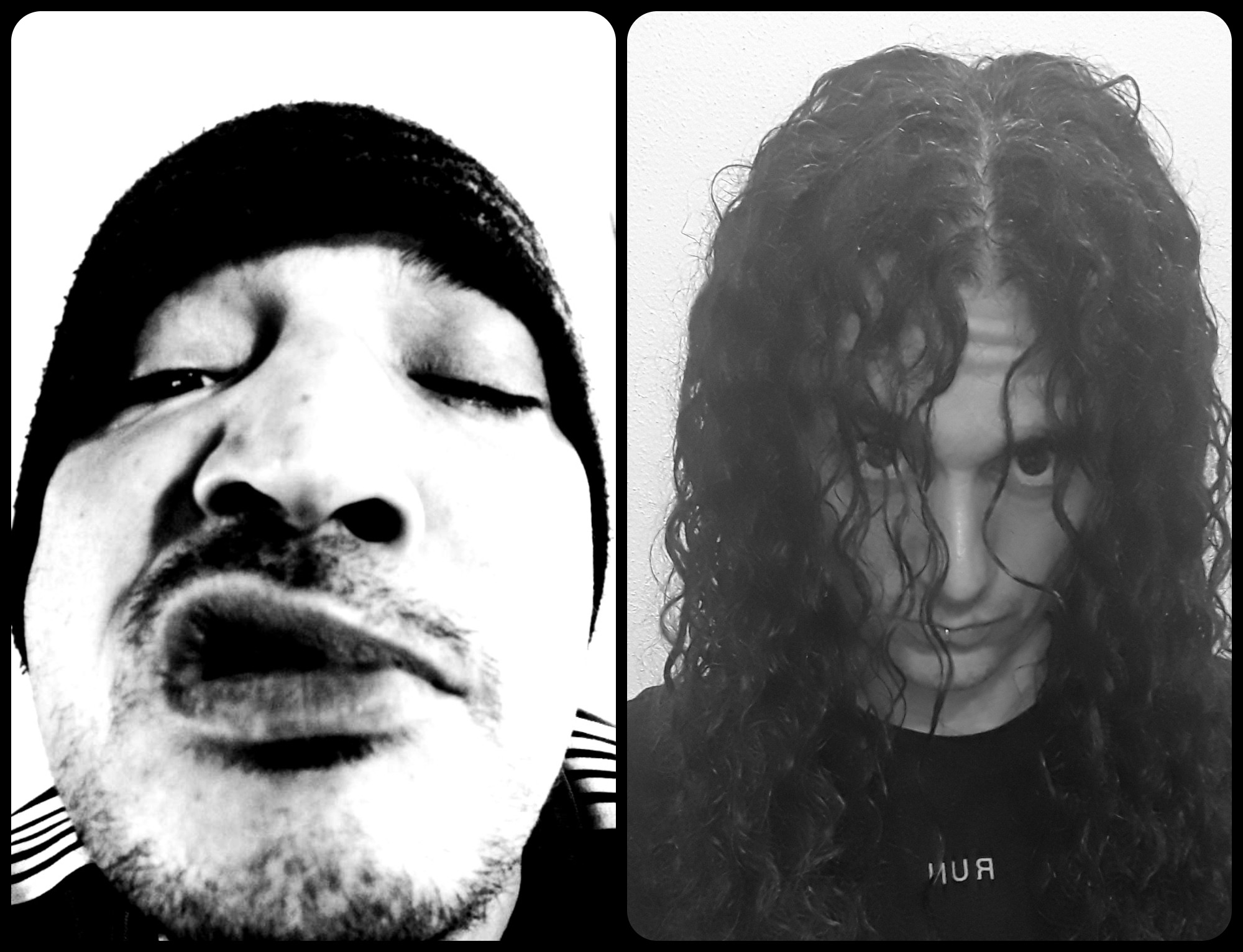 Follow the band at these links:
https://noorag.bandcamp.com/album/fossils
https://www.youtube.com/@noorag4224
https://open.spotify.com/artist/00pawg55oM8J4PPbekB1IT?si=L2zibCbmTdCyN4CY8rOz-Q
https://music.amazon.in/artists/B0B6XQTF1Z/noorag
https://music.apple.com/us/album/fossils/1677000178
https://deezer.page.link/avUuwadD8tdKSwi37
https://soundcloud.com/nooragproject