Draghoria - Dangerous Species - reviewed By metalhead .it! Check it out here at this link: https://www.metalhead.it/album/draghoria-dangerous-species/
Release Date: May 20th, 2022
FFO: Exodus, Metallica, Testament
Location: Greeley, CO
Short Bio: The father-son duo of Ronald Carrillo on lead guitar and Alex Carrillo on drums displays a duality of modernity and old-school thrash vibes that take the listener back to 1989. Riggs, an old school thrasher, takes the helm on vocals, while John Colucco, a member of the 90s NY metal scene, holds it down on the bass. Young gun, Ryan Nevins, brings speed and heaviness in as the rhythm guitar player. Our mission is to offer a new modern sound, while staying true to our old-school roots, offering hits of nostalgia to head-bangers, young and old.
Check out this video!
Follow them on Spotify and add them to your playlists!
Support the band on Bandcamp!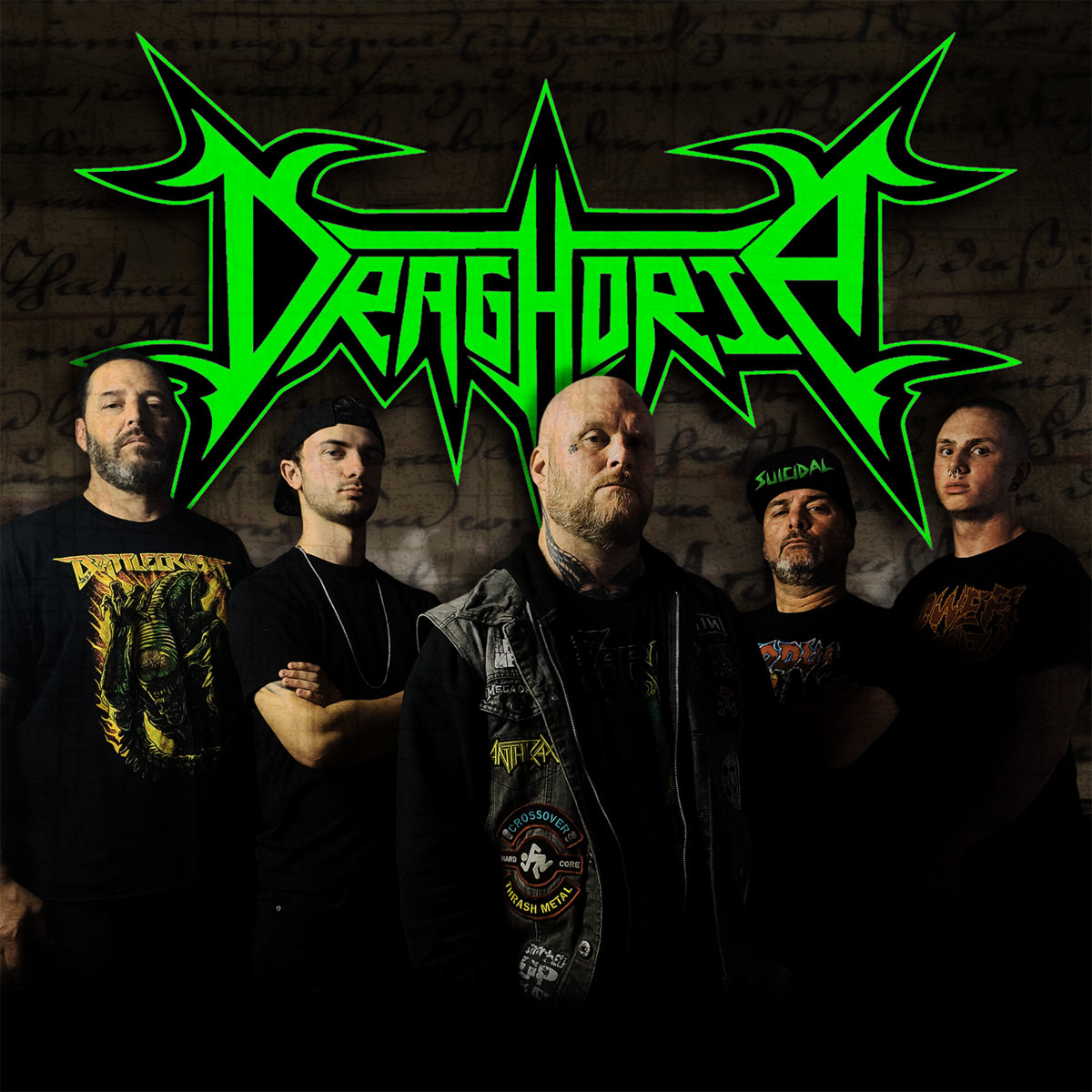 Follow the band at these links:
https://www.facebook.com/Draghoria/
https://www.instagram.com/draghoria/
https://open.spotify.com/artist/12DW7zLOEHAeDz6pvW2Ojr
https://draghoriathrash.bandcamp.com/