Invertia - Through The Black Bubble - Reviewed By allaroundmetal ! Check it out here at this link: https://www.allaroundmetal.com/component/content/article/26-releases/10114-non-convince-proprio-del-tutto-la-nuova-vita-death-doom-degli-americani-invertia
The Invertia Americans have shed their skin several times in the course of their now two-decade-long career; starting from an Industrial Black Metal à la Mysticum/Dødheimsgard/Thorns, then passing through a more "Swedish" Death/Punk, up to today's Death/Doom with their fourth studio album, the self-produced "Through the Black Bubble" . It is true that Invertia have kept something 'industrial' in their sound - see certain rhythms, the use of sinister electronics and the drum machine, the second voices in the title-track and, above all, the ever-present effects in the vocals of Dave Coppola -, but in any case the turn towards sonorities close to groups like Dream Unending, Worm and Assumption can be heard enough. Real, the comparison with bands that have lived this genre since their first roar might appear merciless, but Invertia have put their effort into releasing a discrete work; and for the most part we could say that they have succeeded. Let's face it right away, in general "Through the Black Bubble" is an album that settles on a simple sufficiency: the album lives on mid and up-tempo and owes a lot of its discreet success to Tim Donovan's guitar work, but it also goes having said that those who are used to listening to this genre will also find several components that could make their noses turn up; and again let's go back to what we said before: many typical rhythms of the Industrial, the effects on the voice. Of the eight tracks that make up the 3/4 hour of this album, we find that the very good single "Super Morbidly Deceased" is just above the average, which between arpeggios and deadly atmospheres is the one that comes closest to our intentions in this new genre for them. In short, we need to work on it: Invertia will have to get closer to the standards of the genre with some adjustments here and there: starting from eliminating the effects on the voices and getting a real drummer. allaroundmetal
Release Date: January 13, 2023 
FFO: Tombs, Dream Unending, Worm
Location: New England
For over 20 years New England based artists INVERTIA have evolved from black industrial metal to punk/death metal to death/doom. Dave Coppola and Tim Winson return with the addition of Tim Donovan (ex- Watchmaker , ex- December Wolves ) this time they have down-shifted in intervals and beats per minute to create a different kind of oppressive. This full length album, with songs like Super Morbidly Deceased and The Old Suckers, hits the listener full force. This is not an album to be overlooked.
Check out this video!
Follow them on Spotify and add them to your playlists!
Also available on Apple!
https://music.apple.com/us/artist/invertia/472191392
Add to your collection on Bandcamp!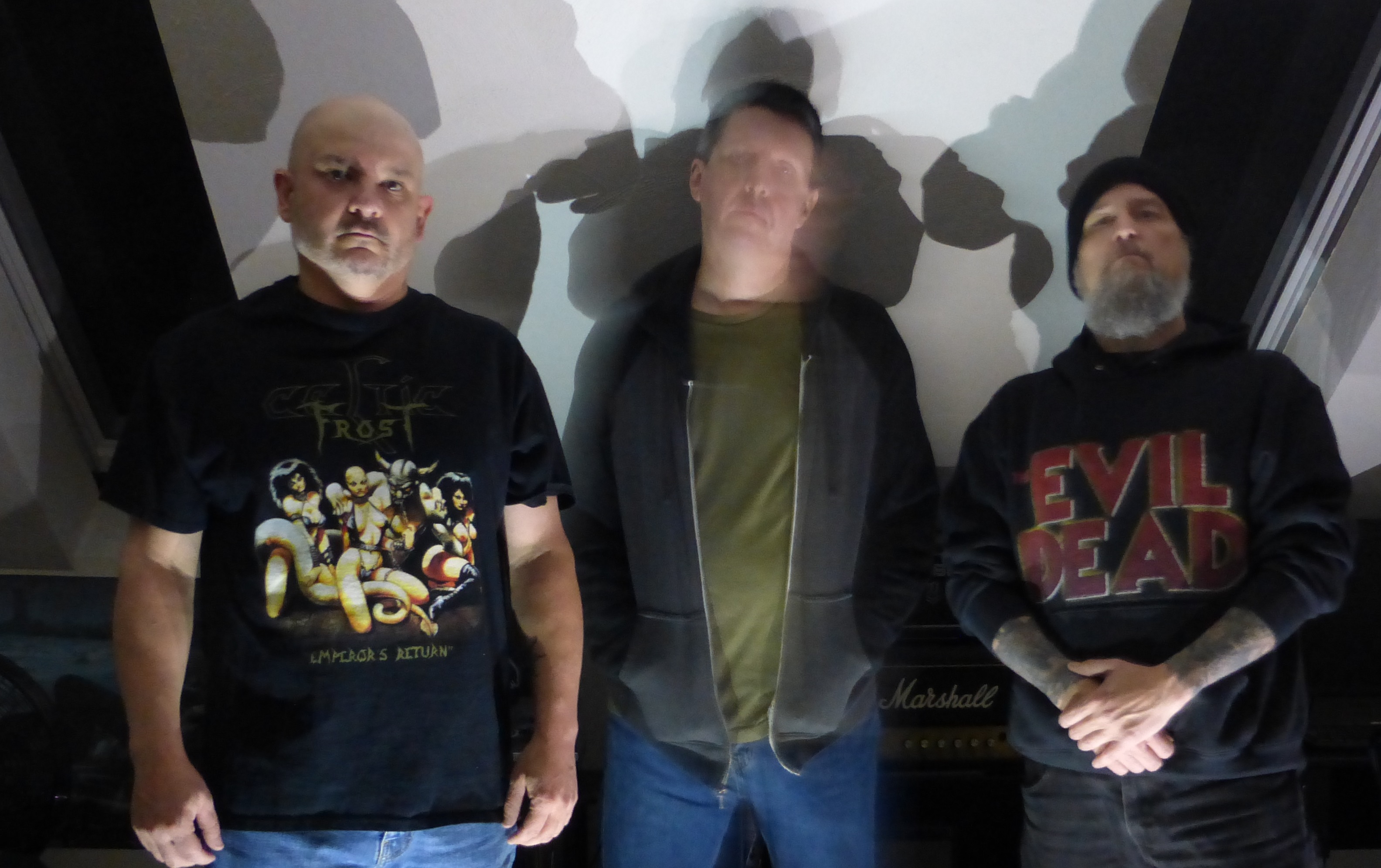 Follow the band at these links:

https://invertiametal.com/
https://invertia.bandcamp.com/
https://www.youtube.com/@invertiametal
https://music.youtube.com/channel/UCGZ_cARQ_-grQ8HNMbkIwCQ
https://open.spotify.com/artist/2ra1QAGhMwMqNWU7kQ1uwU
https://music.apple.com/us/artist/invertia/472191392
https://www.amazon.com/music/player/artists/B005UUNU5W/invertia
https://www.facebook.com/profile.php?id=100088041957971&sk=about
https://www.instagram.com/invertiametal/
inv3rtia@gmail.com