Lenax - Inner Dimension - Featured & Interviewed In Rock Hard Italy ! Check it out here at this link: https://www.rockharditaly.com/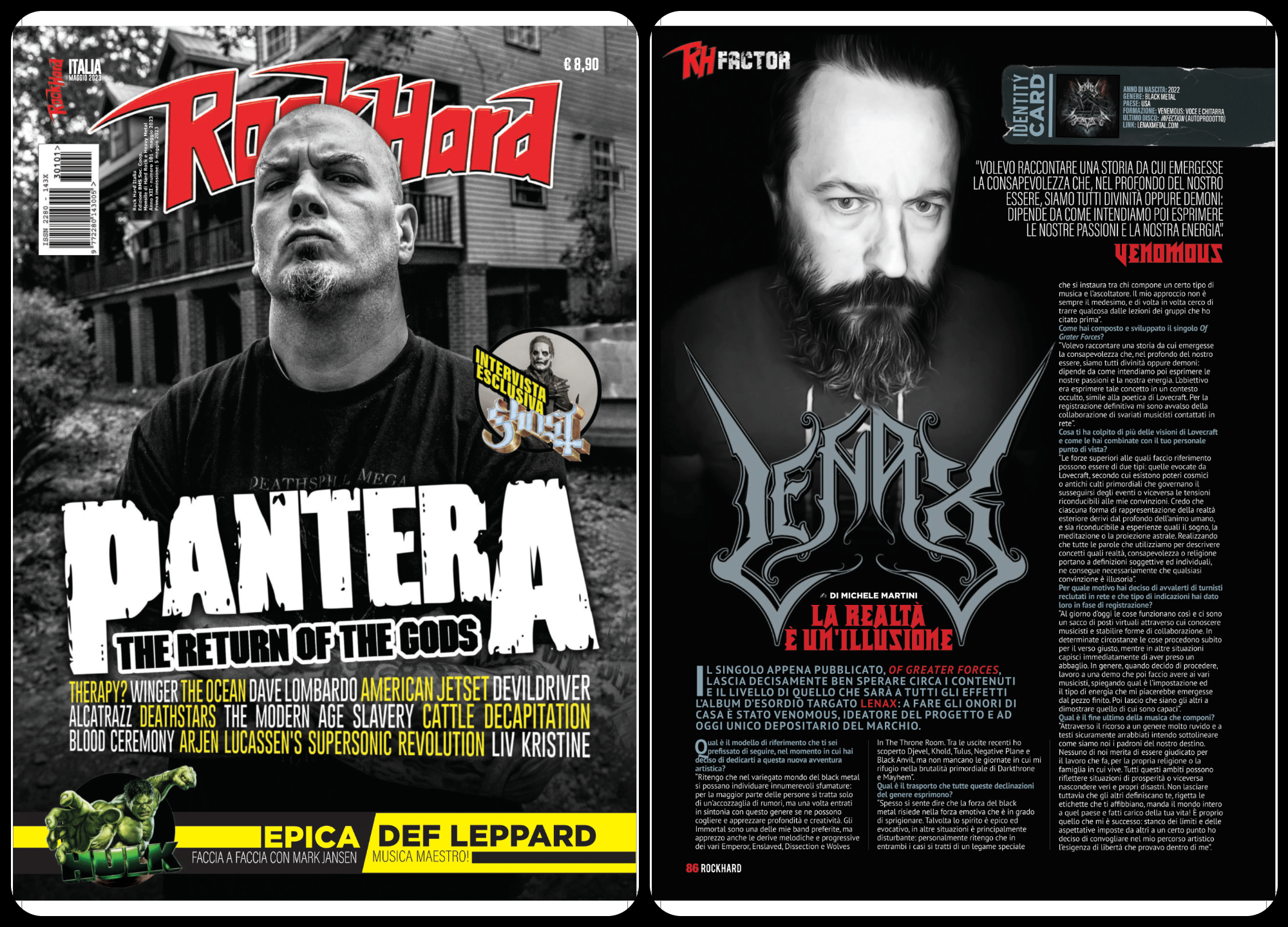 Release Date: April 17, 2023
FFO: Mayhem, Dark Funeral, Watain
Location: Nashville, TN
Inner Dimension is a song about realizing the dualities of light and dark, specifically about indulging in what may be considered a curse and turning it into a tool for your advantage as a unique and powerful individual.
Lenax is a solo black metal band based in the Nashville area. With collaborators ranging as far away as Spain, Greece, and Ukraine, they have been able to accelerate my project while also bringing in new creativity. I am currently crafting a full length album called "Infection" due out in December of this year. The album has a conceptual theme of man's primal urge for personal freedom told through metaphors ranging from war to cosmic horror. 
Check out the video!
Follow them on Spotify and add them to your playlists!
Support them on Bandcamp!
Also check out this Immortal cover they did!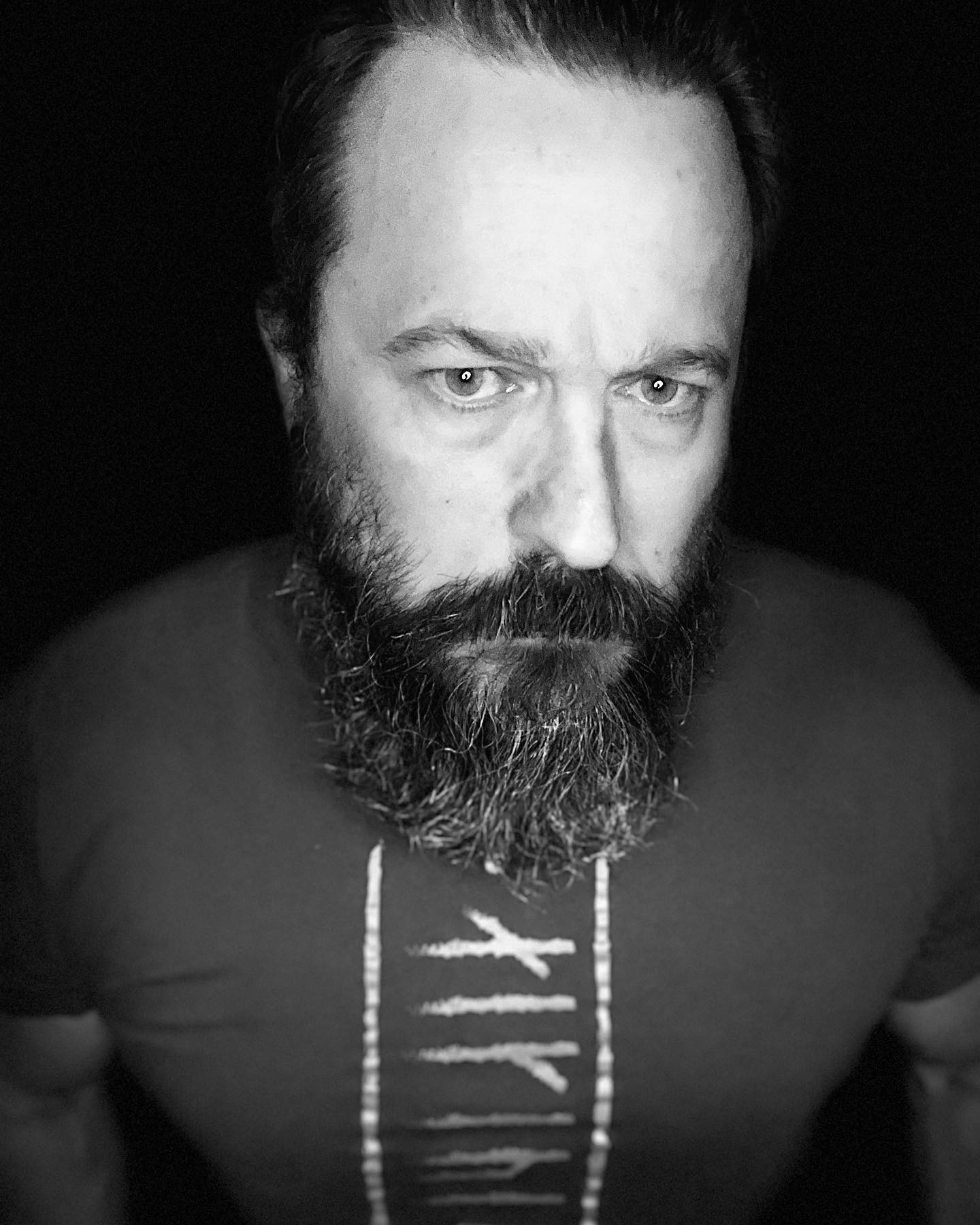 Follow the band at these links:
https://www.facebook.com/LenaxMetal
https://www.instagram.com/LenaxMetal/
https://www.youtube.com/@LenaxMetal
https://lenaxmetal.bandcamp.com/
linktr.ee/LenaxMetal