New Promo: Chronic Trigger (USA) - Plucking Pustule Peter's Poisoned Porky Porpoise Punchbowl Party - (Slam/Death)
Release Date: 29.07.22
FFO: Fit For An Autopsy, Sign Of The Swarm, Ku Bli Khan Rc
Location: Salt Lake, Utah
Blending melody and brutality into one frantic unit, Chronic Trigger balance the line of technical hardcore and progressive metal with precision. The band showcases the uncanny ability to display technical chops while not skimping on the heavy and brutal metal style. Drummer, Rob Whittle floats between blasts and groove with ease creating the perfect fluctuating metronome.
Check out this video!
Check them out on Spotify and add them to your playlists!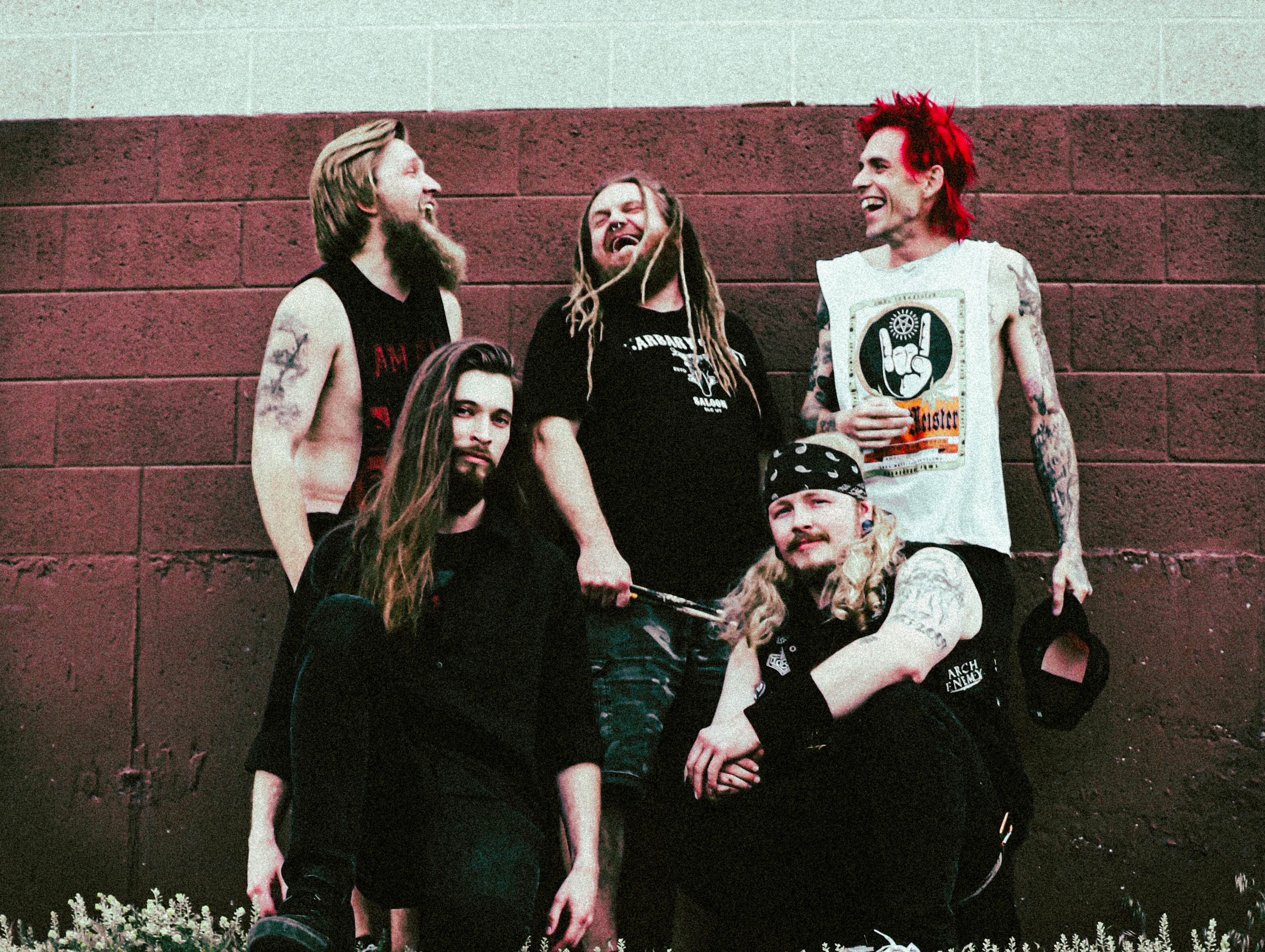 Follow the band at these links:
https://linktr.ee/ChronicTrigger
https://open.spotify.com/artist/1rF9m8JfLWSu3VE0cibhcr
https://www.facebook.com/ChronicTriggerband
https://www.instagram.com/chronictriggerofficial/
https://www.youtube.com/c/ChronicTriggerOfficial
Nocturnal Management