Noisecult - Seraphic Wizard - Featured At Arrepio Producoes ! Check it out here at this link: https://www.arrepioproducoes.com.br/noticias/?n=j92XdeDOIg
Release Date: January 21, 2022
FFO: Black Sabbath, Motorhead, High on Fire, Orange Goblin
Location: Nashville, TN
Heavy rock band from Nashville, TN , often categorized as 70's stoner metal like Black Sabbath, Motorhead, High on Fire and Orange Goblin . Formed 2003 by guitarist Don Carr , rounded out by bassist Sean Kay , vocalist Mike Liffick , and drummer Patrick Nickell . They've performed with Corrosion of Conformity, Iron Maiden 's Ex-vocalist Paul Di'Anno , FEAR, Trouble, Overkill and Mondo Generator among others. Noisecult is signed to Metal Assault Records out of Los Angeles .
Check out these videos!
Support the band on Bandcamp and check out their merch!
Check them out on Spotify and add them to your playlists!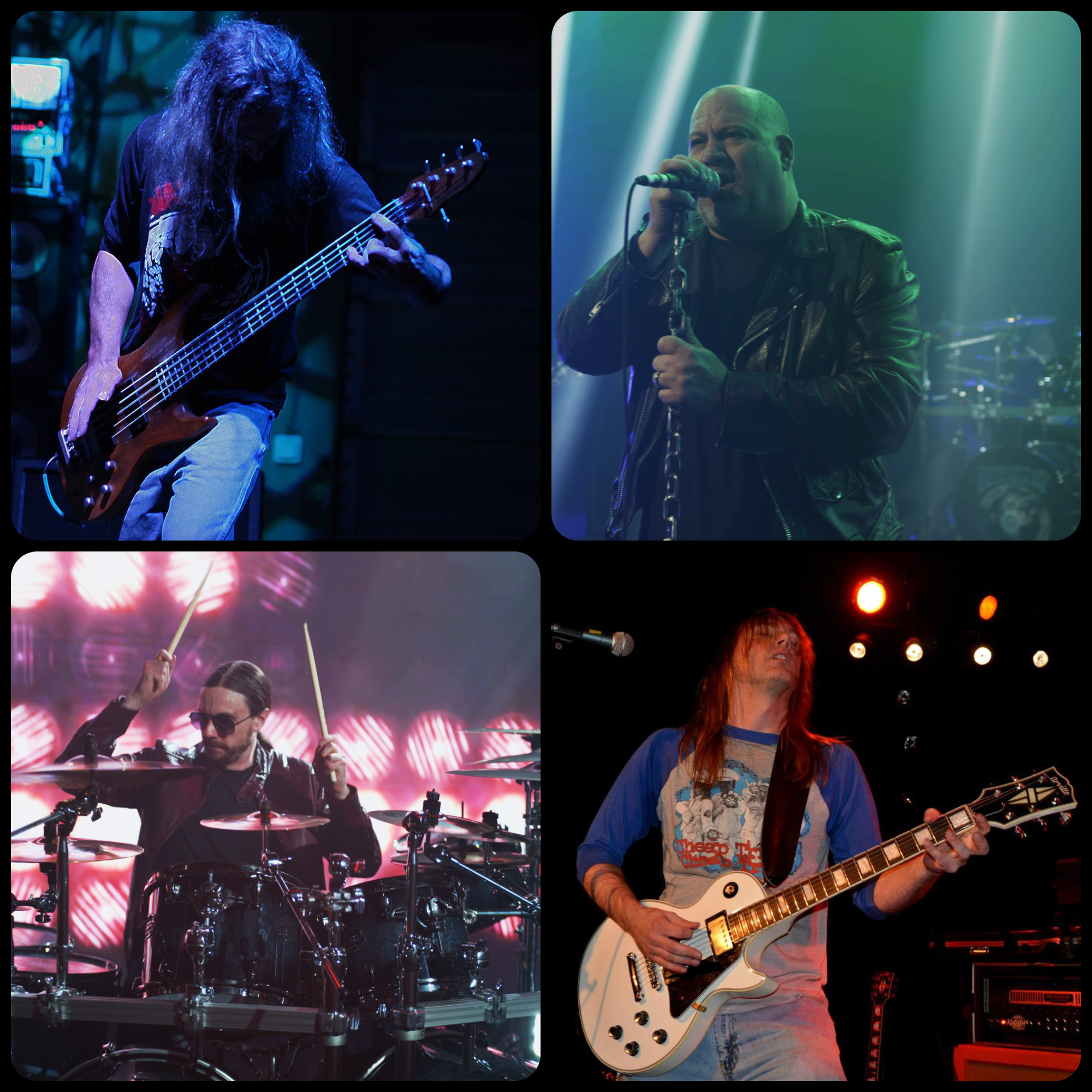 Follow the band at these links:
https://noisecult.bandcamp.com/music
https://www.facebook.com/noisecult
https://www.youtube.com/channel/UCy_3Dqo2sV1gEqLx3Vsk3fQ
https://metalassaultrecords.com/