SICKOMANIA - Self Titled - Featured At Arrepio Producoes ! Check it out here at this link: https://www.arrepioproducoes.com.br/noticias/?n=NHEt0ybeS9
Release Date: November 5, 2021
FFO: Pantera, Exhorder, Exodus
SICKOMANIA is a new metal band from Denmark / Sweden, which plays with deep roots in thrash, but with several detours to both the death metal and the classic heavy metal. The band consists of experienced forces from bands like Dominus, Deadflesh, Timeless Hall, Carnal Forge, Loch Vostok, Furious Trauma and Shadowspawn. SICKOMANIA was formed at the end of 2019, and has since spent time writing and recording the upcoming album. The organic production is handled by the band's guitarist, Arne Lunde, however, the drums are recorded in Sweden, with Léo Margarit (Pain of Salvation) as technician. The album consists of seven regular and hard-hitting metal cuts, and ends up with the 10-minutes long and epic instrumental journey 'Beyond the Ninth Gate'.
So far, SICKOMANIA has released 3 digital singles, all of which can be found on all relevant streaming services. 'Saint Psycho' , which is the latest, was followed by a video. The gloomy and beautiful cover is an oil painting, created by the talented artist David Troest, and the band's videos are made in collaboration with the talented photographer Bo Toftegaard. A new video for the track 'Psychotic Path', coming in November. The release date is November 5 via Gateway Music (Scandinavia), and Bandcamp (Rest of the World). Initially on CD and all streaming services, the vinyl is delayed (due to the pandemic) until January 2022.
Check out the video!
Check them out on Spotify and add them to your playlists!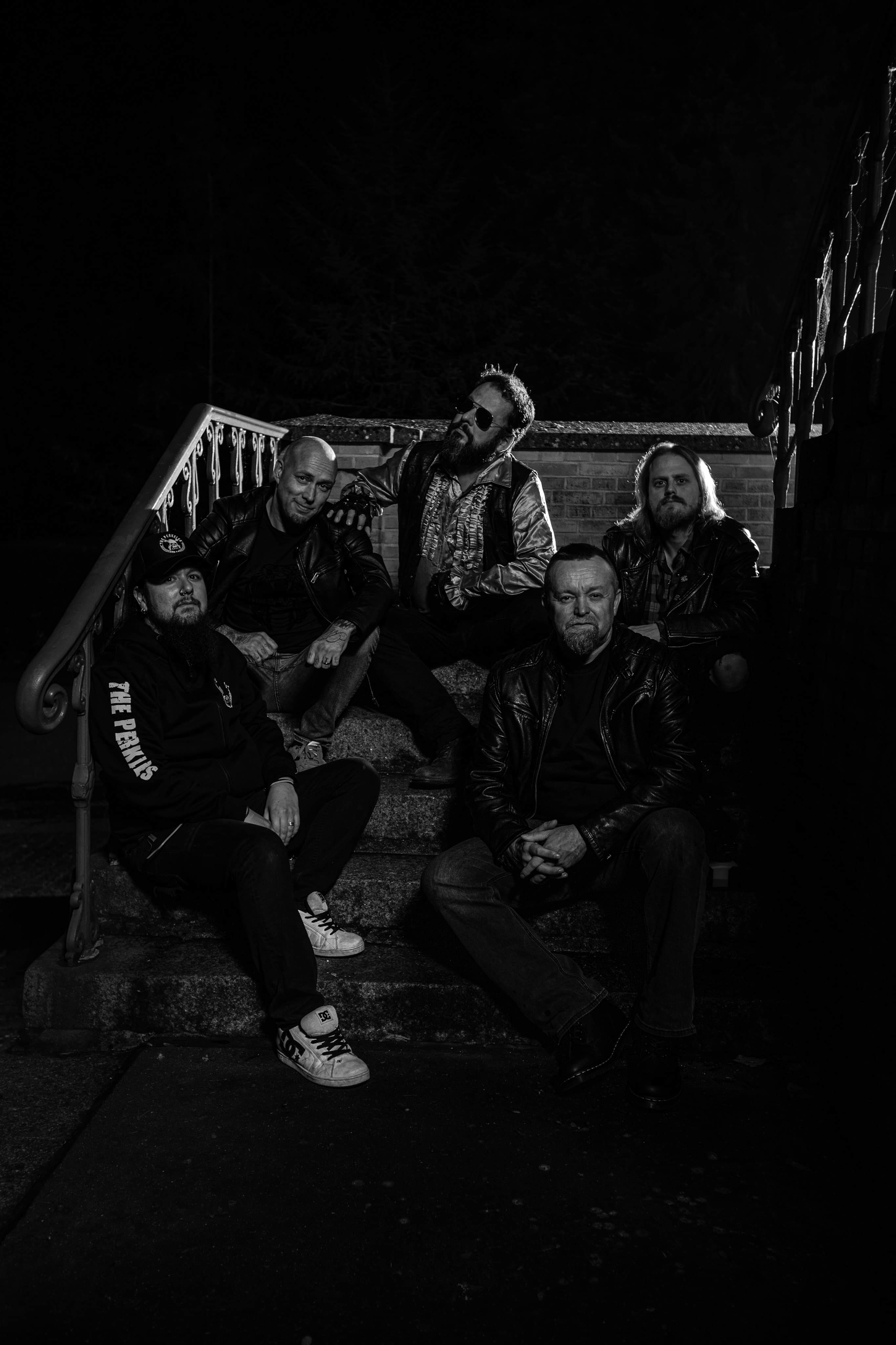 SICKOMANIA line-up is:
Fyrsten - Vocals
Arne Lunde - Guitars
Daniel Steely - Guitars
Jesper K Olsen - Bass
Lawrence Dinamarca - Drums
Expect a sharp-edged riff attack, in which magnificent melodies meet with brutal assault!!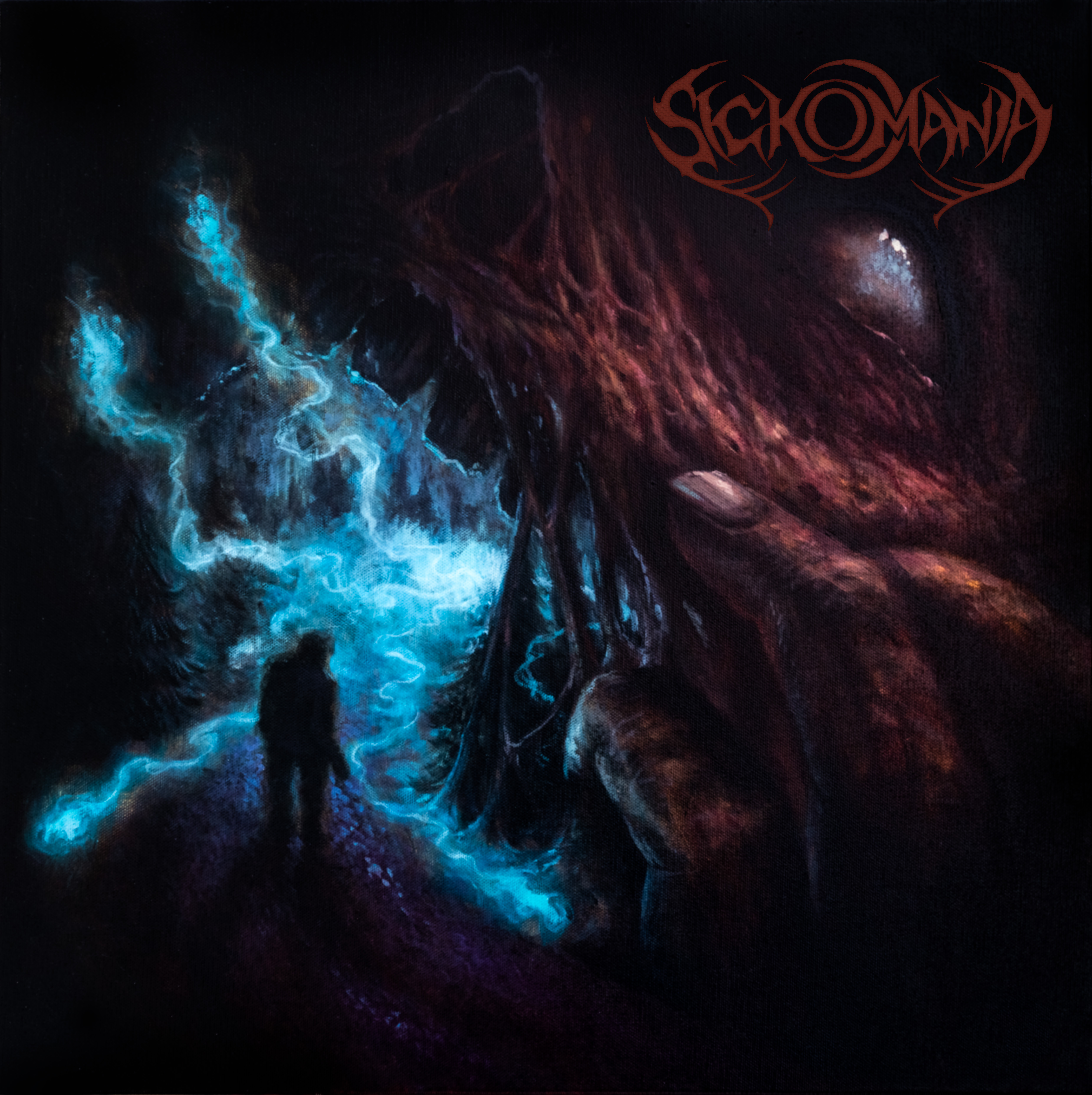 Follow the band at these links:
https://www.youtube.com/channel/UCJBVJETbtozE0PWZYKYkkcg
https://www.facebook.com/sickomaniaband
https://www.instagram.com/sickomaniaband/
https://open.spotify.com/artist/6af2rpwjTepPwv6NTgQMfT